Lets be honest, although we LOVE LOVE LOVE winters, they are pretty harsh on the skin. Our hands & feet feel like sand paper and there is dandruff in the eyebrows? since when is that even a thing! All of us suffer from winter woes and we need to take measures to ensure that our skin dont suffer much. When the air is chilly our body tries to hold in as much body heat as possible by narrowing the blood vessels as a result of which the outer layer of the skin becomes dry and flaky. You need to have a strict skincare regime to be able to cope with it all. Keep on reading as we tell you how to have a proper skincare routine in winters.
Cleanse without drying out the skin
You need to invest in a hydrating cleanser that doesnt dry out your skin. Especially in winters, you need to make sure that the cleansing doesnt strip your skin of natural essential oils. There are many hydrating cleansers in the market, invest in the one that is according to your skin type and if you have any skin issues. Eminence Clear Skin Probiotic cleanser is great for hydration, it doesnt strip your skin off natural oils and retains the moisture, if you have oily to combination skin, this will work the best for you, it has tea tree oil and cucumber and mostly the products are organic.
Price: Rs. 5,430. To shop, click HERE
Use a sheet mask for moisture 
Sheet masks contain some really rejuvenating ingredients that really soak deep into the skin and provide the hydration it needs especially in the winter season. In this weather, your skin really needs the kind of moisture that can help it to tolerate the harshness of the cold. Garnier Hydra Bomb Tissue Mask is infused with hyaluronic acid and pomegranate extracts that helps in providing the moisture to the skin, continuous use also reduces fine lines and provide radiance to the skin.
Price: Rs.309. to shop, click HERE
Use sunscreen religiously
It is common myth that since its winters, the sun wont be too harsh so we dont need alot of sunscreen. You cannot skip sunscreen in any season, you need it just as much in winters as you do in winters if not more. You need to protect your skin fromt he harmful rays of of the sun which wont be any less harmful in the winters. Bontanical wonders sunblock is made from organic ingredients and doesnt contain harmful chemicals, it will protect your skin from harmful sun rays at the same time provide hydration.
Price: Rs.1,500. To shop, click HERE
Use an antioxidant serum
Antioxidants cures skin inflammation that is caused by free radicals. They will also brighten up your skin by reducing the producing of abnormal pigmentation. One of the best antioxidants is vitamin C that not only promotes collagen production but also repair skin damage. Peter Thomas Roth Vitamin C serum will does the job well of hydrating your skin in winters and keeping it healthy.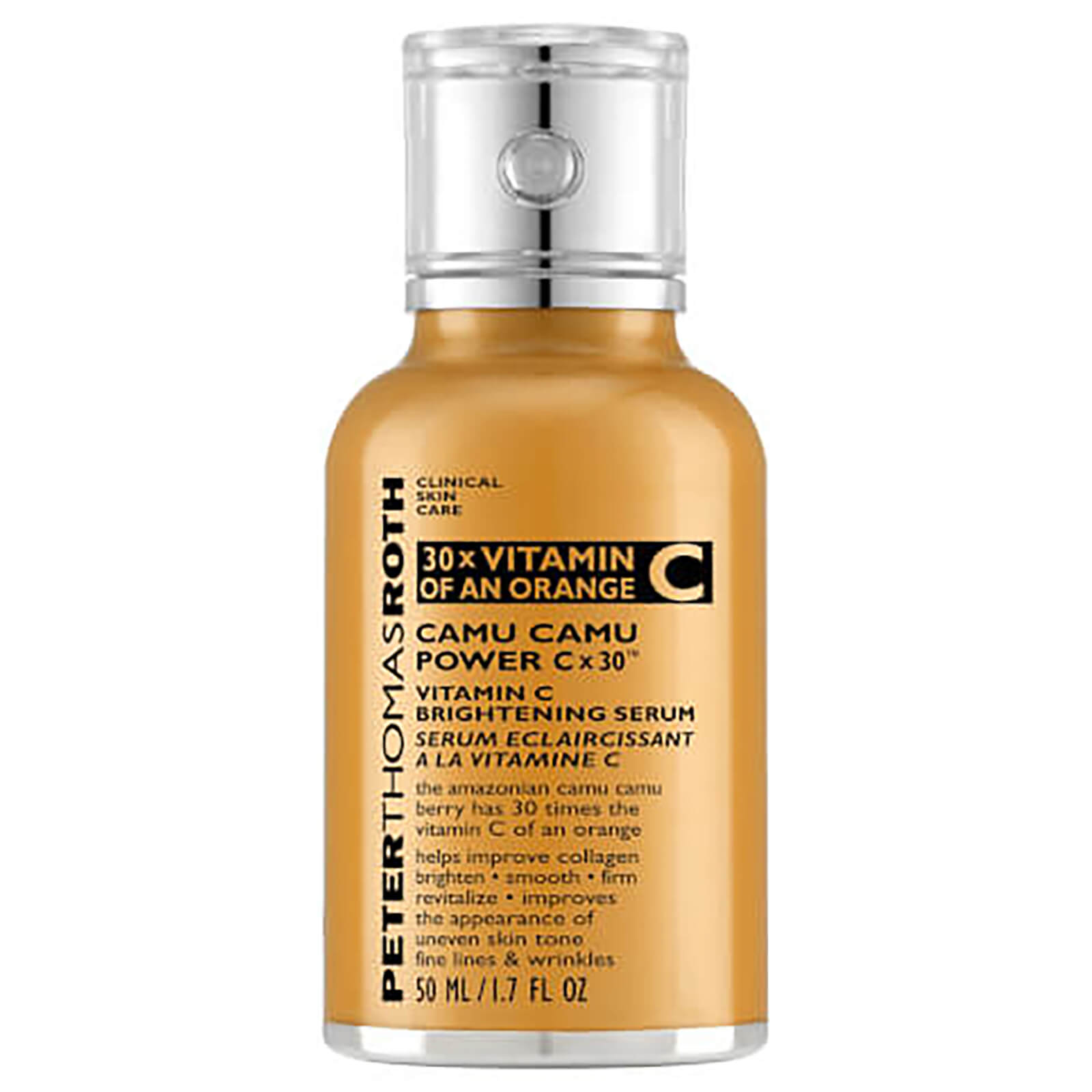 Price: Rs.12,600. To shop, click HERE
What is your winter skincare routine like? Let us know in the comments below!
*Disclaimer: All articles published on Beauty Hooked are based on heavy and thorough research by our beauty consultants, makeup artist and experts. All products recommended have been tried and tested by us personally and only then recommended to you. All these products, at the prices presented, are as of the publication date of the article. Prices presented in the article may vary across retailers in Pakistan depending on the retailer's margin.
0