Are your nails too weak or break too easily? Girl, you may not be taking care of them properly. That is why your nail game is so weak.
So here is why you may have weak nails:
nutrient deficiency
carelessness with your nails
harsh nail polish removers
poor diet
Here's how you can take care of your nails and prevent breakage
1) Moisturize your nails daily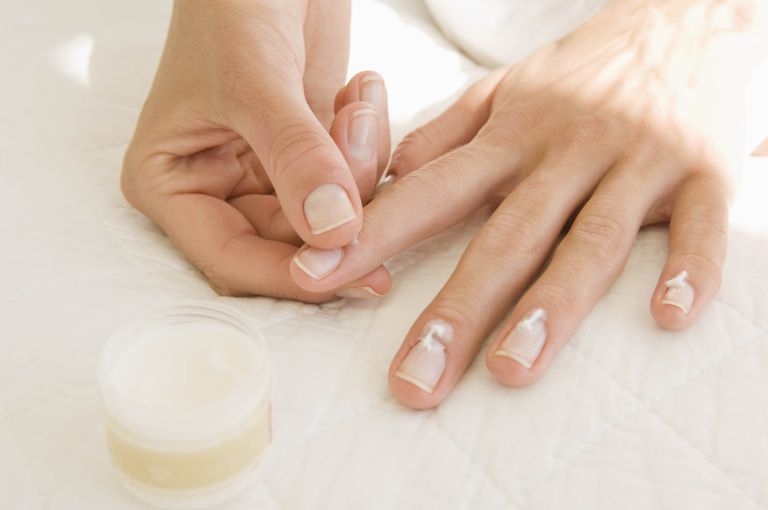 Nails need to be moisturized as dry nails may crack, peel, and become brittle. Moisturizing your nail will also prevent your nails from turning yellow & will bring back your nail shine.

2) Keep your nails chemical free
It is recommended not to use gel polishes and harsh nail polish remover at all costs. As it may damage and dry our your nails from chemical ingredients in the nail remover.

3) Take a break from nail paint application
If you love to apply different nail colors on your nails, you need to know  that applying nail polish on your nails will eventually make your nails dry and brittle.

4) Start using nail care products 
Use cuticle moisturizing products, They will not only moisturize your nails but will take care of your cuticles and prevent dryness caused when nail paint is removed with nail polish remover. As you get older your cuticles tend to become more dry and brittle.
5) Don't keep your hands under water for long
Keeping hands under water results in hands and nails becoming increasingly dry when they are out.
What can you do?
Buying nail care products that include nail & hand creams and nail oils might get expensive. So to solve your problem we actually found a magic product in a sachet pack, that has been our favorite since the day we opened it!
Use ROUGE Nail Remover Wipes

It not only removes your nail paint, it moisturizes your nails, prevents hang nails and access cuticle production as it has ingredients like vitamin C which are great for your nails. It comes in sachet form and is travel, and budget friendly. It is also super easy and convenient to use. The added vitamin C also prevents yellow nails and makes nails stronger, longer and cuticles neat and tidy.
To purchase this ultimate nail product, click HERE.
0