We've all heard about the wet hair look… but have you heard about the wet eye look!? In 2018 wet glossy, shimmery eyes are trending. Many models at the met gala at the Cannes Film Festival were seen rocking this glossy eyelids trend along with an almost bare face and minimal makeup to make a statement look. We have mentioned some of the products that can be used to create this ultra-glossy look and how to re-create it so you can rock it too!
What you'll need: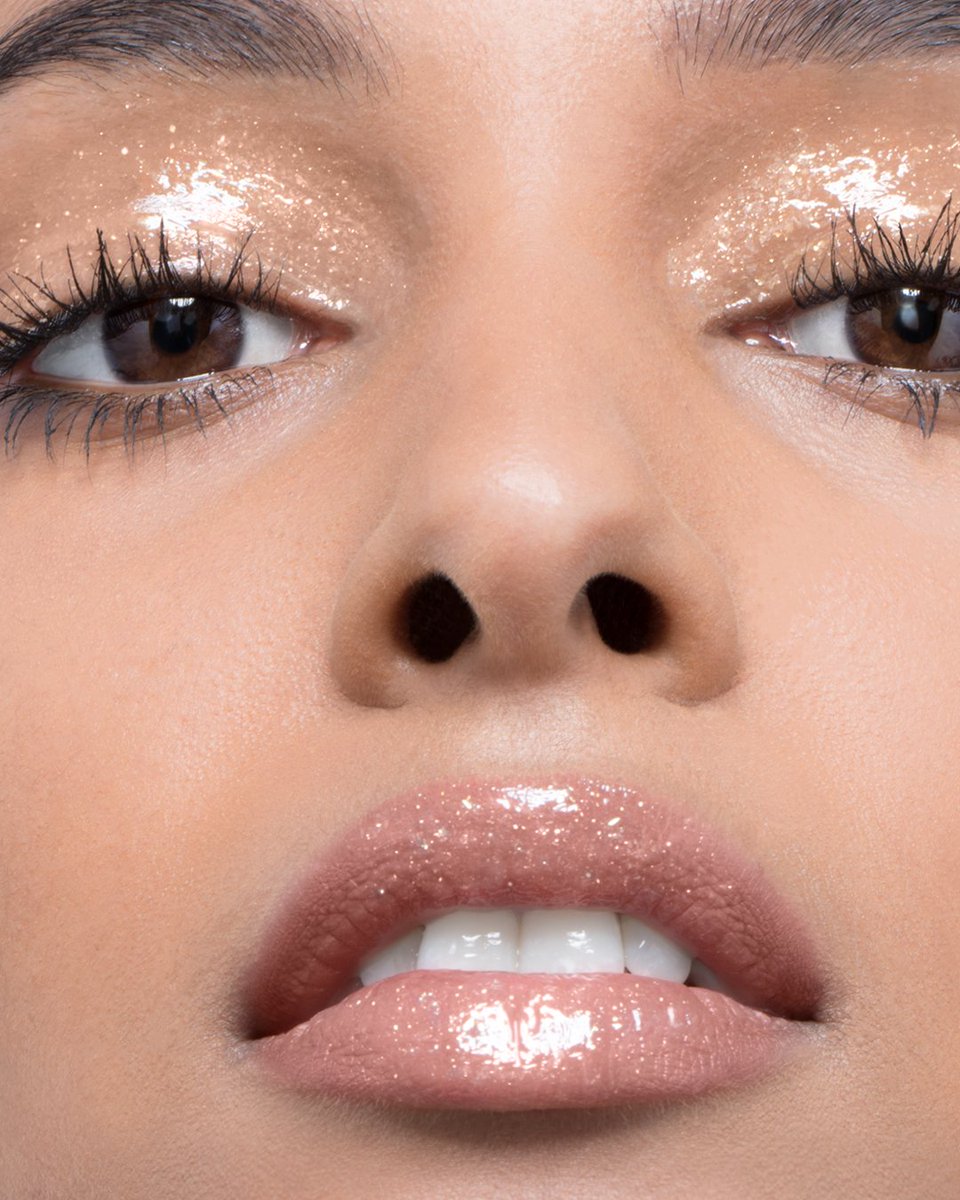 How to Achieve this look?
Apply very cool toned neutral eyeshadows on your eyelids to give your eyes a subtle look.
Then apply a glossy eye topper in either a cream form or a gel form to give your eyelids a pop of color.
You can then finish off the look by applying mascara and liner if you want.
Want our experts to help you with any other product or beauty trends under the sun? Ask us in the comments below!
0