The summer is full of trends this year! And, ideally the overall trending look this summer is keeping it minimal. Rock flawless, clean skin with rosy red lips is always a good idea to make a " bold statement". Who says that bare skin and red ruby lips aren't a good idea!? The more unsubstantial the more charming… is what we believe at Beauty Hooked. This Spring/Summer trend has spun its level with nude skin look and luscious red lips!
What You'll Need: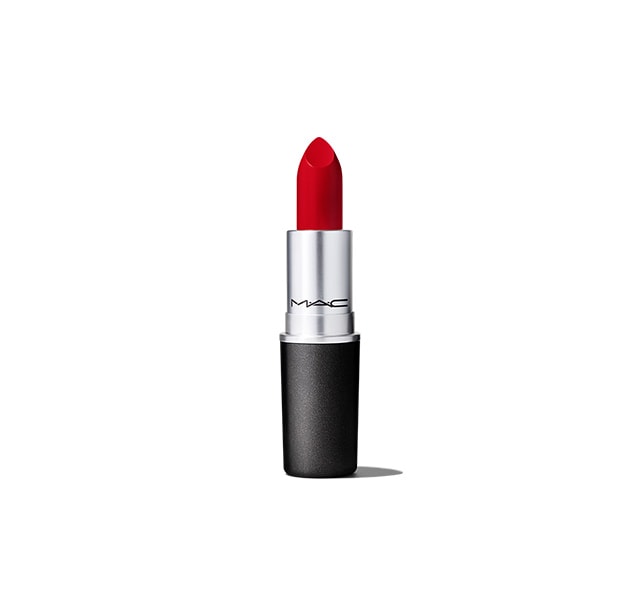 MAC Ruby Woo Lipstick
Purchase it HERE!
Rivaj Ultra Matte Lipstick (in shade 19)
Purchase it HERE!
How to achieve this look?
Just prep and prime your face with a good cleanser, scrub and mask to clear all the dirt off your face.
Use a tinted moisturiser or a BB cream as a light base.
Some minimal mascara and blusher…
And To complete this makeup trendy look just apply the right shade of red lipstick.
You're good to go!
Want our experts to help you with any other product or beauty trends under the sun? Ask us in the comments below!
0