The new year is flooding with new trends and the latest trend that's dropped of yet is nonetheless hottest! It's another trend with you which is super sexy and super easy to get. To learn more about this super sassy trend, for thicker, fuller and longer lashes this season!
Keep reading…
1. Spider Lashes
These can be created with several coats of mascara after curling your lashes with a good quality eyelash curler. It makes them look darker and longer but at the same time also makes them look a little creepy.

2. Fluffed Corner Lashes
Longer and fluffy lashes that are added just in the corner of your lash line to fill out the emptiness in the look and add more depth to the look.
Purchase the best pair of lashes

here!
3. Lash Extensions
This method is not natural but is changing the lash game drastically. The tiny little hairs attached to your lash line to give you lash goals without applying falsies every day and all the time.
4. False Lashes
We all adore false lashes because of the game-changing effect it has on the entire makeup look. But for this trend, only the wispy lashes can fit in perfectly.
Here are a few things you may need to create the trendy looks:
Eyelash curler
A voluminous mascara
A pair of wispy false lashes
An appointment with the lash extension expert.
Purchase the best pair of lashes here!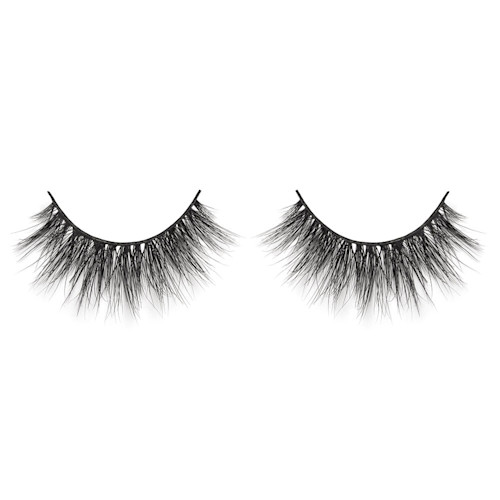 Want our experts to over more trends and beauty products under the sun? Let us know in the comments below!
0