"I have enough lip colors," said no woman ever! Why? Because the thirst can never be quenched…the craving can never be fulfilled….The more you buy ….the more you want…Is that right girls? We feel you, but we feel your empty wallet too…So Here is what we have in store for you!
Trend Alert: Rosey Cheek and Lip Tint
We cant stop drooling over this rosey look by the gorgeous Sadaf Kanwal. Girl those lips are to die for! When you are running out of time, a cheek and lip tint is more than enough to save your face.
Beauty Hooked Recommends:
Mana Beauty Spirit's Cheeks and Lip Tint for Rs.1,350/- (Click HERE to Shop)
Trend Alert: Red and Deep Red Hues
Comeon girl, you know it! A red lip is Here to Stay,especially when the wedding season is just around the corner. A perfect red not only enhances the pout but also make the teeth look brighter. If you have yellow teeth, stick to red lipstick shades with a blue undertone as they help to achieve a brighter smile and cancel out the yellowness of the teeth.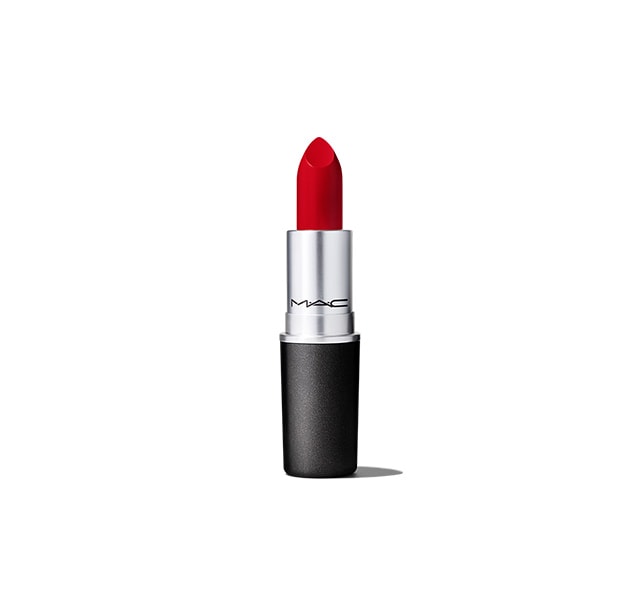 Beauty Hooked Recommends:Mac Retro Matte Lipstick in Ruby Woo for Rs. 2,495/-(Click HERE to Shop)
Trend Alert: Peachy Nude Hues
Beauty starts where? Right where Mahira Khan poses and Slays in this peachy nude lip! A perfect peach looks natural and enhances the pout aswell. Top it with a
Beauty Hooked Recommends: Makeup Revolution Retro Luxe Kit Matte in Pure V4 for Rs. 1,250/-(Click HERE to Shop)
What do you think about these lip colors? Let us know in the comments.
"To get updates on our latest beauty news and releases, click on the bell icon above to get notified!

*Disclaimer: All articles published on Beauty Hooked are based on heavy and thorough research by our beauty consultants, makeup artist and experts. All products recommended have been tried and tested by us personally and only then recommended to you. All these products, at the prices presented, are as of the publication date of the article. Prices presented in the article may vary across retailers in Pakistan depending on the retailer's margin."
0