Don't get us wrong… a trip to your nearest Sephora or other beauty store is ideal sure! But shopping for the same products from the comfort of your own couch sounds even better… there's no time limit, and the products are directly delivered to your doorstep!
At Beauty Hooked, we've compiled the ultimate guide to shopping for beauty online! What kind of things should you look out for…? What kind of things should you avoid?
1. Skin Type.
Firstly, you need to know your skin type at the back of your mind… every time you sit down to online shop, you'll save yourself so much trouble by being aware of your skin type, especially if you're shopping for skin care products…
How To Pick the Best Products For YOUR Skin Type? click here!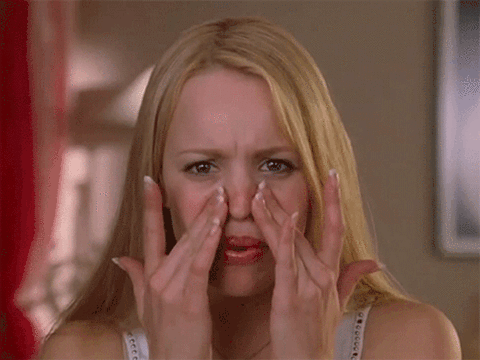 2. Shade/Colour Matching…
If you're shopping for cosmetics, don't rely on the website's images of swatches of the products… try and do your research before you purchase! Most often websites are misleading. Do a comparative analysis of prices, discounts and shipping rates before settling for a particular website.
How?
YouTube is filled with endless product reviews, tutorials, and first impressions of products… you can also google swatches of a specific product you are looking to purchase.
3. Make sure the Website is

reliable. 
The most important concern when it comes to online shopping is shopping at trusted & secure websites… Always check the website you are shopping with, for authentication certificates and digital security certificates. There are so many websites and online pages lurking out there which don't sell the real deal and we got to the bottom of it.
To read our revelation about FAKE online pages, click here! 
4. Save Your Money!
Often, cosmetic websites such as ELF have discount offers and promotions going on… Try and hunt for Promo Codes, Discount Coupon Codes and Ambassador Codes on Google to avail great discounts.
Beauty doesn't have to cost you an arm and a leg!
5. List-It Girl… 
Keep a budget before you fill up the shopping cart like a shop-o-holic!
It also helps if you make a list of all the things you need beforehand and stick to your list… (We understand when there is a sale or promotion going on there's no limit… and you should try and purchase all the things you'll need while there is a promotion happening!)
6. Sign-Up for their Newsletter!
Sign up for their newsletter to know about new launches, discounts, and other news.
Beauty Hooked is going to be launching its beauty shop very soon… to sign up to our newsletter, click here!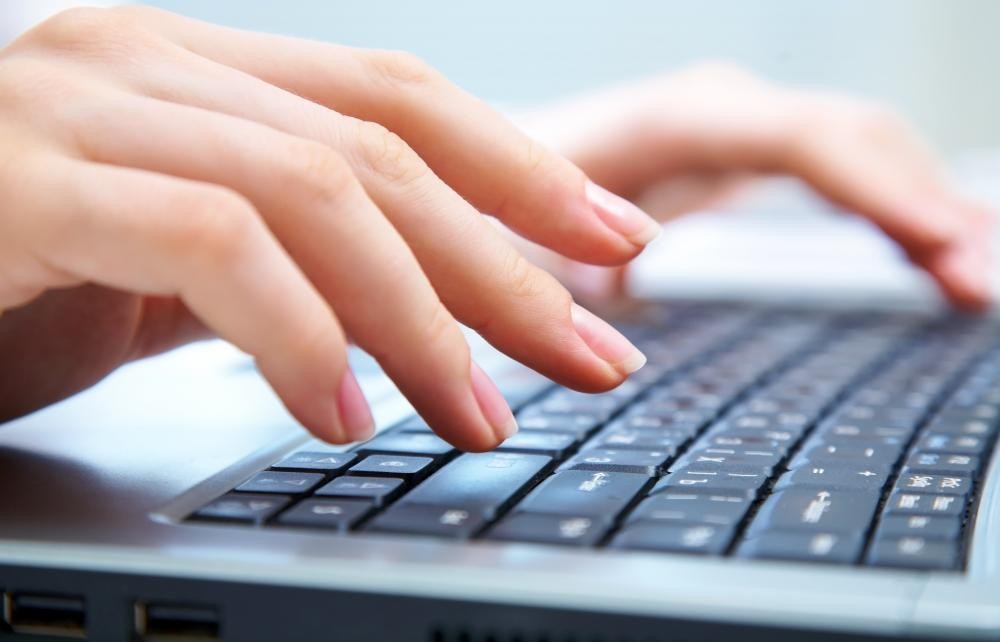 Want our experts to help you with any other product or beauty information under the sun? Ask us in the comments below!
0