There is nothing more annoying than washing your hair and finding it greasy the next morning! Winters usually do this to your hair! The dryness that comes with winters usually causes7 a havoc on your hair. The dry locks increases and fly aways get really irritating! This can especially be bothersome for people who have naturally oily hair. Today, we will discuss what actually causes the greasiness and what can be done about it. So if you are someone who is going through this issue this winter, keep on scrolling!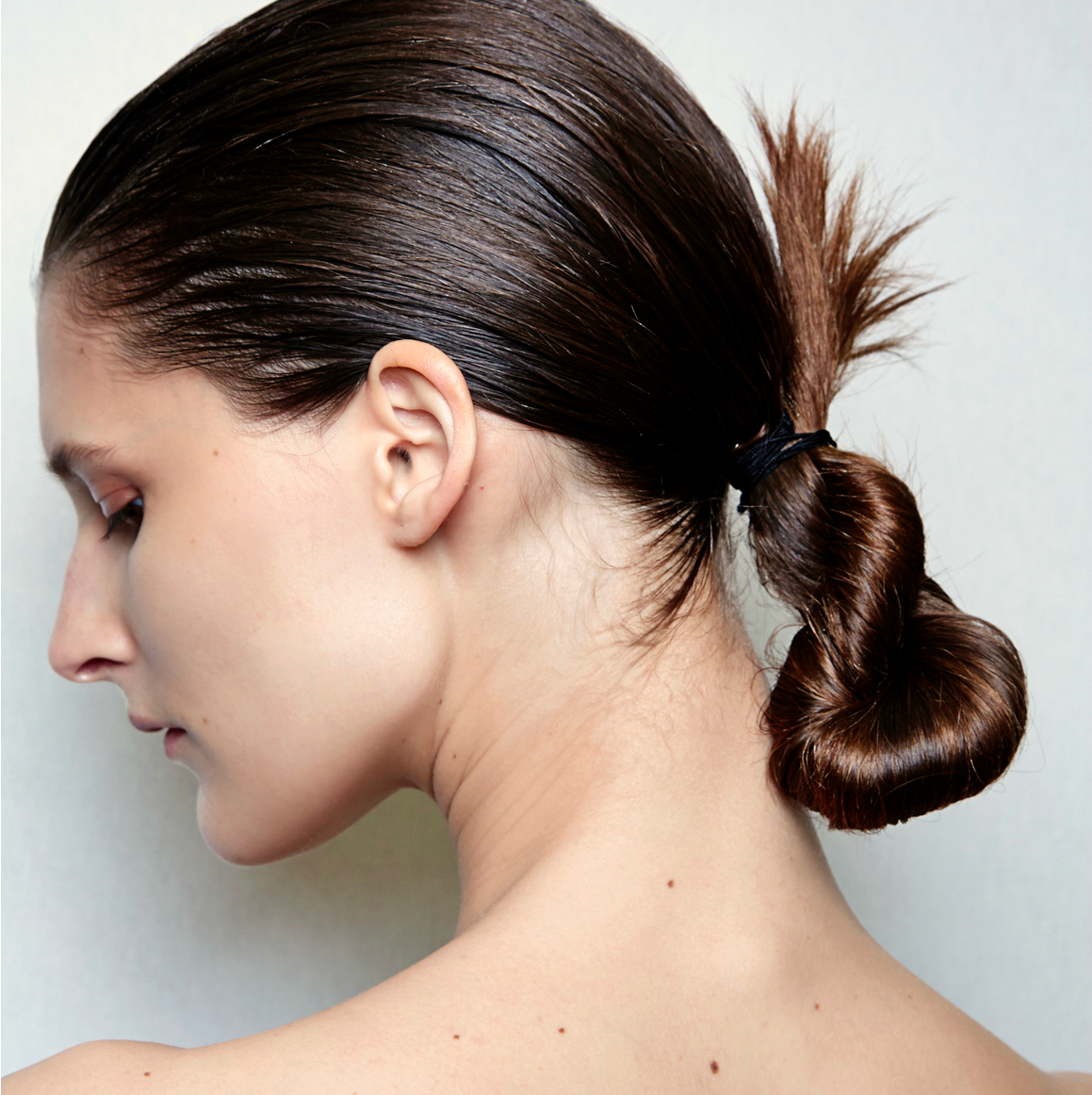 Causes Of Greasy Hair
Basically the overactive sabaceous glands cause greasy hair, they produce way too much sebum resulting in oily hair. Sebum is produced for a reason- it adds shine to hair, keeps it healthy and smooth, and prevents it from becoming too dry and breaking away. However, too much of it can make the hair look greasy and lifeless! Oily scalp can also be a problem as it tends to cause dandruff. YIKES!
You can also have greasy hair because of:
Heredity problems
Medications
Unhealthy diet
Not taking proper care of your hair
There are different ways to treat greasy hair, lets start with home remedies & DIYs. Before you think of spending alot of your hard earned money on expensive products, try these all natural, affordable remedies.
Use Apple Cider Vinegar
ACV is really good at balancing the Ph balance of your scalp and controlling the oil production. All you have to do is dilute ACV with water, take 1 part ACV and 8 parts water. Pour is through your hair, make sure your entire scalp is covered, leave it on like that and rinse after few minutes.
Use Tea Tree Oil
Tree tree oil has anti bacterial and anti fungal properties. In order to cleanser your scalp, you need to use this essential oil, dilute it with water and use it all over the scalp then rinse it normally, shampoo & condition afterwards.
Dont Over-wash Your Hair
It's understandable that you feel the need to wash your hair daily when you have greasy hair, but its not the best idea, it is actually counterproductive. You should limit your hair washes to every other day and try not to wash twice in a day. Over washing your hair can dry them out and it signal the glands to produce more oil which is not what you want! so keep the washing to every other day.
Dont Over-use The Conditioner
If you have oily scalp but dry ends, you cant completely stop using conditioner, just make sure you limit the application of conditioner to the ends of the hair and NOT the scalp. When your hair feels too soft or too thick – that's the sign that you are going overboard with the conditioner.
Eat Healthy 
One of the causes of greasy hair is not having proper diet, whatever you eat will immediately have an impact on your hair and skin. Make sure you eat healthy. Try eating a balanced diet that contains leafy greens, protein and omega 3 fatty acids.
Change Your Pillow Case Often 
Not many of us change our pillow cases regularly but this needs to be changed as it can be causing your hair to look more greasy. All the oils from your face and the environment gets settled on the pillow case and when you sleep on it, it gets in your hair as a result your hair tends to look more greasy in the mornings. Changingyour pillowcase regularly will also help in you are having acne issues.
We recommend using:
PHYSIOGEL VOLUMIZING PHYSIOGEL 2-IN-1 SHAMPOO AND CONDITIONER FOR SCALP 250ML (Rs.1,200).
To shop click HERE
FANOLA REBALANCE SHAMPOO 350ML (Rs.1,100).
To shop, click HERE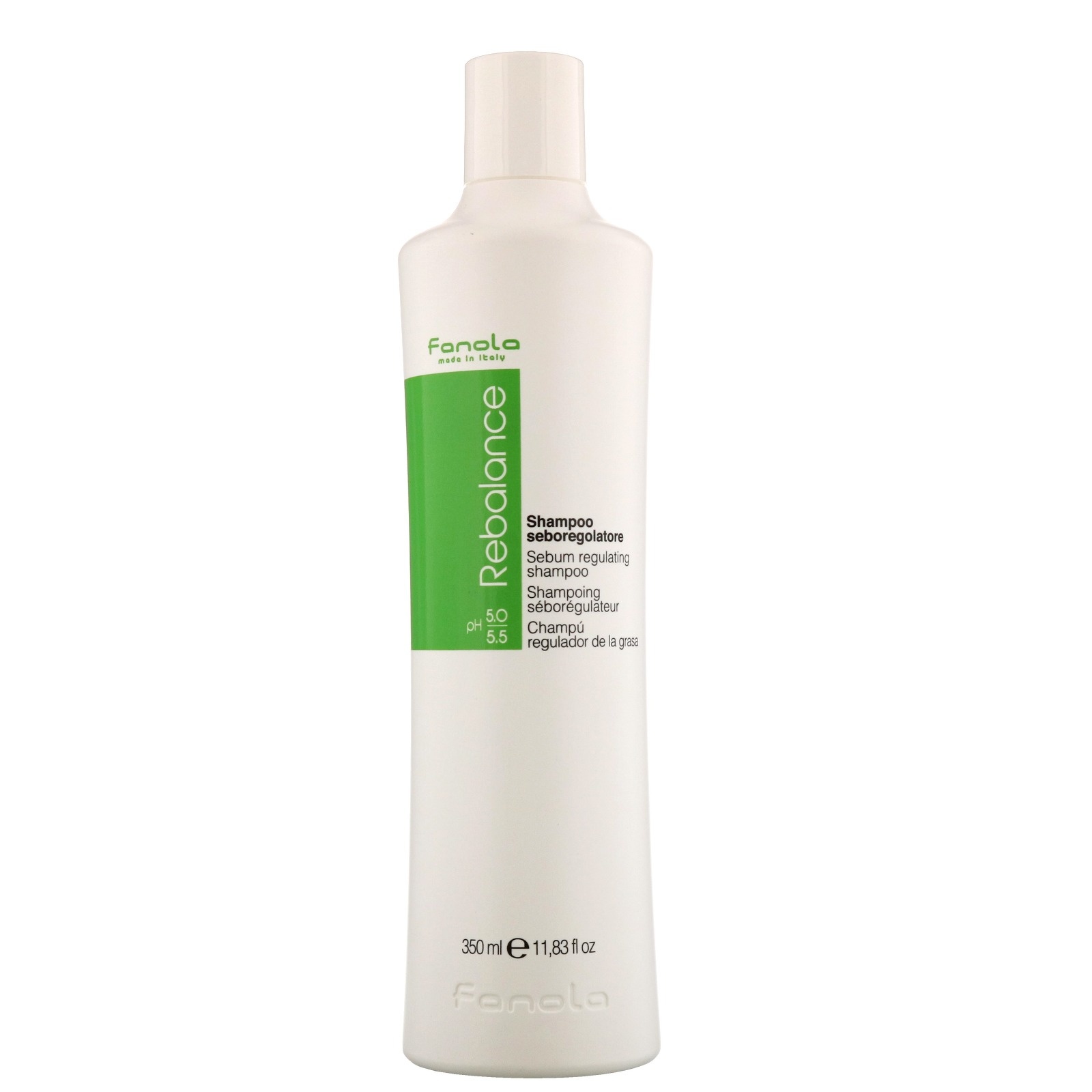 AURA CRAFT TEA TREE ESSENTIAL OIL, (Rs.950).
TO shop, click HERE
What remedies do you use for greasy hair? Let us know in the comments below!
*Disclaimer: All articles published on Beauty Hooked are based on heavy and thorough research by our beauty consultants, makeup artist and experts. All products recommended have been tried and tested by us personally and only then recommended to you. All these products, at the prices presented, are as of the publication date of the article. Prices presented in the article may vary across retailers in Pakistan depending on the retailer's margin."
0