Want to know what everyone is obsessing over nowadays? We have for you a solution for all your skin/hair issues – Activated charcoal (which is treated with oxygen to make it more effective at drawing out impurities). Like a magnet charcoal absorbs all the nasty dirt and oil from your skin,hair and teeth.
Here are five reasons why you should include Activated Charcoal into your beauty routine like Khloe Kardashian:
1.Makes the Skin Shine like a Diamond
Charcoals  dust-purging benefits  leaves your skin pores clean from all impurities . Here are some of the basic benefits of charcoal for skin:
Deeply cleanses the skin
Removes grime and dirt
Unclogs the pores
Clears acne
Controls oil
Eliminates blackheads
Tightens enlarges pores
Treats eczema
Has anti-aging properties
Suitable for all skin types
 2.Make the Teeth Whiter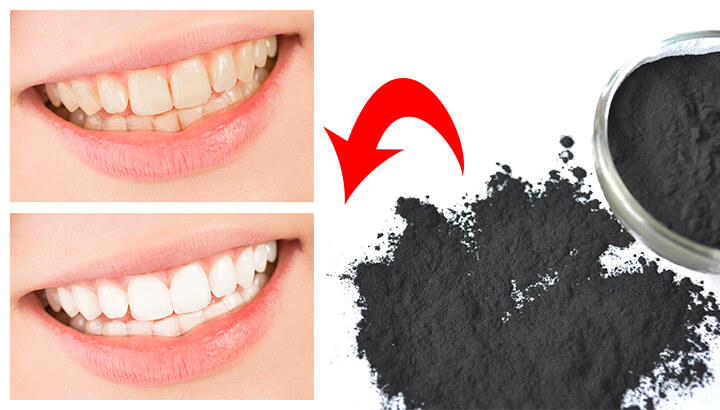 Tired of using all home remedies for whitening your teeth? Try Activated charcoal and see the difference. Charcoal works like a wonder by removing all those undesirable stains from your teeth.
Tip: Cover teeth with activated charcoal. After 5 minutes, rinse it off with water and brush your teeth using regular tooth paste.
3.Say Farewell to all your Hair Blues
Who doesn't want bouncy, shiny hair right? Mix some Activated charcoal with your regular shampoo for amazing results
Tip: Massage your scalp with shampoo+charcoal mixture and wash off after few minutes.
4.Clearer Skin in just 5 Minutes
Charcoal as a face mask/soap is more effective compared to your regular face masks/beauty soaps. It will cleanse, remove impurities and help reduce excess oils from your skin.
Tip: You can make your own DIY charcoal mask recipes to enhance its benefits by using the following ingredients. Apply the mixture for 1o minutes and wash with lukewarm water.
1 tsp Activated Charcoal Powder /Mask /Soap
1/2 tsp honey
2 drops lavender essential oil
1 drop tea tree essential oil
1 tsp water
5.The Ultimate Detoxifier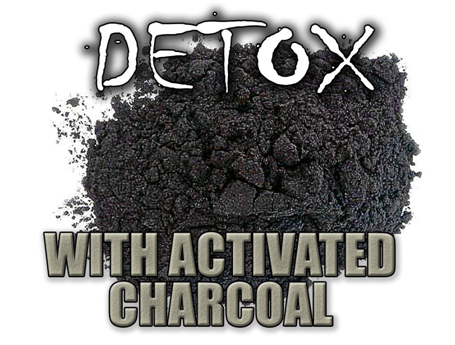 Looking to remedy your dull, dehydrated skin and tired, puffy eyes? Activated charcoal can get rid of the toxins and make your skin as good as new.
Tip: Use charcoal soap/ face mask to get rid of dull skin.
Beauty Hooked Approved Charcoal Products
Aura Craft Activated Charcoal Bar for Rs. 460/-(Click HERE to Shop)
Conatural Activated Charcoal Soap for Rs. 410/-(Click HERE to Shop)
Loreal Pure Clay Charcoal Mask- Detoxifying & Clarifying, Black for Rs. 1,299/-(Click HERE to Shop)
Pure Charcoal 4-in-1 Tissue Mask for Rs. 1,276/-(Click HERE to Shop)
The Body Shop Himalayan Charcoal Purifying Glow Mask Rs. 3,995/-(Click HERE to Shop)
Now you are just a charcoal product away from the skin of your dreams! Let us know your thoughts in the comments.
"To get updates on our latest beauty news and releases, click on the bell icon above to get notified!

*Disclaimer: All articles published on Beauty Hooked are based on heavy and thorough research by our beauty consultants, makeup artist and experts.  All products recommended have been tried and tested by us personally and only then recommended to you. All these products, at the prices presented, are as of the publication date of the article. Prices presented in the article may vary across retailers in Pakistan depending on the retailer's margin."
0