To follow a skin care routine is a viral activity now, whether you're in your teens or moving ahead in age. And if you're a beauty junkie, wouldn't you love to know which product to use that would be beneficial for your skin?! Our Beauty Experts have devised a generic skin care manual which will guide you on the correct way to apply skin care products to reap maximum benefits. Most of the times, the product that we are using is great, but the order of application is not right for the ultimate effect.
Cleanser →Face Wash → Toner → Scrub/Exfoliator →Face Mask  → Targeted Treatment →Serum → Eye Cream → Moisturizer → Sunscreen  → Makeup
Whether you are using all products or some of these products, keep the order same excluding the products you are not going to use.
WHY DOES THE ORDER MATTER?
When we apply skin care products in the correct order, we will reap the maximum benefit from those products.  For example, if an oil-based product is applied with or on a water-based product, the oil-based product will act as a barrier and prevent the water-based product from penetrating into the skin, which is why we apply face serums before moisturisers.
THE TIME SPAN BETWEEN APPLYING SKIN CARE PRODUCTS
The correct order of applying skin care products is really important, there is a difference between applying and slathering your face with different products back and forth. Which means that after you've applied a face serum, give it 5 minutes to skin into the skin and then move ahead with applying the moisturiser.

CLEANSER
The basic step of any skin care routine starts with a cleanser. A gentle cleanser, whether oil or water-soluble, is necessary to remove makeup and oil/sebum-based dirt. Only rinsing with water is not enough because a clean face will allow other products to absorb in order for them to take affect. Cleansers basically remove/wipe off impurities which a face wash cannot do alone.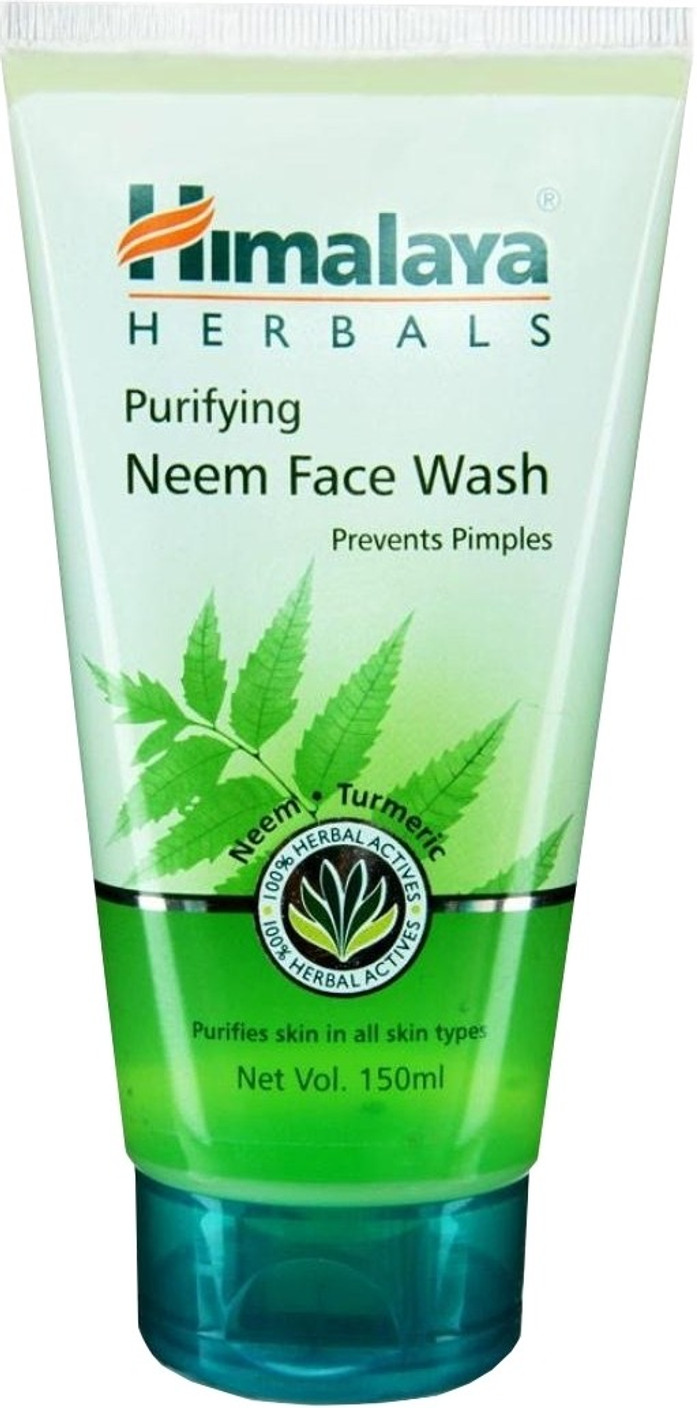 FACE WASH
After cleansing your face with a good cleanser, it is important to wash your face with a face wash. This is called double cleansing. The cleanser removes all the waste which may be clogged the pores. Face wash remove all the bacteria and germs and residue of cleanser left on the face giving more healthy skin.
TONER
Toners are the best used to shrink pores which have been clogged with makeup and other impurities because cleansing helps to unclog and open them. So, applying a toner is an important step right after cleansing and washing your face. Toners are infused with vital ingredients like vitamins that are meant to hydrate, refresh and revitalize your skin. Toners also help prevent dry patches and redness that generally appears on one's face. Your skin ultimately feels softer and smoother, minimizing the pores. Moreover, the regular use of a toner reveals a younger looking skin.
SCRUBS OR EXFOLIATORS
Scrubs or Exfoliators are meant to remove the dead skin cells to get smooth, radiant, and renewed skin which clog the pores causing breakouts, uneven skin tone and increasing signs of aging. Gentle exfoliation on daily basis is fine, however, scrubbing with coarse particles should not be done more then 2 times a week.
FACE MASK
Face Masks are usually designed to prevent any problems on the skin such as uneven skin tone, enlarged pores, dark patch, deep hydration and skin whitening etc, and should be applied on a cleansed skin after toning and exfoliation. If you are not exfoliating, the face mask must be followed by cleansing and toning. Remember not to apply the face mask more than 3 times a week.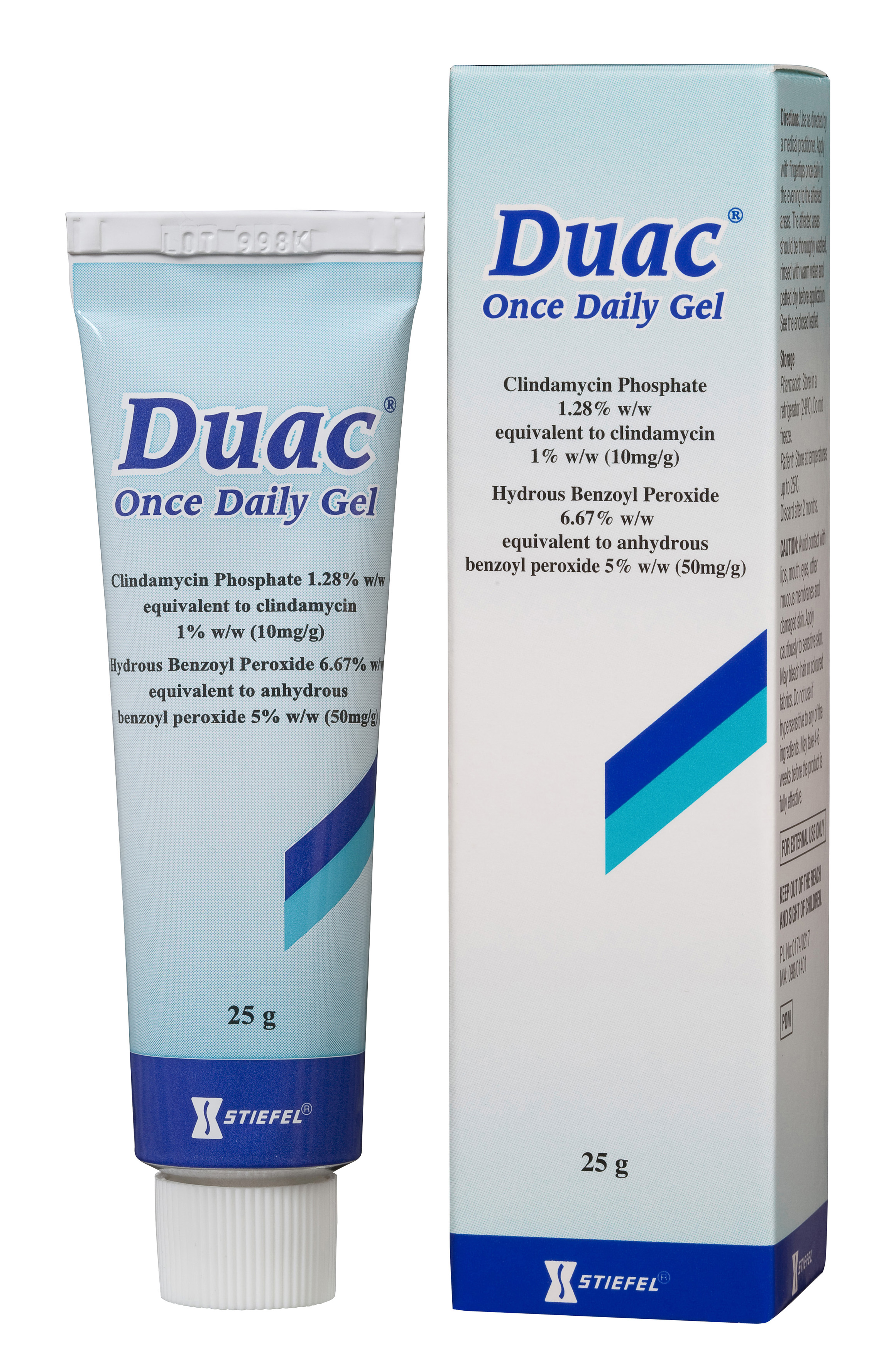 TARGETED TREATMENTS
Targeted treatments include medicated products which we use to prevent skin problems such as acne, pigmentation, dark circles, tanned skin. Such products/creams should be applied on a cleansed and toned skin (minus the scrub/exfoliator and face mask). Targeted treatment frequency depends on the potency of the medication you are using, and should be applied as per your Dermatologist's recommendation.

SERUM
A serum is the best and fastest way for instant results. Serums contain active ingredients that are more beneficial than a moisturizer. The consistency of a serum is lighter than a moisturizer and therefore the skin absorbs it quickly. Serums are used to improve the skin's structure, texture, and tone. It is best absorbed on the skin which is cleansed, toned and exfoliated. Ensure to remember that, serums are enriched with ingredients which are prone to oxidation that is why it should not be used as the last step in skin care routine. Moreover, serums can be applied daily, and the best time to apply a serum is at night.
EYE CREAM
Eye Cream application is the most neglected part of a skincare regime. And if you are using eye creams and it's incorrectly being applied in the routine, it will not be beneficial. So best order to apply eye cream is before daily moisturizing because the area around the eyes is very sensitive and delicate.

MOISTURIZER
A Moisturizer is the only step we are familiar with and do it regularly. Moisturizers contain ingredients which tend to help the skin with hydration for protecting and improving the skin's texture. Moisturizes are readily available for different skin types and their needs such as; deep hydrating, anti-aging, skin lightening etc. The basic work of  a moisturizer also includes preventing the oxidation of serums and targeted solutions.
SUNBLOCK 
A sunblock is basically bring a hault to the skincare regime. If you are using all the skin care products in the correct order, but forget to put on sunscreen at the end, it's like holding an umbrella under the rain with holes in it. So, skincare is incomplete without skin care protection. The purpose of a sunscreen is to prevent the absorption of harmful rays into the skin because these rays are responsible for certain skin problems such as tanning, oil production, and worst – aging.
FINAL VERDICT
Whenever you are in doubt, just remember a simple rule while following a skin care routine, go from the thinnest to the thickest product. The lighter the product, the greater will be its absorption be, and the thicker the product, the harder will be its absorption, and so it will not allow other products to get absorbed in the skin. So, ensure to follow a skin care routine, and more importantly, know the right way to wear the skin care products in the correct order.
Comment below and let us know how your product is working for you after correcting the order of application
0