Whoa!! Did your eyebrows just got ruined? Now you swear by you won't get your eyebrows done by the same lady or salon again? If that is so, we are here to save your day by giving you different tips and ticks you can apply to yourself when you get your eyebrows done.
First of all girl, don't panic. Whats is done, cant be undone but what you can do is not to repeat your mistakes.
Here's how you can prevent this catastrophy:
DON'T PLUCK FURTHER
We know you're brows are a mess right now but don't pluck your eyebrows over & over. This would only cause your eyebrow shape to be ruined and nothing else. In result, you would panic even more. So DON'T.
CASTOR OIL IS YOUR SAVIOR
If your eyebrows are looking too weird for you, then you might try applying castor oil that will help the brow hair to grow faster.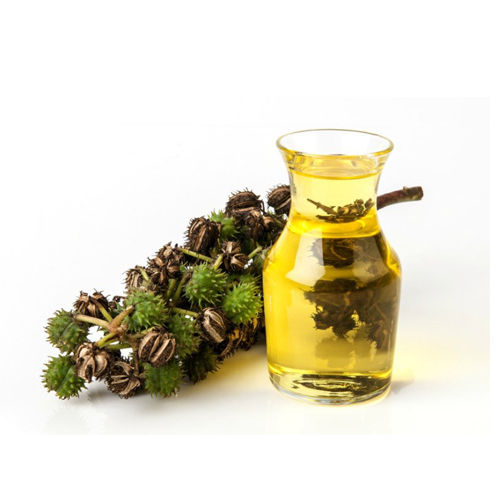 FILL IN YOUR BROWS
Before leaving home like a mess, fill in your eyebrows with some small delicate strokes to fill in any gaps that you may have.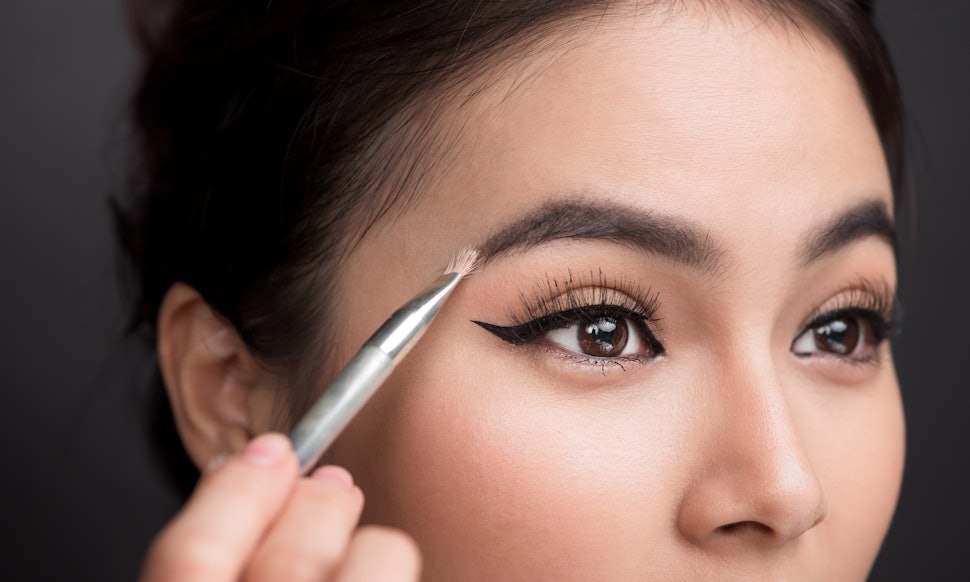 CHANGE YOUR SALON
You might be hesitant to get your eyebrows done, to avoid your eyebrows getting ruined again. Why don't you change your salon and try a new place where you might think you'll get better consultation. Just for a safer side, don't go to the same salon girl who messed up your eyebrows.
PRO TIP:
Next time around, before getting your brows done again from them what you can do is, draw a line with a eye pencil and instruct the salon girl to do your eyebrows within the line. This way, she'll know how to brow them up and you won't face the pain of getting your brows ruined.
So that's it girls, be sure to be careful next time and let us know if this trick worked for you!
0