Age….All those fine lines and wrinkles on your face….Hell No Girl! We are all about finding ways to keep you forever young!
So here is the down low, if you are above 25 years then you must start investing on the right skincare to prevent those winkles from ruining your self confidence later on in life! The goal is to keep the wrinkles away for as long as we possibly can.
Always go for products, which have glycerin which is excellent for aging skin. Glycerin works to prevent and reverse aging by providing moisture to the skin and forming a protective moisture barrier on the skin's surface. Glycerin lubricates the skin, draws moisture up toward the skin's surface, and holds moisture in the skin. Fresh new skin cells replace damaged aging skin cells.
Use a facewash with anti-aging properties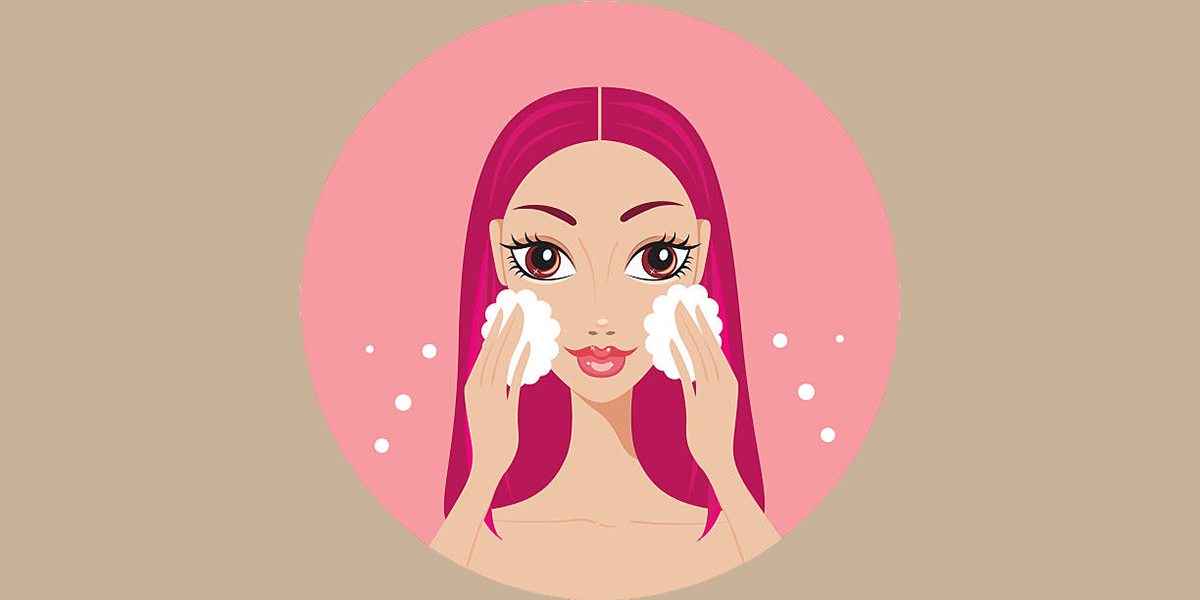 A glycerin based face wash or soap is an ideal option to eradicate those lines. It restores the moisture in the skin and lubricates the dry skin, which looks more plump as a result.
Directions:
Step 1: Take a pea sized amount of facewash and add a few drops of water to it till you get a foamy lather.
Step 2: Then put it on your face and massage with your fingers in a circular motion.
Beauty Hooked Recommends:
Ponds Age Miracle Face Wash(Click Here to shop)
Use a Day cream with spf properties
No matter what your age is, to keep your youth intact, a sunscreen is a must! So the second step to keep signs of the passing years away is to use sunblock & a Day cream religiously…STARTING TODAY!
Now given that we barely have time for our lives, leave alone adding multiple products on our face, we recommend you go for an excellent anti aging day cream with SPF. Why? Because the SPF helps to prep your skin to prevent that Sun from accentuating your fine lines and wrinkles, and aging skin demands for Intelligent Pro-Cell Complex ingredients present in the day cream that boost collagen production while preventing dryness– giving your skin up to three times more cell renewal power and keeping your skin younger looking for longer!
Beauty Hooked Recommends:
Ponds Age Miracle Cell Regen Day Cream SPF 15 pa++ (Click Here to shop)
Use a a night cream and massage well before bed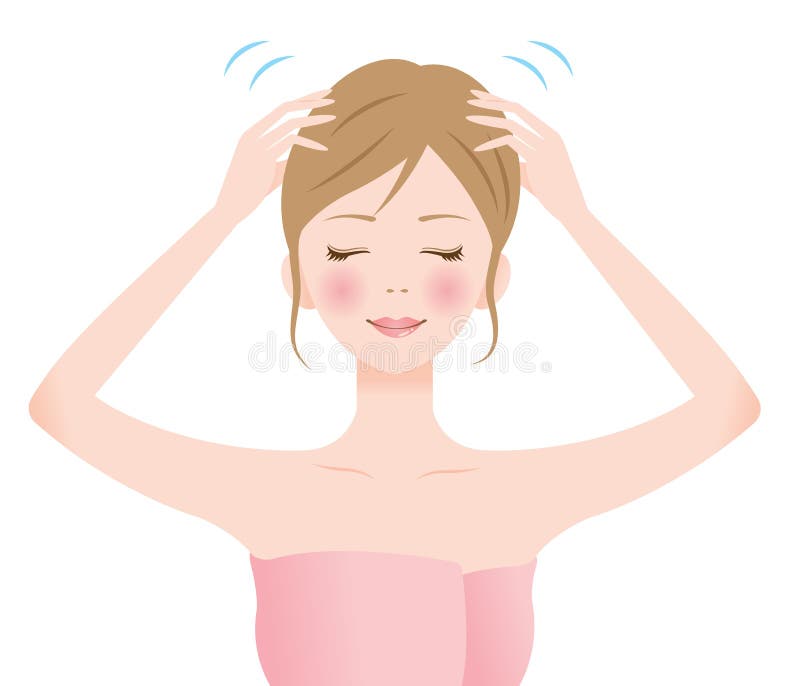 To slow down the process of aging, the third essential step is to top off your skin with a good night cream and a quick relaxing face massage with it, so that your skin rejuvenates while you sleep!
A good anti aging night cream must have glycerin and seed oil. So make sure you check the box of this before buying.
How to apply Night Cream:
Step 1: Wet your hands
Step 2: Take a pea sized amount of antiaging night cream and warm it up between your fingers by rubbing them together. The wet hands will help the cream to absorb more deeply into the skin.
Step 3: Put the cream on your face and massage in upwards and outward motions by sliding and gliding you're the palm of your hands over the skin.
Step 4: Try kneading the muscles of the body to attain deeper massage penetration.
Step 5: Tap your fingers rhythmically on the skin to improve blood flow.
Step 6: Massage your skin with anti aging night cream for 3-5mins every day before bed because during sleep the skin heals itself.
Beauty Hooked Recommends:
Ponds Age Miracle Cell Regen Deep Action Night Cream (Click Here to shop)
This is all you need to stop those creases and fine lines. So stop worrying and start taking care of your skin! Let us know about your thoughts in the comments.
0