Primers have been underestimated for quite some time now. We performed a research and found out that here are two extremes: Those who are absolutely in love with primers and then those who don't really care… but why? Simply because they are unaware of the power that primers possess!So Beauty Hooked is here to tell you everything about primers.
What are primers?
Here are the functions of a primer:
Blurs out large pores and fills in fine lines
Creates a smooth canvas for the foundation application.
Additional features of primers include features such as:
1. Hydrating:Best for Dry or Mature skin types
Elf Face Primer – Hydrating Clear for Rs.1,295/-(Click HERE to Shop)
    2. Mattifying: Best for Oily and Combination skin types
Benefit Porefessional Primer for Rs.2,495/-(Click HERE to Shop)
Maybelline Baby Skin Instant Pore Eraser Primer for Rs.999/- (Click HERE to Shop)
    3. Illuminating:Best for glowy makeup looks
Elf Face Primer Illuminating – Radiant Glow for Rs.1,295/- (Click HERE to Shop)
What are Eye primers?
If you complain why your eye shadow always melts and doesn't really show up on your skin, then this product is a must have for you!Here is what eye primers do:
Enhance the pigmentation of eye shadows
Enhance the longevity of eye makeup.
Prevent the eye makeup from smudging or bleeding.
Prevent the eye makeup from creasing
Types of Eye Primers:
1.Clear/Transparent:Do not provide any coverage, therefore it is important to use a concealer or eye shadow base on top of this primer.
2.Pigmented: Also used as an eye shadow base.
Beauty Hooked Approved Eye shadow Primers:
Makeup Revolution Aqua Seal Liquid Eye Primer for Rs. 650/-(Click HERE to Shop)
What are Primer Setting Sprays?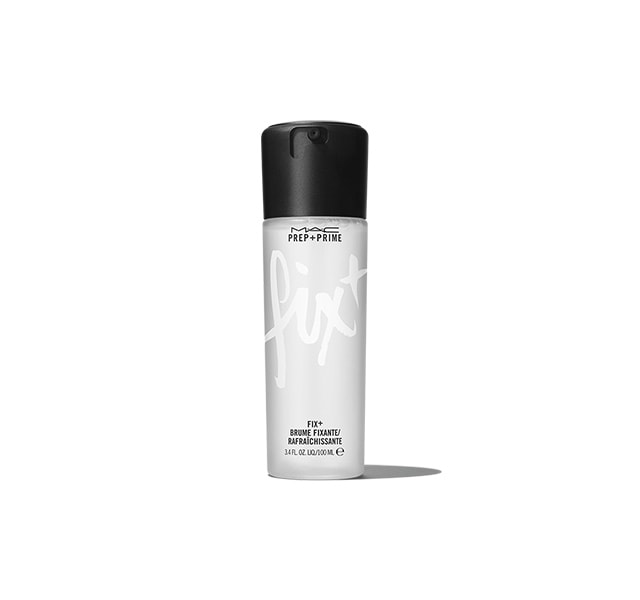 Primers also come in the form of setting sprays that you can use before and after you makeup to achieve a flawless makeup look.They are known as a 2 in 1 product because they can be used as a primer before foundation application and after foundation as a setting spray to seal the final look.
Beauty Hooked Approved Primer Setting Sprays:
Glam Girl Lock It All Day Primer Mist Setting Spray for Rs.850/-(Click HERE to Shop)
MAC Prep + Prime Fix for Rs.4,350/-(Click HERE to Shop)
Now tell us, would you love a primer or leave it? Let us know in the comments.
"To get updates on our latest beauty news and releases, click on the bell icon above to get notified!

*Disclaimer: All articles published on Beauty Hooked are based on heavy and thorough research by our beauty consultants, makeup artist and experts.  All products recommended have been tried and tested by us personally and only then recommended to you. All these products, at the prices presented, are as of the publication date of the article. Prices presented in the article may vary across retailers in Pakistan depending on the retailer's margin."
0