Mother Nature comes knocking at our door every month… with a gift, you can say, a gift that we secretly love and hate at the same time. It's something that we get used to dealing with at a certain age of our life… However, sometimes we feel extremely run-down, gloomy (all those hormones running about, confusing us as well, come on hormones!) and weird like we're out of our skin. Oh, and let's not forget about the cramps. Cramps are the worst and they bring about the worst in all females, pretty much.
Wondering if there are better ways of dealing with your periods? At Beauty Hooked, we've compiled 11 hacks that will for sure smoothen out the process of your next period!
Hack #1 – Do you have a Period App?
If you forget the dates of your period often, then girl, you need to download an app! Yes, there's an app for that as well. It will monitor all your period dates and even predict when to expect your next period.
App stores are filled with such applications so you shouldn't have trouble finding one that works best for you. Best of all, most of them are absolutely free, so go download one now!
Hack #2 – Hot Water Bottle 
Sanitary napkins, the food you crave, Netflix and a hot water bottle is all one needs to survive the week of torture… A hot water bottle is guaranteed to bring you comfort, so please invest in one.
Hack #3 – Mission Pad-possible 
All you desire is to change the sanitary napkin you are wearing, but you're in a room filled with people.
You're probably wondering how to take a pad with you to the toilet, without anybody seeing…
It honestly seems like a mission for Tom Crusie, but trust us, it's not!
Keep your sanitary napkins in a little pouch as seen above, so you simply have to slide that out of your bag instead of the sanitary napkin itself.
Hack #4 – 

Period Acne
Use products which contain salicylic corrosive and benzoyl peroxide, because they help peel your skin and they also absorb and excess oil from your face giving you fewer pimples.
Hack #5 – 

Calcium 

Studies show that majority of your period related problems vanish by consuming the required dose of calcium! So make sure you consumer 1200mg of calcium every day.
Hack #6 – 

Pain Relief
In case you're that young lady who needs to drink 4-5 mugs of espresso daily then you truly need to slice on your caffeine to limit the pain.
Hack #7 – 

Defeat Laziness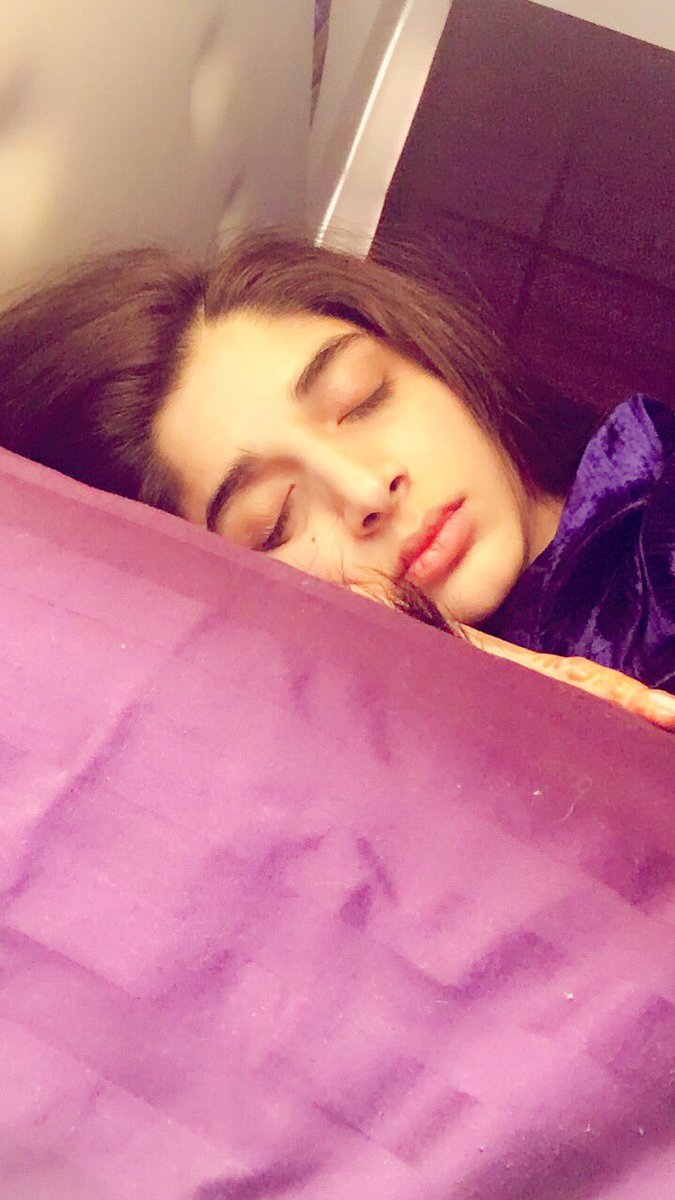 To feel energetic and upbeat, make sure you consume at least 46 grams of proteins every day. Protein gives you more energy and vitality than sugar.
Hack #8 – 

Bloating

Stay away from salt, 2-3 days before your period to abstain from swelling.
Hack #9 – 

Night Cramps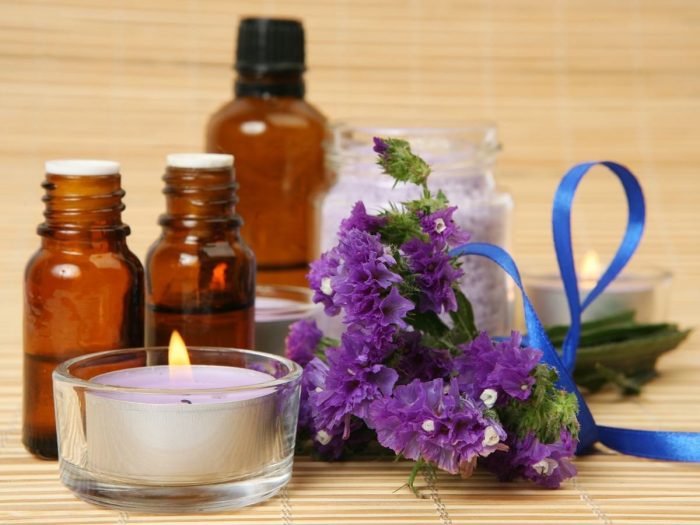 In the event that you experience difficulty during the night, then lavender oil can help! It ensures you rest soundly at night time, so simply drop a few drops on your pillow before resting.
Hack #10 –

Aromatherapy 
If all else fails… then aromatherapy might help with the pain.
2 drops of lavender + one drop of clary sage oil + one drop of rose oil+ 1 teaspoon of almond oil
Combine in a bowl
Rub your stomach with this blend.
Hack #11 – Chocolate 
Everything we've told you might help, but eating chocolate will most-definitely help! It is guaranteed to make you feel better, so go invest in some of your favorite chocolate!
Comment below and Let us know if we've missed any hacks that YOU know!
0