Presenting the highlighter of your dreams! Just one Swipe of this, and you are good to go. It is absolutely perfect for the winter glow. Not only that, you can multitask with this one palette more than you can ever imagine.
Here is why this highlighter palette is totally worth the hype?
A wide range of highlighter shades to choose from
Multipurpose. The sky is the limit when it comes to this palette!
Can be used as an eye shadow. Perfect for any type of eye looks!
Can be used as a Lip Topper. Simply dab a little on the centre of the lips.
Priced Perfectly
Our Pro on Board, Maryam Tariq recommends the following techniques to highlight effectively: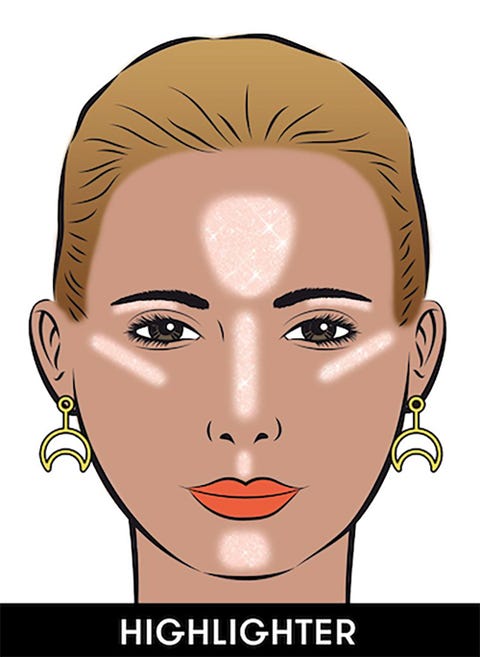 Step 1. To enhance cheeks – highlight top of cheekbones.

Step 2. To accentuate features – spotlight center of face.

Step 3. To brighten eye area – spotlight brow bone and inner corner of the eyes

Step 4. To enhance your pout-highlight the cupid's bow of the lips.
Step 5. To enhance your body-highlight the shoulders and the collar bone
To shop Makeup Revolution Soph x Highlighter for Rs. 2,000/-(Click HERE to Shop)
Click to check out the Review
Now Get Set Glow with this highlighter palette! Let us know your thoughts in the comments.
"To get updates on our latest beauty news and releases, click on the bell icon above to get notified!

*Disclaimer: All articles published on Beauty Hooked are based on heavy and thorough research by our beauty consultants, makeup artist and experts.  All products recommended have been tried and tested by us personally and only then recommended to you. All these products, at the prices presented, are as of the publication date of the article. Prices presented in the article may vary across retailers in Pakistan depending on the retailer's margin."
0