Presenting the products that can become your holygrail in 2019 as they seem so promising! We just couldn't help sharing these newly launched products with you
Presenting the champ of all eye shadows! You don't need to be a Pro to apply this eye shadow perfectly!
Here is why this eye shadow stick is worth the hype:
Intensely pigmented
Water-resistant
Long-lasting formula
Shimmery finish
Does not settle in the folds of the eyelids
Water-resistant
Smudge proof
Suitable for those with sensitive
Artdeco Pakistan Long Lasting Eye shadow Stick for Rs. 590/- (Click HERE to Shop)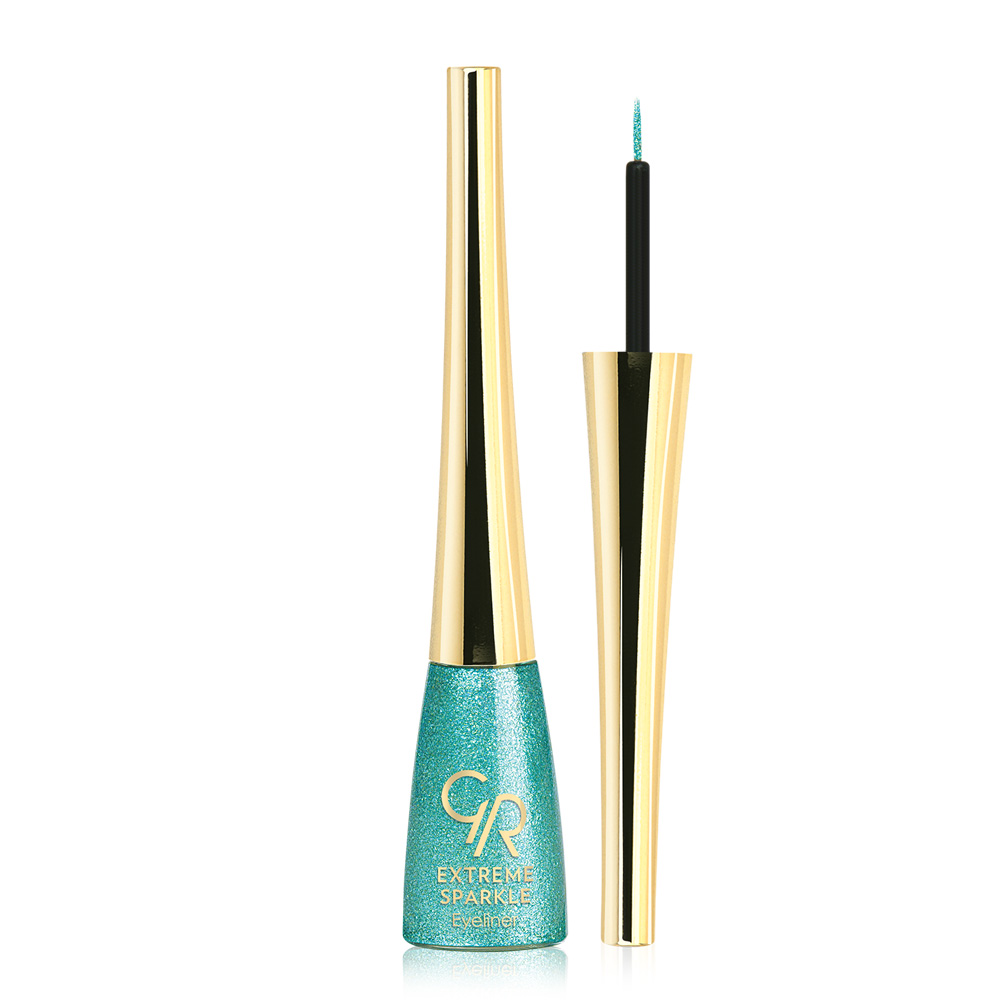 Time to shine this season! Presenting the most sparkly and brilliantly glittered eyeliner that can help you create glamorous looks. This is Guaranteed to make your eyes glittering like stars. With its perfect colors, it will be your favorite for day and night make-up.
Here is why this product caught our eye:
Available in a variety of shades
Precise applicator
Long lasting formula
Extreme pigmentation
Golden Rose Extreme Sparkle Eyeliner for Rs. 1,113/-(Click HERE to Shop)
Presenting the foundation you need this wedding season! This new release is definitely here to steal he show!
Here is why:
Highly pigmented and creamy in 18 skin-true shades
Creates maximum coverage with an even, natural-looking finish.
Covers blemishes, scars, birthmarks, veins and temporarily disguise tattoos.
Waterproof, non-transferable and long-wearing.
⠀
How to use: Apply to targeted areas, or all over, and blend out using a synthetic brush or sponge. Set with powder for an even longer-lasting finish.
⠀
Makeup Revolution Pakistan Pro Full Cover Camouflage Foundation for Rs. 1,700/- (Click HERE to Shop)
"To get updates on our latest beauty news and releases, click on the bell icon above to get notified!

*Disclaimer: All articles published on Beauty Hooked are based on heavy and thorough research by our beauty consultants, makeup artist and experts.  All products recommended have been tried and tested by us personally and only then recommended to you. All these products, at the prices presented, are as of the publication date of the article. Prices presented in the article may vary across retailers in Pakistan depending on the retailer's margin."
0