Nail Polish is seriously a God-send invention… because, our hands and feet, look so much neater, sweeter and nicer with it on!
And, there are several different nail polish brands out there…
At Beauty Hooked, we've compiled together the ones that you need to try!
Beauty Hooked Approved Nail Polish Brands:
1. OPI
2. Essie
3. Medora 
4. Flormar
5. Miniso
6. Essence 
7. Revlon
8. Maybelline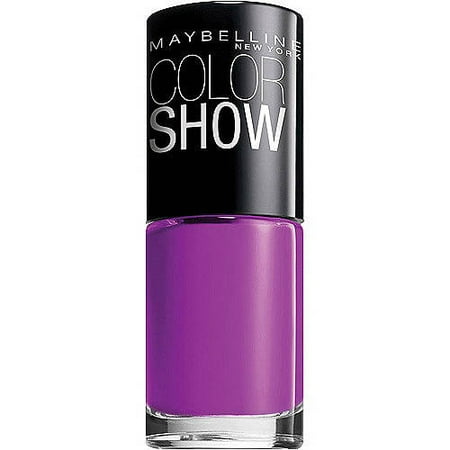 9. L'oreal
10. Golden Rose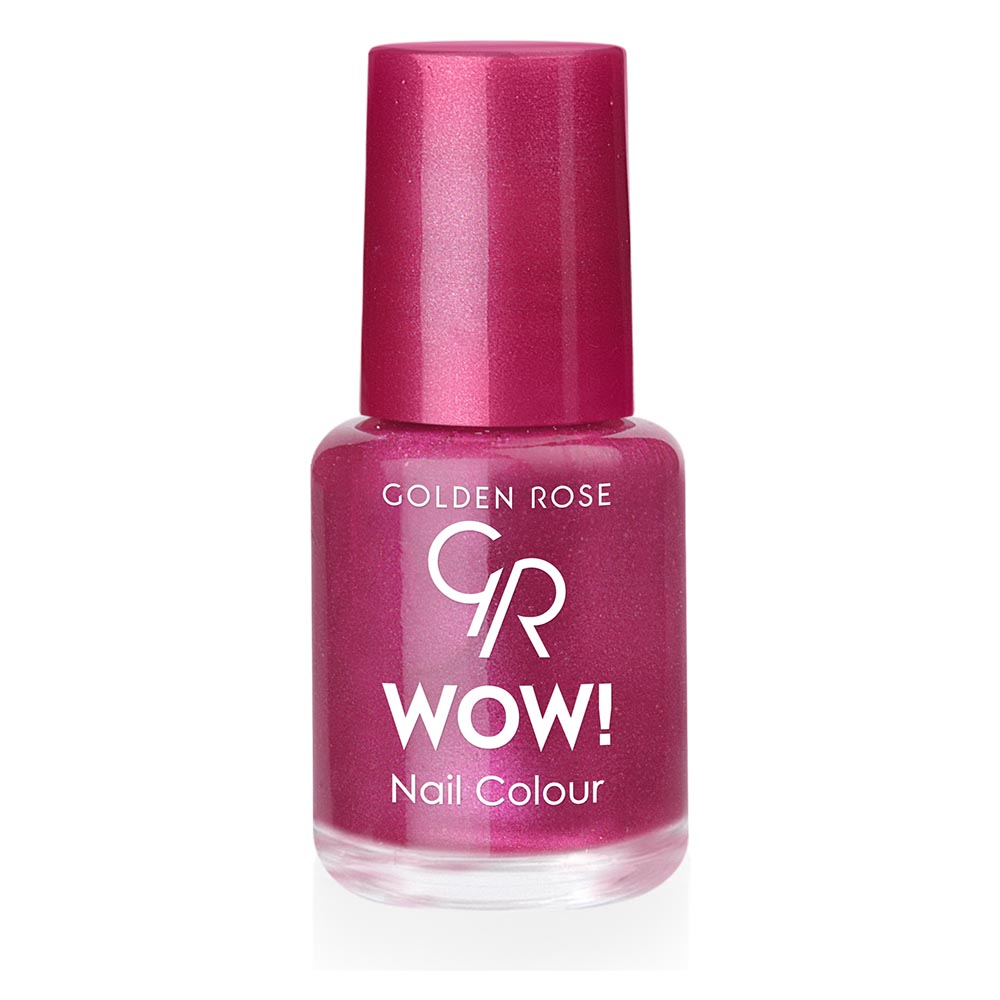 11. Sweet Touch
12. Inglot 
13. Color Studio
14. Rivaj
15. China Glaze
Comment below and let us know which other topics would you like us to cover?
0