Do you love products that give you double benefits? Of course yes right? You never know the products in your vanity might give you benefits that you never thought or you may never use properly and you would leave them in your cupboard unused.
So today we'll tell you how can you use the products in  the best possible way.
MASCARA
Mascara is a product that is used on the eyelashes that darkens or thickens the eyelashes. More uses to this is:
1- If your facing problems in applying the coat of mascara to your eyelashes, so what you should do is that bend your mascara wand that will help you apply the mascara easily.
2- Do you get irritated when you're applying mascara and the product mistakenly apply to your eye lid and we all hate that. Don't we? To avoid that you can place the back side of the spoon of the edge of the eyelid.
3. Your brow spoli got lost? Oh my!! Don't worry with mascara wand you can fill in your brows and comb your brow hair.
We recommend you:

EYE LINER & EYE PENCIL
A product that applies as thin line near your edge line. More uses to this is:
1- You ran out of mascara then solution to this is to first curl your lashes and then apply liquid eye liner. this technique will save your day.
2- Your eye pencil is applying too light? or isn't much pigmented so with that you need to take a warm water and put the eye pencil for 20 mins, then take out. Your eye pencil is good to use now.
3- If your eye pallete in finished and you want to make a smokey eye look, the eye pencil would help you if you smudge the pencil against your eyelids.
4- Also know that eye pencil can be used on your eye water line as well.
We recommend you:


ROSE WATER 
Rose water, sounds fancy no? This is not only water but it gives you something more you could think of.
1- Rose water is great for your skin which helps the skin feel hydrated, look fresh.
2- Also if you're experiencing having dark circles it will reduce the dark effect near your eyes.
3- Rose water also acts as a toner. Keeping rose water as a toner will be a good choice for you to keep in your vanity.
We recommend you:
TONER
1- Toner always helps your skin to maintain the PH Balance.
2- If you're looking for something that brightens your face then toner s a great product that you can use in daily life.
3- Stop looking for glowing products and wasting money on products like these. When toner is available that gives you radiant glow and fresh young look.
4- It also reduces your risk to hyper pigmentation, fine wrinkles and anti aging.
We recommend you: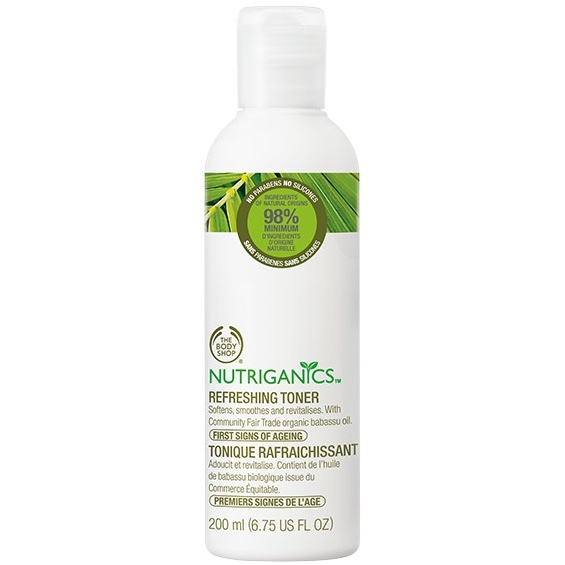 LIQUID TINTS
1. Your blush just got finished and you have party to attend. Tints is an awesome alternative to using a blush. Just a few drops and you are good to go.
2. Do you want to give your makeup face look a natural look and you want a lip color that fits perfectly. Then tints is a product you might want to try. You can use tints as a lip color. (Secret: No one will know you've applied tint as a lip color) 😉
3- Also, this product when it applied to your lips it will help your lips from drying out as it carries mineral and vitamins in the ingredients.
We recommend you:
BB CREAM
BB is also foundation that performs different benefits. So lets tell you what BB cream helps you to do.
1- Are you worried your skin is drying a bit too much and if you apply makeup your skin will show more dryness. That's disturbing right? So with BB cream your skin will be moisturized. BB cream can be used as moisturizer too.
2. Your skin is aging? Or showing early simply showing few early symptoms. BB creams have rich ingreiendts which slows downs the process of looking old.
3. BB cream acts as a foundation that can be used easily in day and night. Its evens your skin tone. Isn't that awesome a foundation with good amount of benefits.
4. Too hot outside? and you can't afford  to buy sunscreen for yourself? Do you know BB creams has SPF too which will act a shield when you go out. So no need to worry, your worries are solved when you have BeautyHooked with you.
We recommend you:
That's it girls, we know how much everyday we struggling to get good products yet  can't seem to find ones. So we came up with the best product recommendations for you.
0