As the title may suggest, you don't need a million bucks to look like you're a million bucks… or to obtain that million dollars looking skin… all you need is a little determination, the right products, and a continuous commitment. With millions of skin products flying about, there is severe confusion on which products you actually need to purchase…
1. Feed Your Skin…
You need to eat healthily, make fruits and vegetables your best friends because they will ensure that your skin is breakout free and flawless!
2. Purchase the right products…
You have to purchase the right products that are made for your skin type…
3. Catch up on your sleep!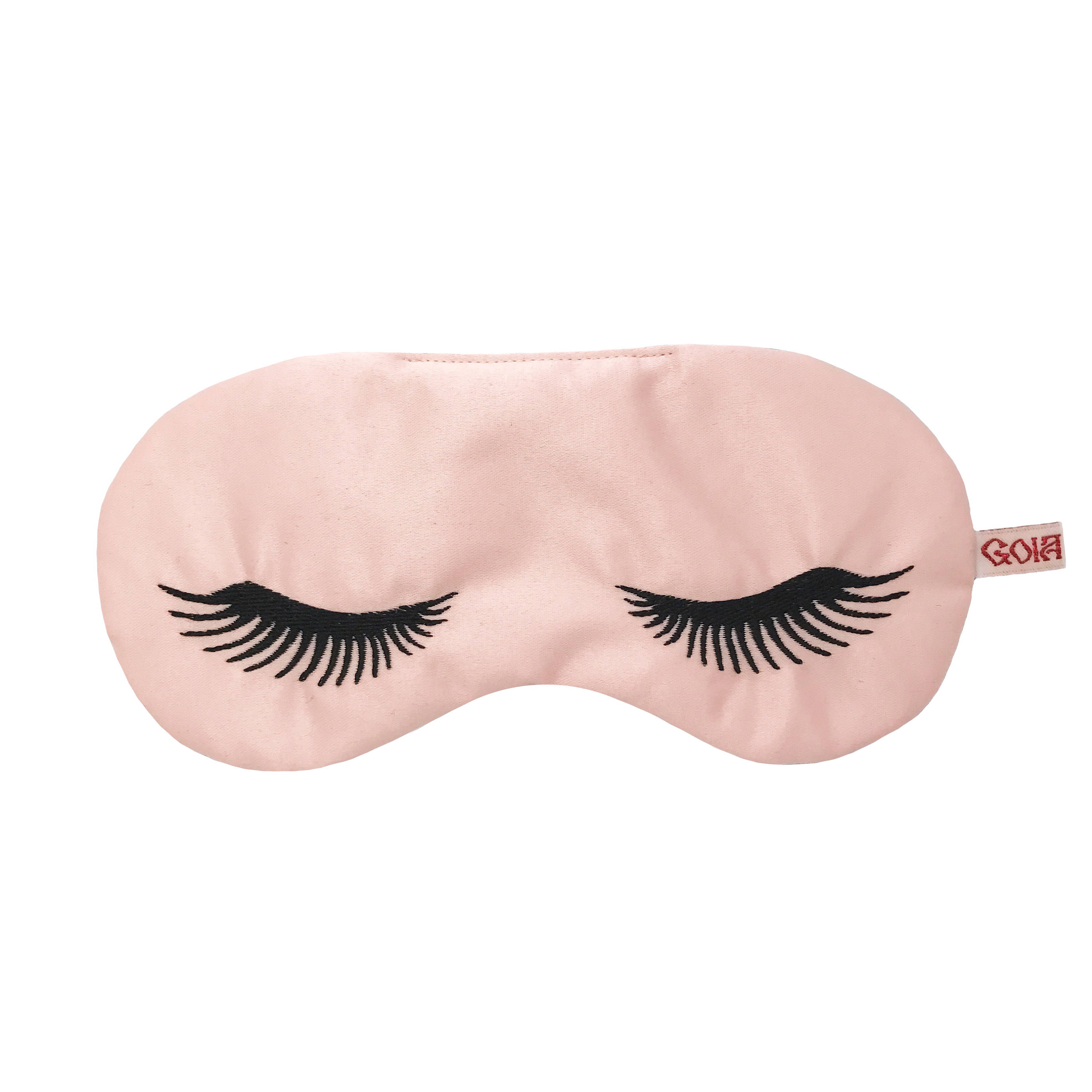 You need your beauty sleep for that awesome looking skin…
4. DIY's are your Besties…
Instead of purchasing all those chemically induced skin products, pamper your skin with some awesome DIY masks…
5. Ice Hack
Dull and tired skin?
Quick fix: Rub a couple of ice cubes wrapped in a paper towel all over your skin to make it plumper and fresher looking!
Want our experts to help you with any other product or beauty trends under the sun? Ask us in the comments below!
0