Some of you might be hating on the English Royals because they're literally everywhere… on TV… on all social mediums… everywhere… but it's not every day that an extravagant ROYAL wedding takes place. And, when it does, it has to be talked about thoroughly. From the guest list to the cake, to the bride's dress and the mastermind behind the hair & makeup… it's all got to be discussed.
Even though it was a mesmerizing event as ever, the guest list was fab, the weather couldn't have been better (hehe, it's England we're talking about!) and we wish Prince Harry and Meghan Markle all the happiness in the world. At Beauty Hooked, we couldn't help but break apart Meghan Markle's makeup look…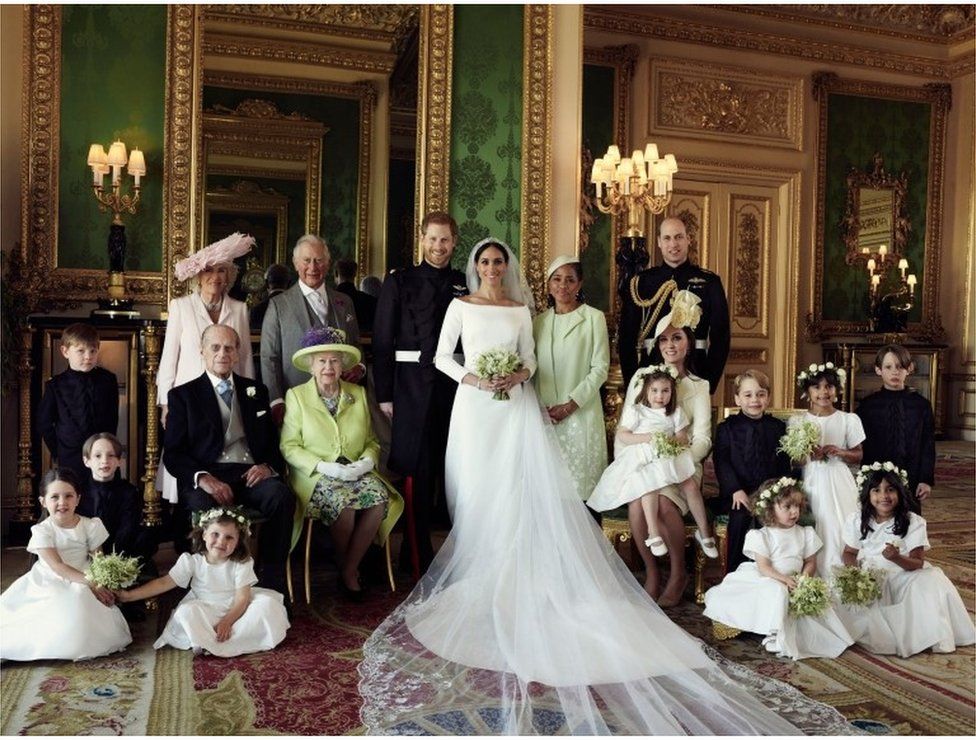 The cost…
Firstly let's address the fact that the Hair & Makeup cost a whopping $14,000 as reported by Elle.
Mastermind BTS… 
Secondly, the magician Makeup artist behind the pretty in pink look was Daniel Martin, he opted for some baby pink lips and a subtle smokey eye, mainly because it's a classic.
The Actual Look…
Meghan Markle's look was refreshingly simple and breath-taking. Many individuals have criticised her for dressing down on her makeup day… but in all honesty, embracing her freckles and keeping her makeup on the subtle side, really worked wonders for Meghan. It can safely be said that it truly spoke for Meghan's personality.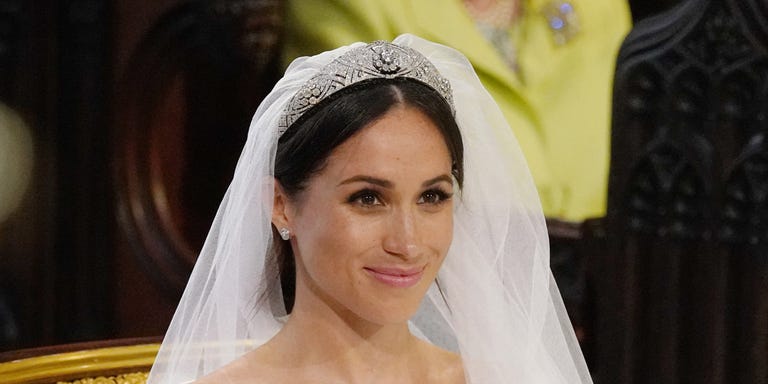 Meghan Markle Wedding Makeup Product breakdown: 
Okay so when you're about to become a princess, normal people rules do not apply to you… your bridal makeup & hair team have hands-on designer makeup products that haven't even launched in the market yet… Using these makeup alternatives can really help you to achieve a similar look too, so you can play Princess for a day!
Foundation: 
Dior Backstage Face and Body Foundation
(Available June 15, 2018)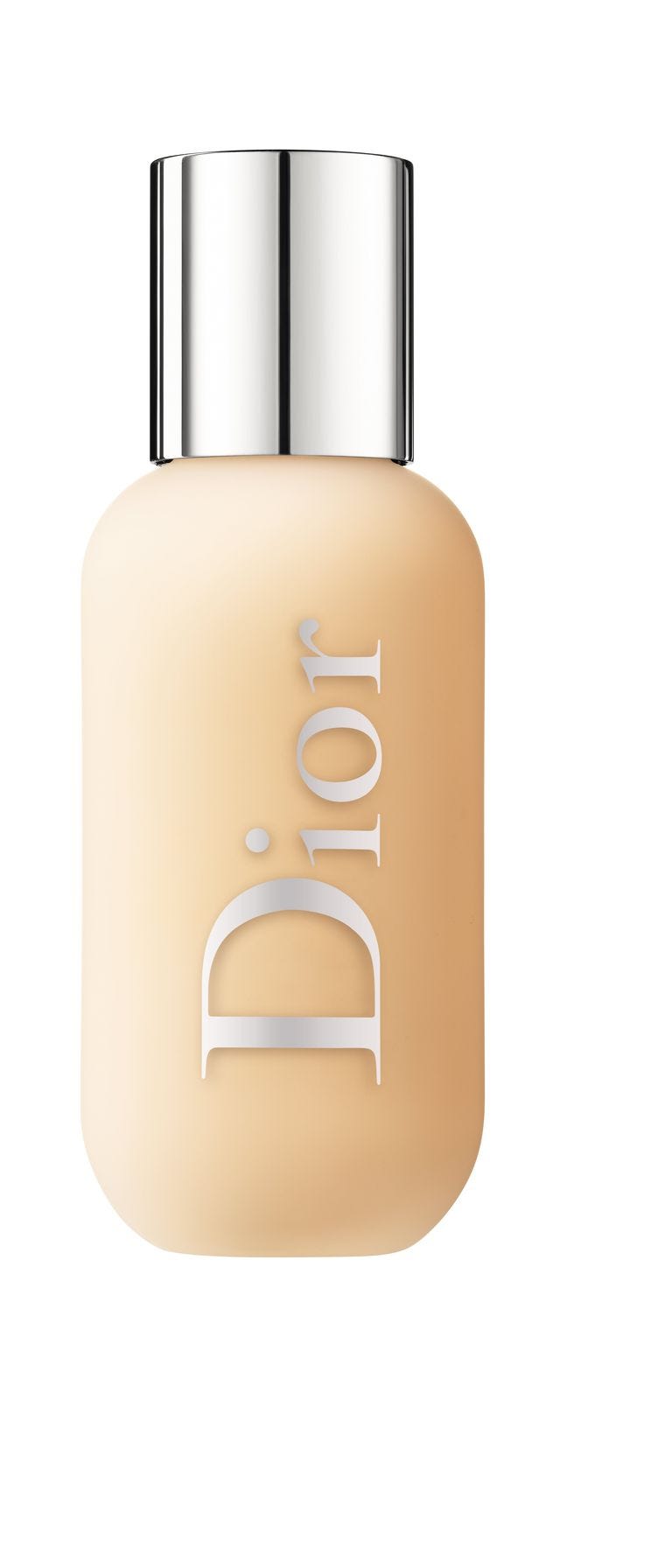 In the meanwhile why not try…
Dior Skin Nude Air Foundation
Rs. 9,200
Purchase it HERE! 
Mascara:
Diorshow Iconic Mascara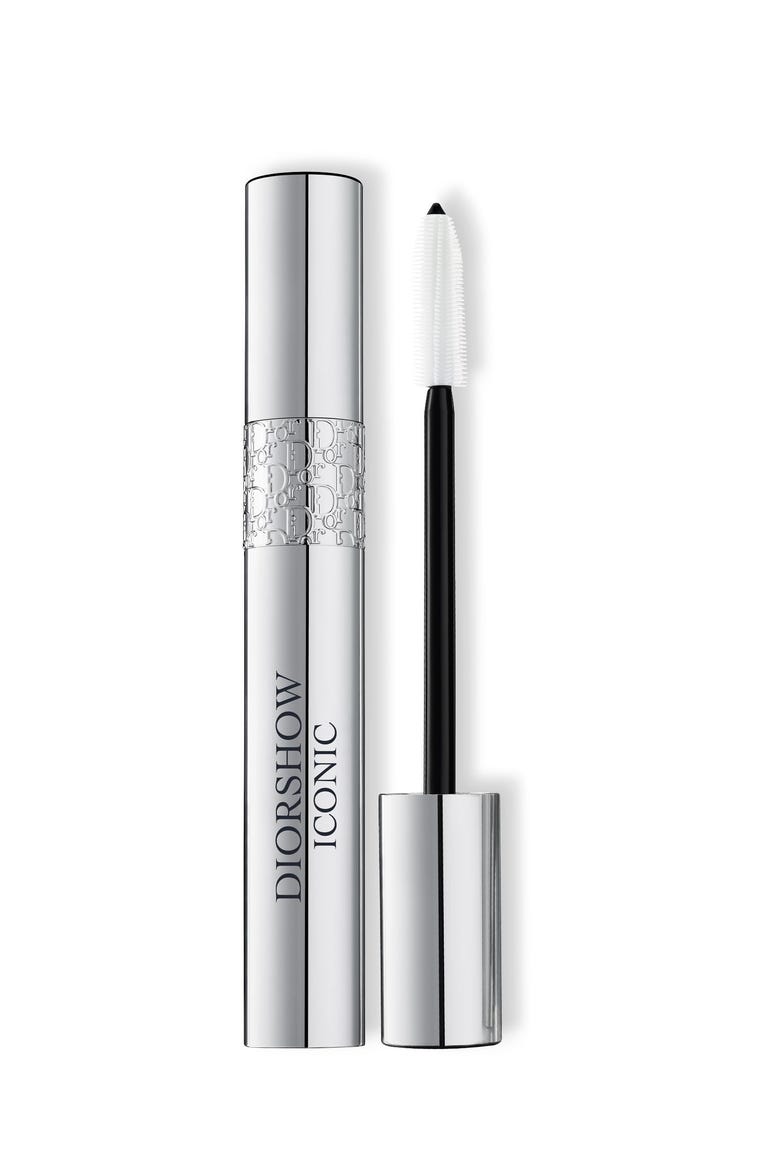 In the meanwhile why not try…
Diorshow Mascara
Rs. 5,195
Purchase it HERE!
Lips:
Dior Lip Glow in Coral Glow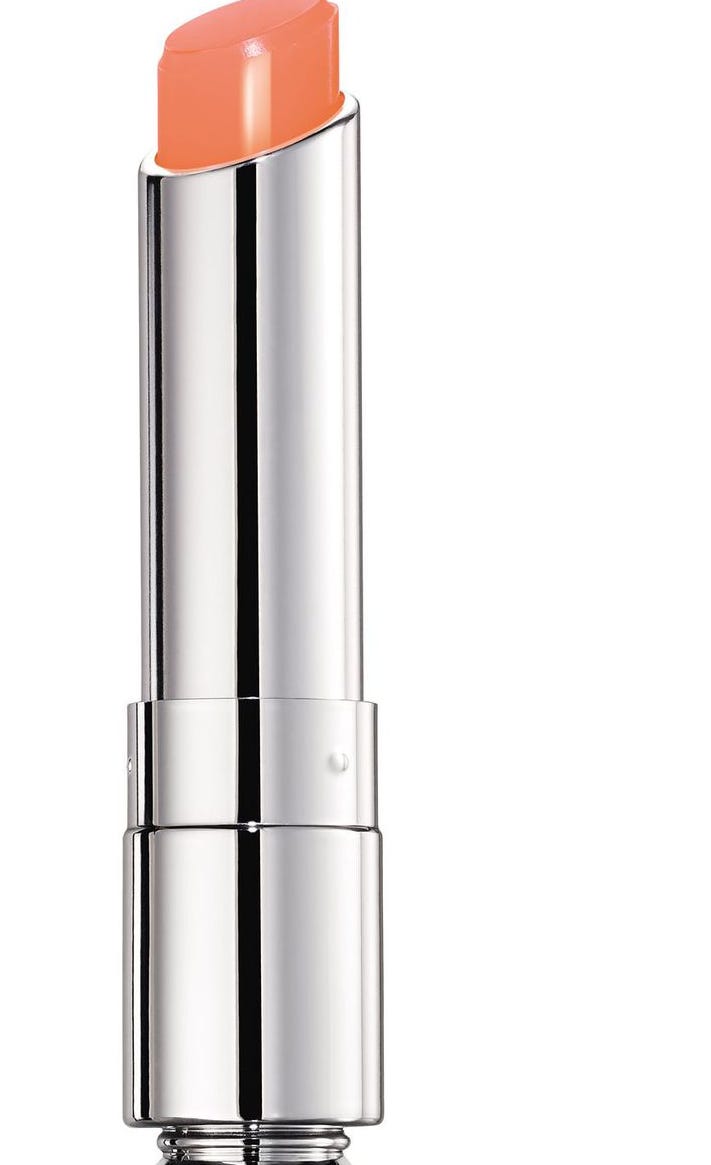 In the meanwhile why not try…
Dior Addict Lipstick
Rs. 4,975
Purchase it HERE!
Contour:
Dior Backstage Contour Palette
(Available June 15, 2018)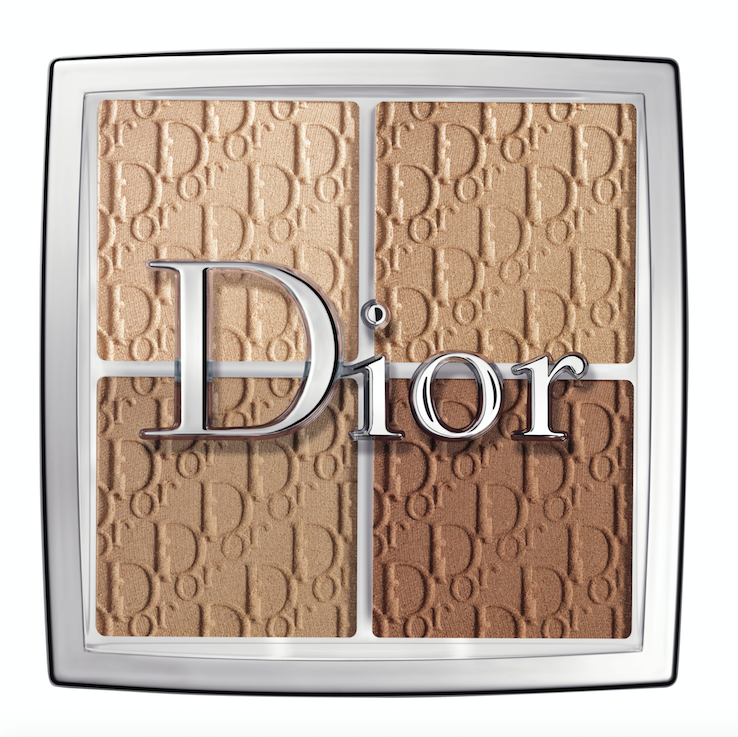 In the meanwhile why not try…
Luscious Contour Kit
Price: Rs. 2,250
Purchase it HERE! 
Blush:
Honest Beauty Creme Blush in Truly Exciting
In the meanwhile why not try…
Dior Blush-On Powder
Rs. 7,600
Purchase it HERE!
Nails:
Essie Ballet Slippers
A little fun fact: It's the Queen's favorite nail color!
Want our experts to help you with any other product or beauty trends under the sun? Ask us in the comments below!
0