Summer is almost here… and we are definitely not prepared for the insane beauty trends that are going to dominate the globe… once all the Runway Models, Beauty Enthusiasts, and Beauty Bloggers have set the "hottest" beauty trends to follow in the summer! It's going to be very hard to avoid them… and, instead of avoiding them… why not embrace them this summer?
At Beauty Hooked, we've compiled a list of summer trends that are definitely going to be making an appearance on your Instagram feed!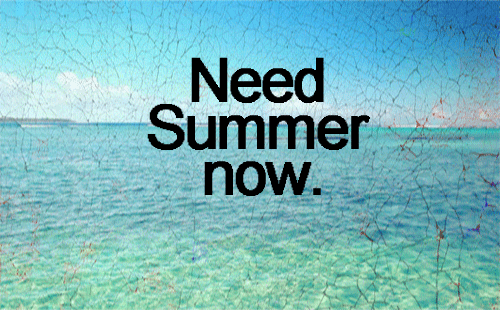 1. Porcelain Skin 
All those who are obsessed with Skin-whitening, a smooth porcelain complexion is going to be trending for the summer… it's time to stock up on your skin whitening products!  You can purchase them from Beauty Hooked here! 
2. Glowing Skin
To glow under that summer sun… Purchase the perfect highlighter here! 
3. Red Lips 
A red lip is classic, and it will never go out of style! Click here to find a red lip suitable for you!
4. Floral Eyeliner 
Why not have summer happening on your eyelids, an awesome trend to wear floral patterns on your eyes!?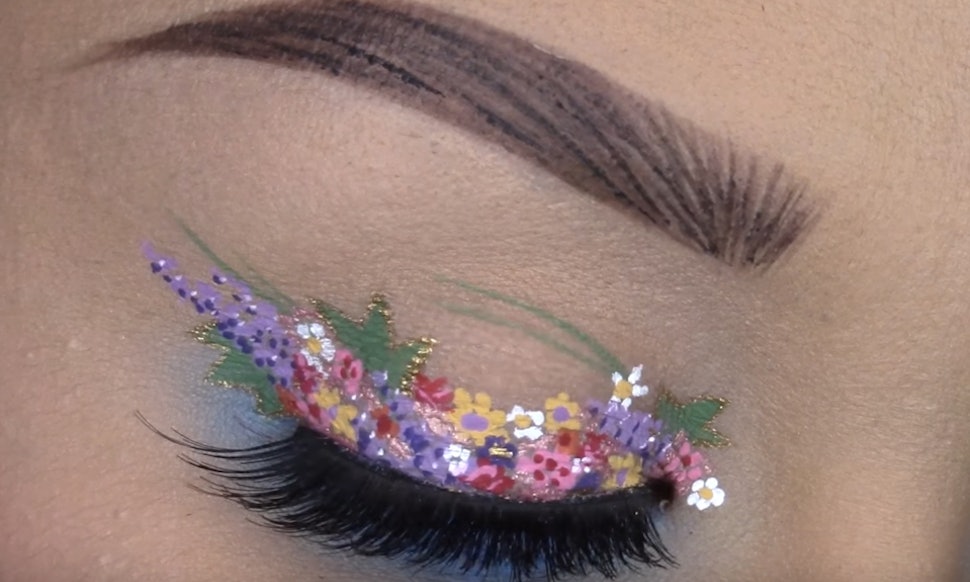 5. Death of Contouring? 
During the summer, instead of caking up your face with contour, just skip it completely, you don't need it, girl!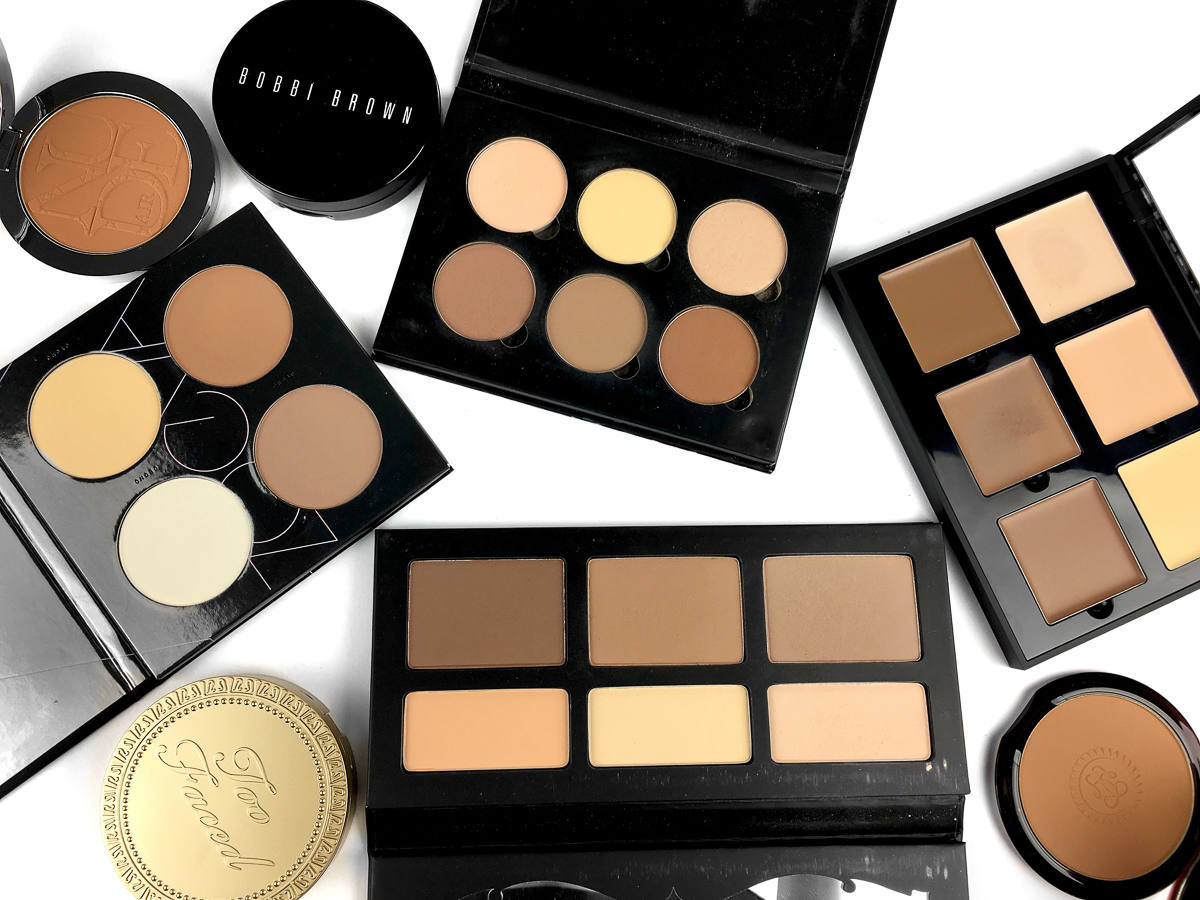 6. Electro-Bright Eyes
Kim Kardashian has literally broken Instagram, the most re-created look of the season for sure!
7. Rose-Gold Lids 
A shade that almost suits all… there's a reason Huda Beauty launched an entire palette based on this shade… and other followed!
Shop for Rose-Gold palettes here! 
8. Sparkle loaded inner eyes 
Adding shine to the corners of your eyes! Will definitely add that spark to your entire look!
9. Ombre Lip 
Why have one shade of lip color when you can have two!? An ombre lip is going to look oh-so-fab!
10. Cat eyes
With wings that are sharp to kill, an eyeliner trend which will never fall out of fashion!

11. Peacock Coloured Eyes 
Eyeshadow colors inspired by the colors of a peacock are so trendy right now! But, only if its well blended and the colors merge.
12. Hair Marbeling 
Why not live life like Joseph and his amazing technicolor Dreamcoat!? But instead of a coat, why not have on your hair…?
13. Beachy Waves 
Because, the summer is all about the summer, the beach, the beachy waves are a no-brainer!
Comment below and let us know which other topics YOU would like us to cover?
0