We all know the trending makeup standards of Pakistan… fair skin, bold eyes, flushed cheeks, and a subtle lip color. But, have you ever wondered what the makeup trends are like beyond Pakistan…? Luckily, some of the countries we border and others may be in a completely different hemisphere…
At Beauty Hooked, we're going to be sharing the hottest and ultimate makeup trends from around the world with you…
1. Japan
The Doll Face trend is taking the Japanese nation by a storm… it simply involves a pop of color to the cheeks, minimal eye makeup, and a chic lip color!
So you exactly resemble a doll…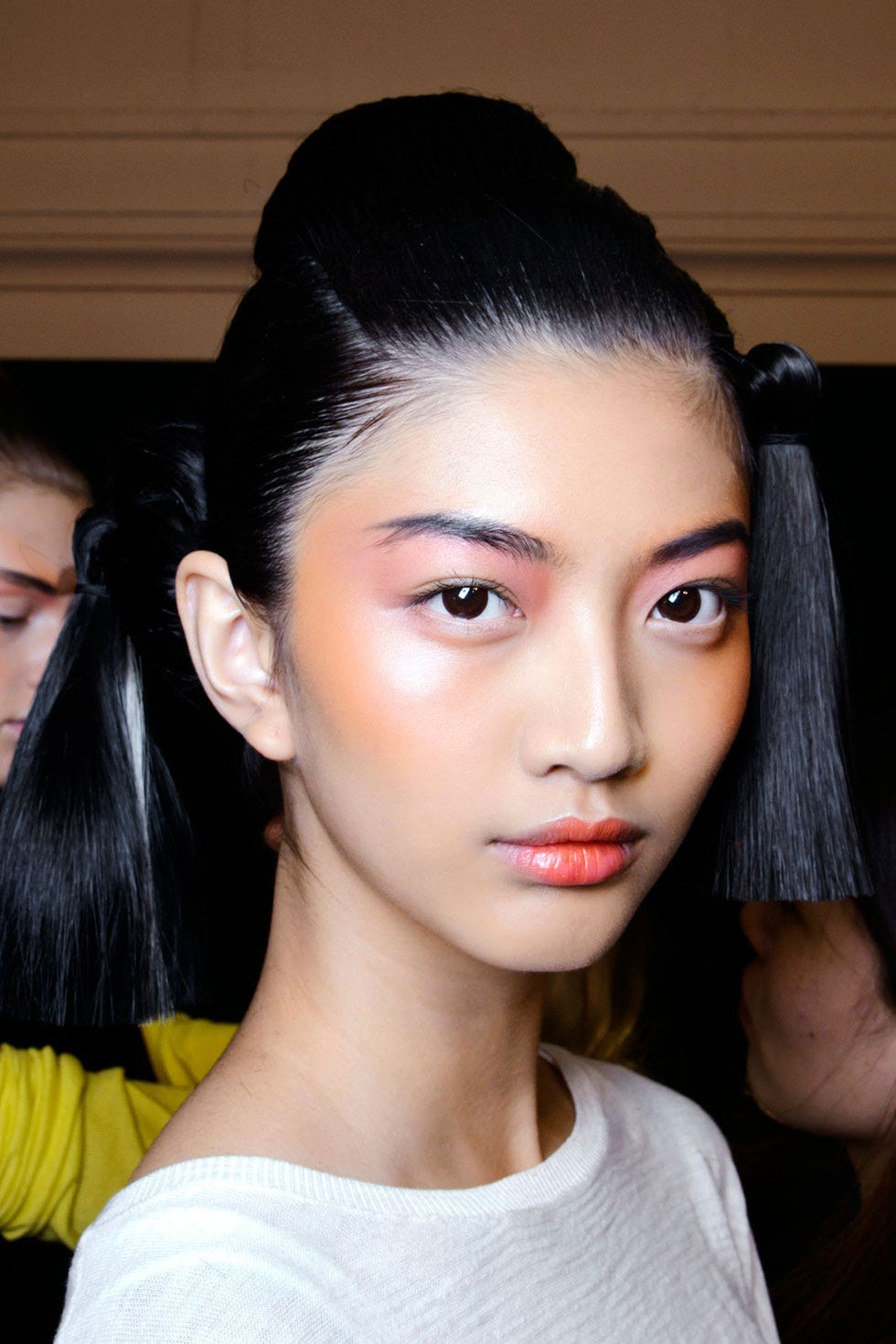 2. India
Black Kohl is widely worn amongst individuals in Pakistan and no surprise, it's widely worn in our neighboring country as well!
You can see many Bollywood actresses rocking this makeup trend too…
3. Mexico
Glowing Skin, Red Lips, and Bronzed Skin is the hottest trend followed by several fiery women in Mexico!
4. Russia
Dramatic eyes have always been a trend in Russia, but there's a new makeup technology in town, to take it to the next level… 3D Lashes!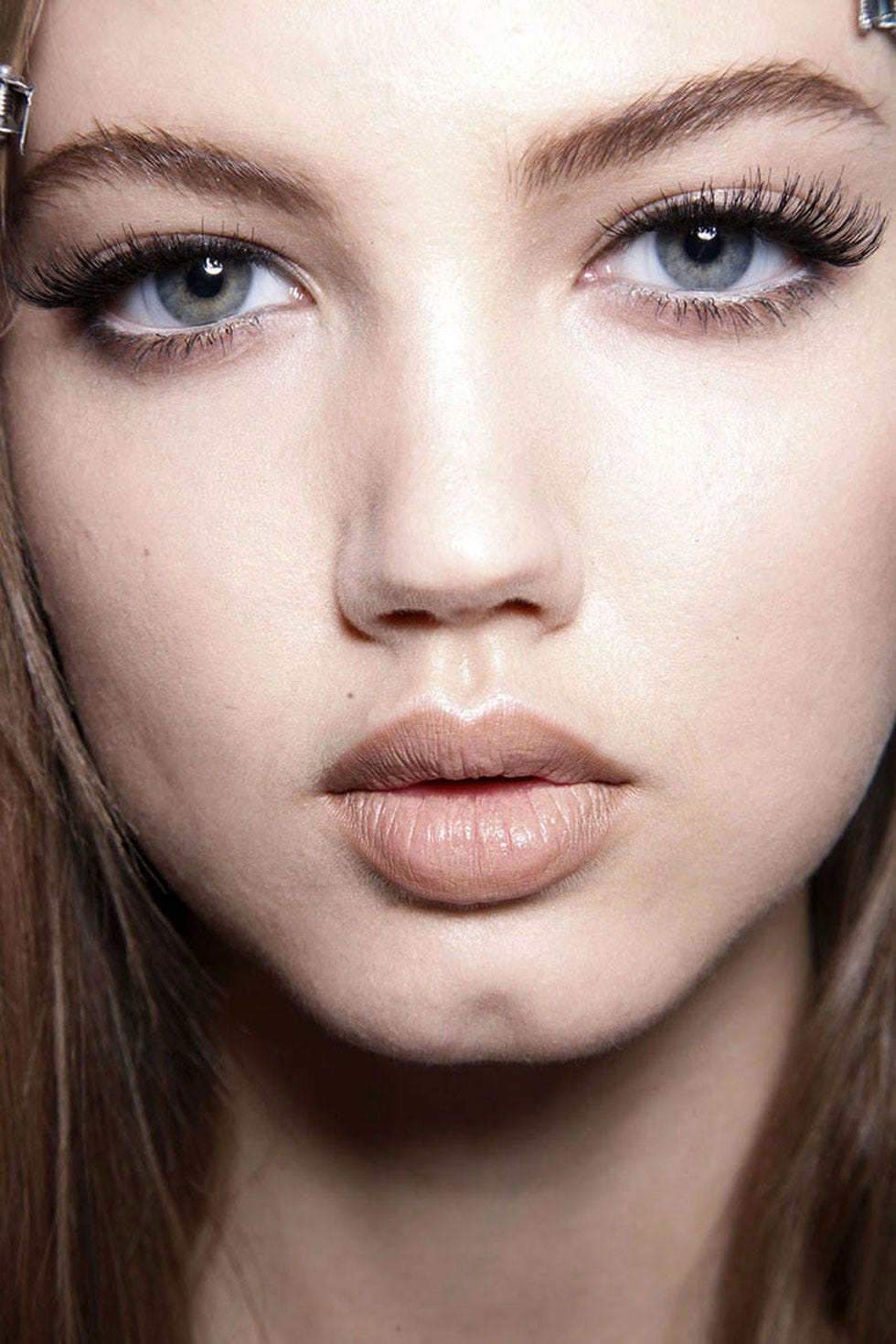 5. United Kingdom
Having a strong nail game is essential in the UK! Gel nails, Acrylics Nails, Chrome nails… you name it! The nail salon market is flourishing…
6. Latin America
A colored lower lash line is a makeup trend, which goes a long way amongst the Latina Beauties…
7. Turkey
Bright, bold lips are is the hottest "IT" trend in Turkey!
8. Korea
Enhancing one's natural beauty is what Koreans are crazy about, which includes smooth, and flawless-looking skin… you might have heard about their skin routine…
Click here to read our full guide on how to achieve "The 10 Step Korean Woman Skin Care Routine"
9. Czech Republic
Why have one hair color when you can have two? Ombre hair is very popular amongst the Czech women…
10. China
BB cream. Lots and lots of BB cream.
Comment below and let us know which other topics would YOU like us to cover?
0