As one would paint, using several different painting techniques… applying makeup has some similar general rules… there are several different techniques that have been perfected over the years, with of course a few changes here and there, but the same concept applies all along the way. Buying makeup is pretty easy… whether it's all drugstore or all high-end, that's all well and good… the difficult part comes when applying it, correctly!
At Beauty Hooked, we're always bringing you such amazing Pro's with some slayer skills and, of course, we share them with you… Our Pro-on-Board Mehreen Sheryar made it pretty easy for you girls to master some of these techniques by showing you a demonstration of all her "Master techniques" in her makeup tutorial video.
WHOOP WHOOP!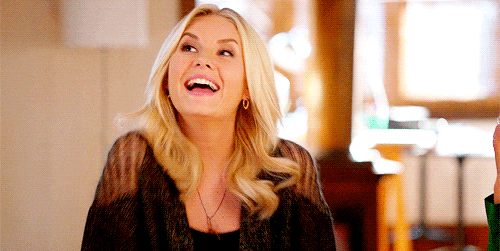 Skin Care Regime 
Several of our Pros-on-board have endlessly mentioned this before, and our Pro Mehreen is no different at stressing the importance of this… Our Pro Mehreen recommends you follow a proper skin care regime, as the fact, your face is your canvas doesn't change!
The three letters… C, T, M should be tattooed in your brain and performed every night before you go to sleep! It doesn't take long and it's nourishment for your skin
Cleansing – Mehreen recommends how girls with dry skin should use a creamy cleanser!
Toning – Mehreen also recommends how girls with dry skin should use an alcohol-free toner such as Ponds Toner
Moisturising – Regardless of what your skin type is, Mehreen emphasizes how it's very important for everyone to moisturize their skin!
Night Time Skin Care – Mehreen also recommends you build a nighttime skin care routine as well, which should include CTM. She shares her ultimate favorite product with us which is Estee Lauder's Night repair serum, and she also mentions how females in their late 20's should begin anti aging / anti wrinkle etc treatment early for prevention.
Oh, and lastly she mentions how it's  very important to drink loads and loads of water!
Foundation Technique 
Our Pro Mehreen also stressed, how your foundation needs to match your skin tone, skin texture and skin type.
She advises using a serum before applying foundation as your foundation is not patchy looking, and your skin looks hydrated. She also advises how you should mix foundations to obtain the perfect tone of a foundation, nearest to your skin color. Lastly, she mentions how you shouldn't forget your neck in the process of applying foundation, as it can look quite mismatched.
Makeup Technique's
Here you can click to view Our Pro on Board Mehreen's full makeup tutorial, and how she aces a soft glam makeup look! Oh and if you're enjoying our takeovers and would like to view the previous ones too, click here to go to our YouTube channel and don't forget to SUBSCRIBE!
Comment below and let us know which other topics would YOU like us to cover?
0