At Beauty Hooked, we're in a reminiscing kind of mood… years ago, our makeup sucked… there was no concept of contouring or baking or highlighting, our blending skills were shameful, and winged liner hadn't mainstreamed!
Overall, it looked as if we'd slapped a bunch of products on our face and stepped out the door… yes it was cringe-worthy and painful to remember…
Our skills took years of polishing and perfecting and we would like to praise some of the BEST transformations! A whole bunch of you were brave enough to send us your Before and Now's! and we couldn't help but share them!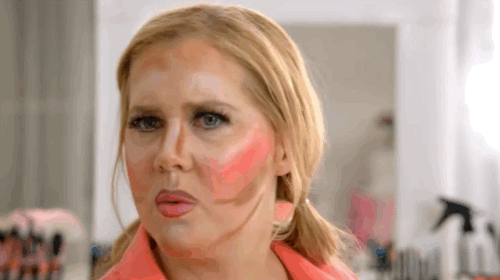 1. Mahwish Aamir 
2. Aliya Tipu
3. Wajiha 
4. Maheen Khan
5. Kulsoom Haseeb 
6. Zahra B (A.K.A The Gritty Panda)
7. Maryam Tariq
8. Makeup By Mehr 
9. Makeup by Uroosa 
10. Beauty And Everyday 
Comment below and let us know which other topics would YOU like us to cover?
0