For those of you who consider yourselves Pro's, would know exactly which shades would complement your skin tones…  but, for those of you who don't know much about makeup, let alone the first thing about which shade of lipstick to wear, this article is dedicated to all of you girls. (Sorry Pro's we love you too, but you already know your stuff!)
At Beauty Hooked, we've been asked to cover this topic endlessly… and it's finally here! The ultimate guide to lipsticks which suit Desi skin tones. And, of course, they are Beauty Hooked approved as well… Our pro on board Maheen Khan compiled a list of lip products that are suitable for our skin tones!
Which Shades should I opt for?
You would need to know your undertone if you're not sure about your undertone Click here!
There isn't just one single shade that will compliment and suit your skin tone… there will be several shades and finding the perfect shades requires trial and error essentially, but you can view our basic guide to keep as an overview of which types of shades would be best suited for you.
Fair skin: Light nudes, icy pinks, pastels, light peaches, fuchsias, bright reds, orange-reds, and corals.
Medium skin: Medium nudes, browns, all metallics, pinks, all cool toned reds, and bright corals
Dark skin: Deeper browns, bronzey shades, deeper peach tones, wine reds, deep purples, and plums.
Beauty Hooked Approved Lipsticks:
1. Huda Beauty Matte Liquid Lip 
Her nude pink shades, dark reds and brown shades would be ideal for our skintones!
2. Jeffree Star – Leo 
An absolute stunner shade!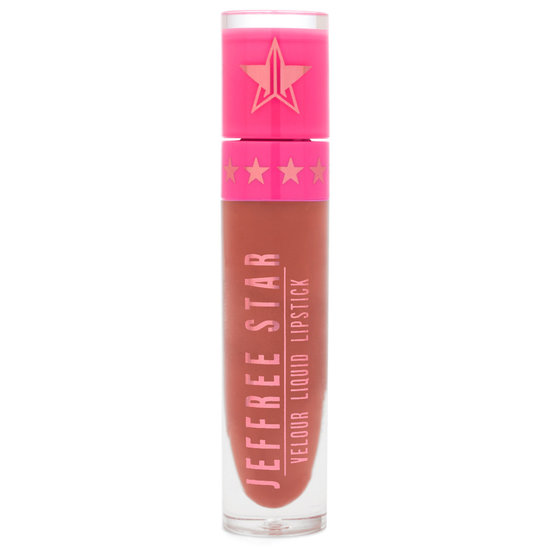 3. Kat Von D – Lolita 
The perfect lilac shade…
4. Jouer – Cranberry
5. Gerard cosmetics – Serenity
6. L'oreal Paris – Lip Paint Range 
7. Anastasia Beverly Hills – Lipglosses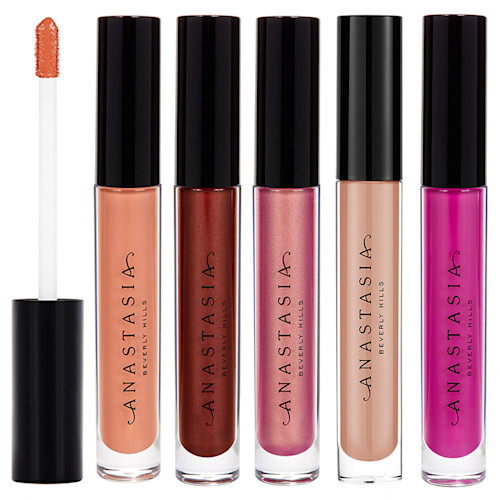 8. MAC lipsticks – Whirl, Mehr, Twig, Honey Love.. etc 
For our full guide to MAC lipsticks for Desi, skin tones click here!
9. Milani Cosmetics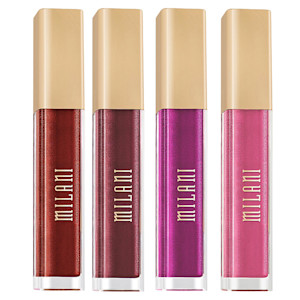 10. Medora 
Just about any Medora lipsticks will suit Desi skin tones as they are specifically designed for out Asian/ Brown skins… click here for our ultimate swatches guide for Medora Lipsticks!
Comment below and let us know which other topics would YOU like us to cover?
0