Lahore is a beautiful city, we have Androon Shehr with the spellbound Badshahi Mosque and food street! There's the Wagha Border, 'Minar-e-Pakistan, several parks which you can visit and loads of more attractions. However, lately, as soon as we step out of our house there is a beauty salon lodged in every corner, and, sadly, all of them promise the same thing… to transform your hair & skin or enhance your beauty with their makeup skills.
Because it has been most-awaited! Many of you keep asking us… Who cuts the best hair? Where can I get protein treatment for my hair? Where can I get the best facials? Who does the best threading? We're eager to put a rest to your questions, once and for all! If you're seeking a total glam-formation, for 2018. But feel a little lost on which of these salons to pay a visit to, which will also be worth your money. Then keep reading this article…
Hair Services 
Best Hair Cut
For Men:
Best Hair Color (Balayage/Highlights/Lowlights/Ombre)
Best Keratin / Extenso Treatment
Best Hair Protein Treatment:
Skin Services
Best Facial & Polisher
Best Waxing
Best Threading
Spa Services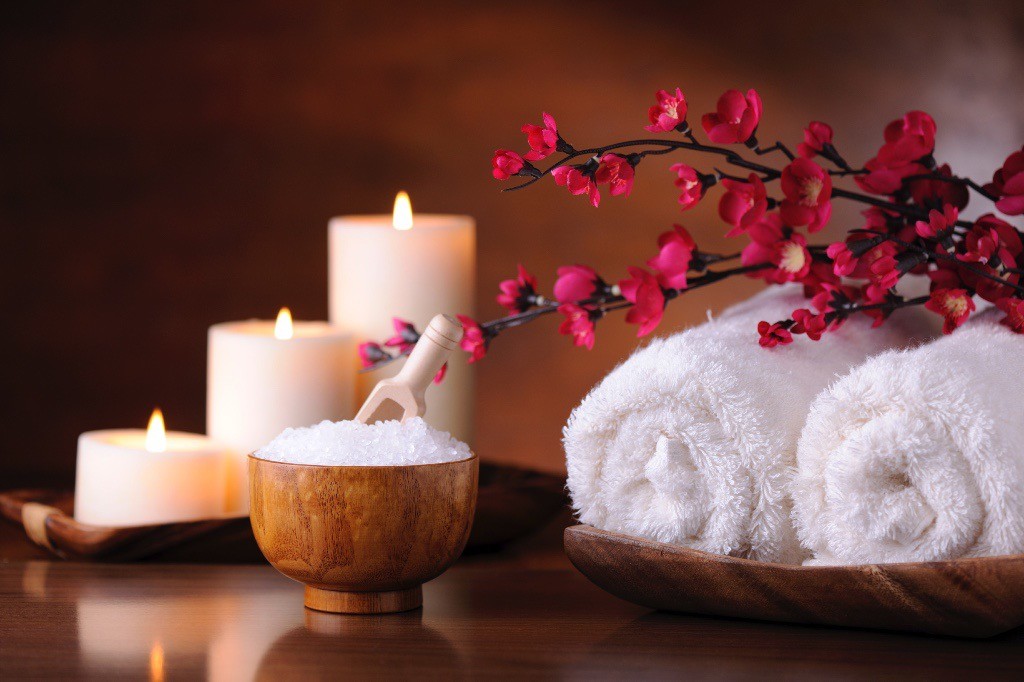 Best Manicure
Best Pedicure
Best Massage
Makeup
Best Party Makeup
To book any of the awesome salon services listed here, which you know you want to…
It won't take much, just follow the link here.
OR
Call our beauty experts on 0336-3232889 to book your next awesome haircut, or get that relaxing massage you've always wanted!
0