Shopping for the latest beauty purchases is much easier, knowing whatever your heart desires is just a click away and delivered to your doorstep in a matter of days… encourages you to get spending! (Throw that money girl!)
Whether it's the new Huda Beauty product that has just dropped or any of those local goodies you want to be delivered to your doorstep!
Online shopping is most convenient! But, there are some cheeky hidden charges, that you might not be aware of while shopping online! At Beauty Hooked, we would like to prepare you for the next time you're shopping online.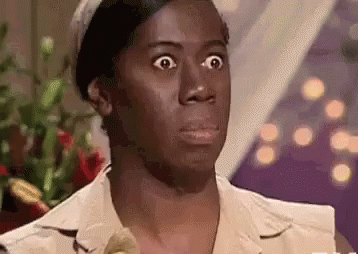 1. Delivery Charges…
There's no such thing as a free meal!
Or free delivery either…
Most of these online pages and websites have some insane delivery charges…
sometimes it just makes sense to physically walk into a store and purchase it.
2. Those nasty Shipping costs…
There are certain "International" brands that ship to Pakistan!
If you want to know which ones do ship to Pakistan, then CLICK HERE!
Before you start celebrating, you might not be aware of this it's all well and good, till this screen shows up…
The Shipping, Handling, Tax Costs and promotions do not apply to the cost that is listed… it's just a "quoted" price to keep you going through the checkout process. (No wonder its listed in such tiny font)
And these shipping and handling costs are going to probably cost you around triple the price you actually intend to pay…
3. Spend an "X" amount to receive a discount!
Most of you probably think that the company is throwing away its money by giving such a hefty discount! But, in truth, they're just tricking you into spending that equivalent amount or more… didn't think about that, did you!?
4. Customs
It might say the product will go through customs and then be delivered to you, customs is more like hell. You'll receive your shipment in the next life if you stay dependent on the waiting time the customs team informs you of.
A customs duty is a tariff or tax on the importation (usually) or exportation (unusually) of goods
Customs charges are extra charges you have to pay on top of the purchase price, delivery, shipment fee you've already paid for… and it's given to the government…
5. FREE Delivery… 
Those words may bring joy to your face… but sometimes, it turns out, that it only applies to the brands home country… sad times, we know!
Didn't you hear!? Your one stop shop to genuine beauty products has officially arrived… Beauty Hooked is launching it's online Beauty Shop soon!
0