False nails are a new trending accessory to rock these days! If you've gotten them done before then you know the drill, but if you're someone who still doesn't know what acrylic nails are or what the difference between gel and acrylic nails is… then you've come across the right article!
Types of Artificial Nails:
Acrylic nails
Gel nails
Powder nails
Silk nails
1. Acrylic Nails

Acrylic nails are made out of a fluid powder and are directly applied to your nails.
The blend covers the whole nail and not just the nail bed. If it is presented with air, it solidifies.
Refill
Your regular nails will begin to grow eventually, therefore the average time before getting a re-fill is two weeks!
Removal
It's best if you don't attempt to remove them at home since there is a possibility of harming yourself, you should simply go to the salon and have a professional remove them.
2. Crystal Nails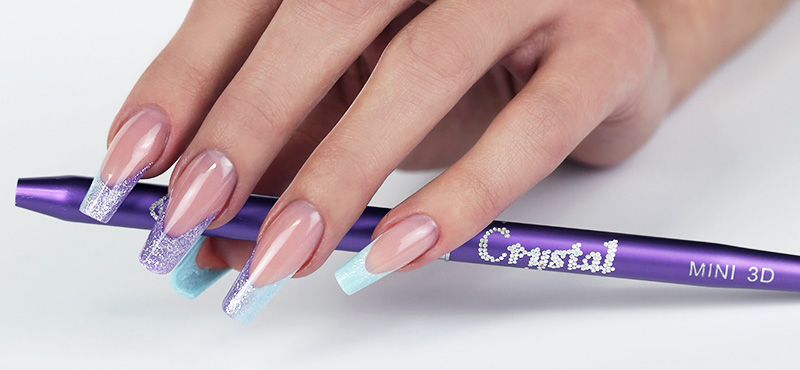 Crystal nails are acrylic nails, so they have the same application process, the key distinction is their finishing look which is sparkly and shiny. A nail tech simply applies a clear coat for a gleaming, transparent and glass look.
3. Gel Nails
Gel nails are the most popular nails around the world. Gels, unlike acrylic nails, come in nail polish shades and are made hard by being cured under a UV or LED lamp.
Refill
Gels generally last 2-3 weeks.
Removal
You can attempt to remove them at home, however, gels weaken the nail beds, due to the removal process.
Get a bottle of 100 percent acetone or a gel remover
Soak a cotton ball in the remover and place it on top of your nail.
Wrap each nail in tinfoil.
Wrap your hands in a hand towel — this encourages the removal process.
4. Powder Nails
The procedure begins with a base coat.
After that point, your nails are plunged into a desired powder of your choice.
The nail professional finishes working their magic, it needs a moment to dry, and voila!
Refill
Last up to three weeks before a refill is required.
Removal
The evacuation is the same as with the acrylic or gel nails.
5. Fake Press On Nails

The least expensive option.
You can purchase them from any place beauty stores, drugstores, little market stores, and online pages.
However, they are not as long-lasting.
Removal
They do not last longer than 10 days, and if you need to remove them before their wear off period. Simple nail polish remover should do the trick!
6. Silk Nails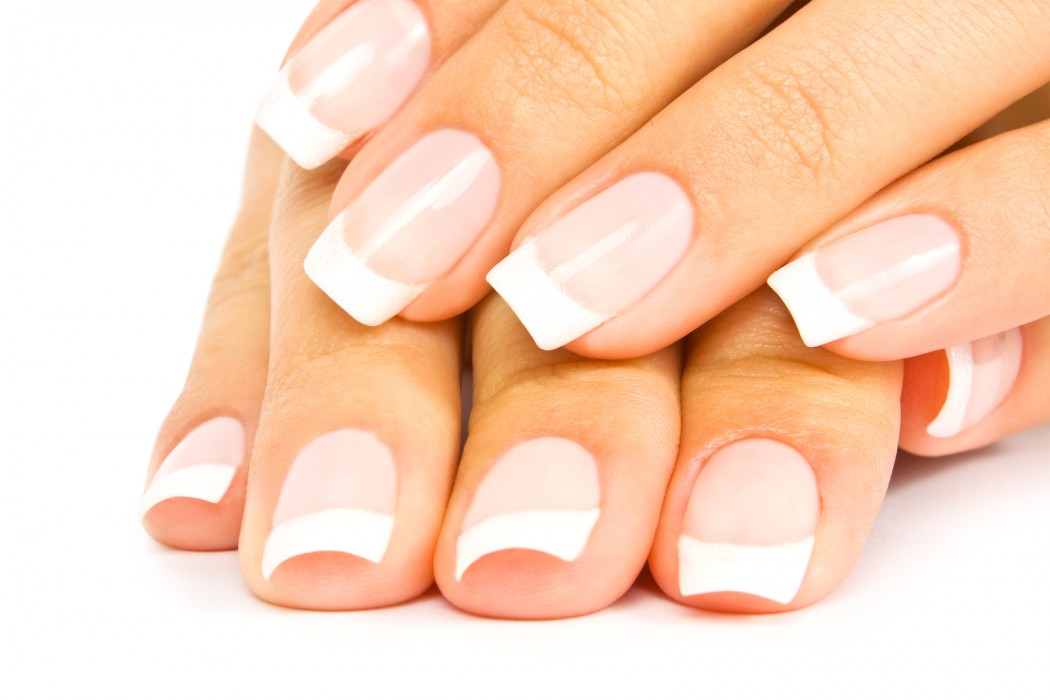 Silk nails are a kind of a strengthening for your weak nails.
Generally, they are made out of silk or even other materials such as fiberglass.
The nail professional will cut the material to suit your nail shape.
They will apply it to all the nails on your fingers and after brush a paste to set it.
These silks are impermanent, so they don't damage your nails!
Removal
They normally last 2-3 weeks and should be removed professionally.
Comment below and let us know which type of fake nails are YOUR favourite?
0