Everyone hates waking up in the morning, especially when it's for work… and, getting ready on top of it sucks even further… those girls who wear fake eyelashes and perfect hair, makes you wonder…  because the last thing you want to do is apply makeup let alone apply fake pieces of hair to your eyes…
Luckily most workplaces don't allow wearing fake eyelashes, this article is for all those lost souls attempting to get ready for the workplace in the morning…  who don't have a clue on what to do… Most of them are logical… such as wearing a smokey eye to work is a BIG NO!
Skin
The biggest asset for your appearance at work is your skin! You should make sure to CTM in the morning before work, so you have healthy-looking skin. And, of course, before going to bed…
Moisturize, moisturize, and moisturize!
If you skin problems such as acne, you should cover it with a base which is suited for you.
Make sure your hands and feet are hydrated if you're choosing to display them.
Drink loads and loads of water at work, to keep yourself hydrated and your skin too!
Makeup
Your overall makeup game should be to keep it light and simple…
Go easy on the base, there's nothing worse than wearing the wrong color foundation, which looks cakey…
Wear subtle eyeshadow
Opt for Nudes or Pinks for lip color choices
A light flush of color to cheeks should do the trick
DON'T wear fake eyelashes
DON'T wear glittery  eyeshadow or lipstick
DON'T wear too much mascara
Dark eye makeup is a NO NO!
Hair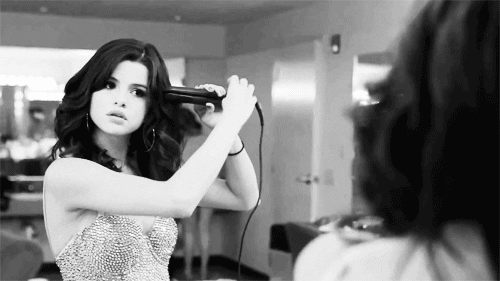 Wearing your hair up in a swept-back hairstyle can make it look neater, tidier and polished. In those awful summer days, it'll also ensure that it's out of your way.
Certain hairstyles such as a beehive are too extra for work…
You should opt for a simple hairstyle, which doesn't take long either…
Keep the hair dye a tone down… don't dye your hair crazy colors!
If you're letting your hair down for work,  ensure it is brushed and tidy.
Here is our Pro-on-board Marriam Chaudhry's office appropriate makeup look, which is super simple and easy to attempt! Click to watch below!

Comment below and let us know which other topics you would like us to cover?
0