We think that it's a matter of personal choice if you decide to wear makeup to your gym or workout everyday. Some women call it vanity while others may call it insecurity, it's so easy to point others out in a crowd, but everybody's opinion of wearing or not wearing makeup differs variably. Some wear an eyeliner or a blush-on for a upbeat glow, whereas some choose to go out with a full blown look. But who are we to judge, right? The past few years started trending with clothes specifically designed for workouts and athletes and then these skin and makeup brands such as; MAC, Clinique and Tarte came up with workout makeup lines, and now E.L.F  has also joined the bandwagon with their sweat-resistant and affordable makeup line, E.L.F Active. Bravo!
E.L.F Active is a seven-piece collection which consists of pre- and post- workout products:
E.L.F. Active Workout Ready Eye Pencil
This is a creamy eye-liner pencil that one must always carry in their bag available at a price of Rs. 421/-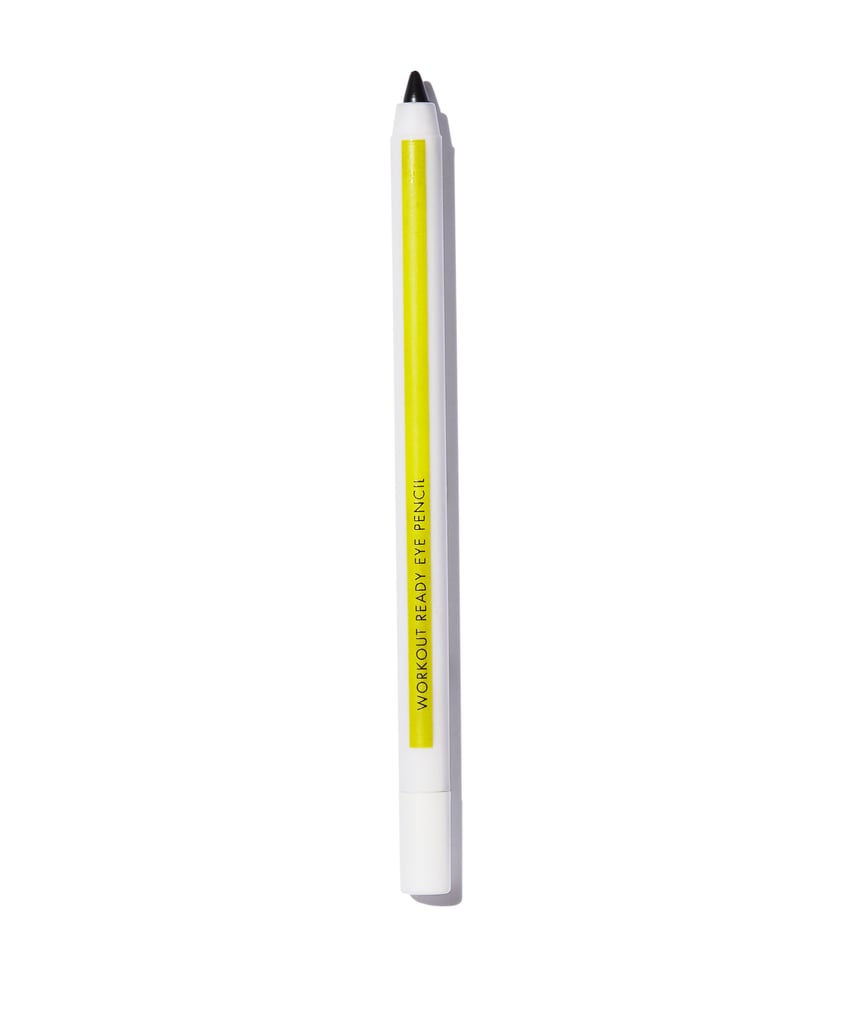 E.L.F. Blend It Out Silicone Sponge Duo
The silicone sponge duo can be used to apply the lip tint or shimmer available at a price of Rs. 1815/-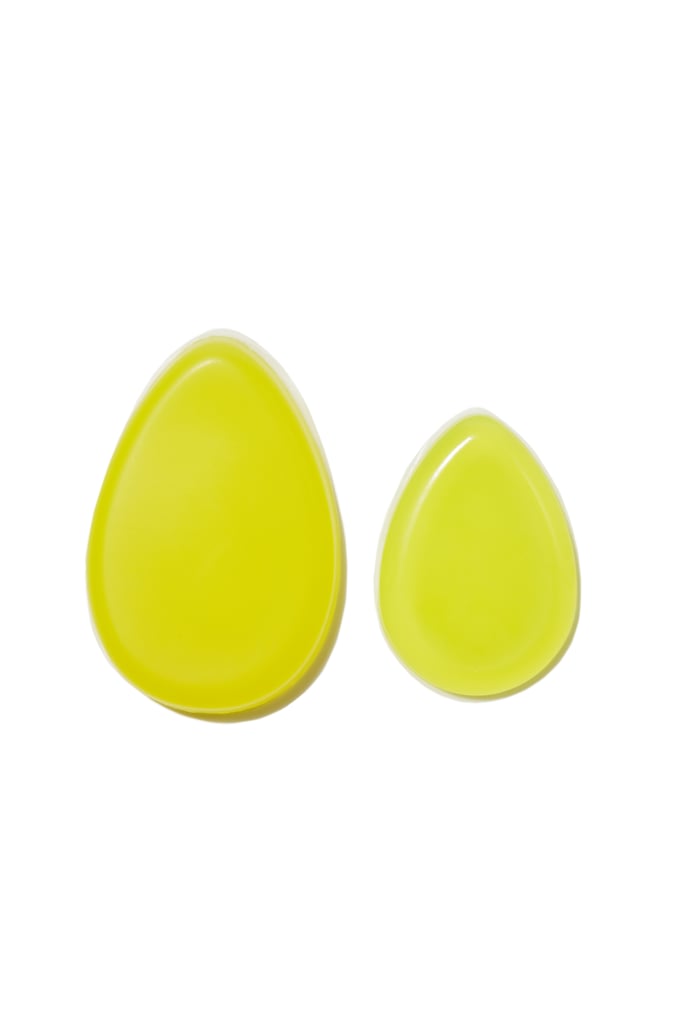 E.L.F. Active Sweat Resistant Mascara & Brow Duo
For people who get sweaty crazy eyebrows, a brow duo on one side and a mascara on other side to keep both your eyes and product in place available at a price of Rs. 1361/-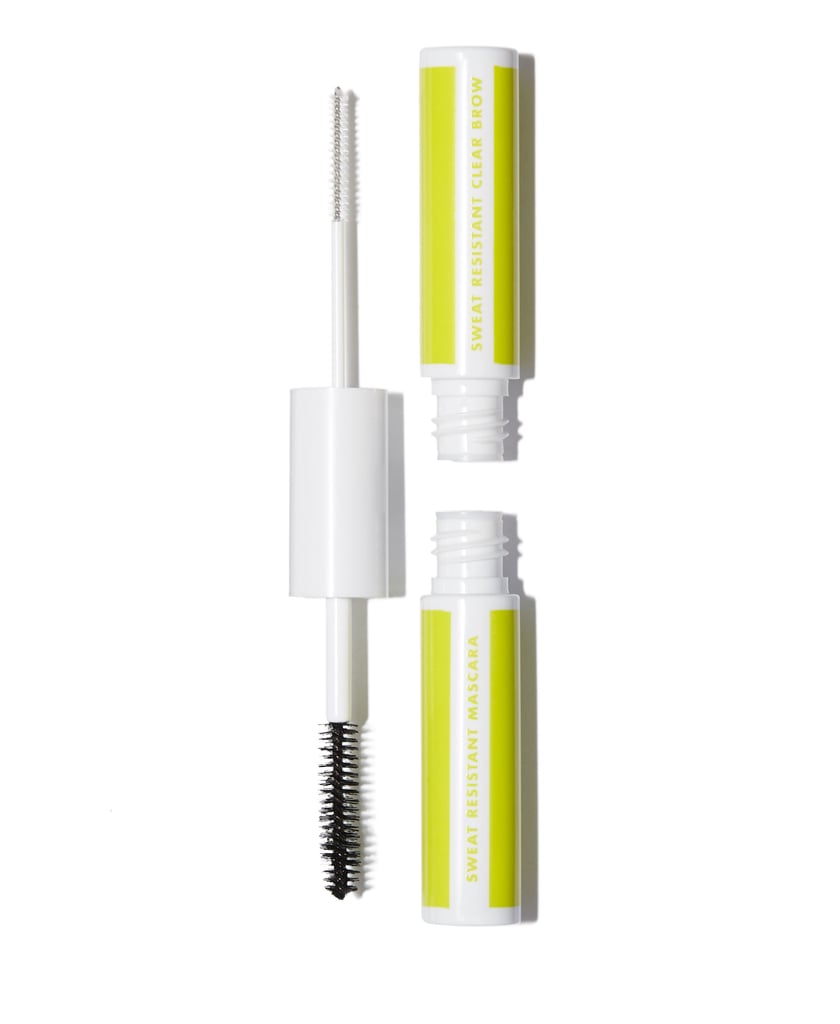 E.L.F. Get Up & Glow Hydration Stick
This can be applied post- and pre- workout because the hydration stick aims to give your skin a soft and dewy glow available at a price of Rs. 843/-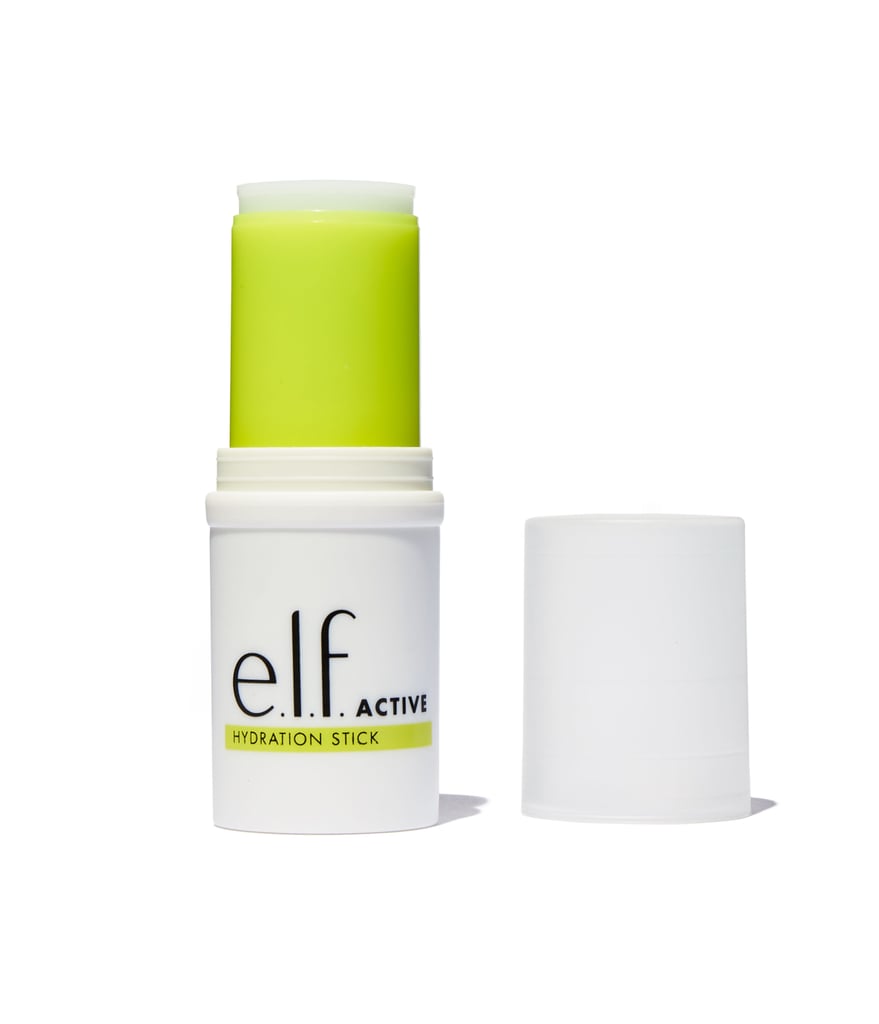 E.L.F. Active Workout Ready Lip & Cheek Palette
Is a four-pan lip and cheek palette which consists of 3 rose-to-red lip tints and a shimmery highlighter to give out a natural glow available at a price of Rs. 1815/-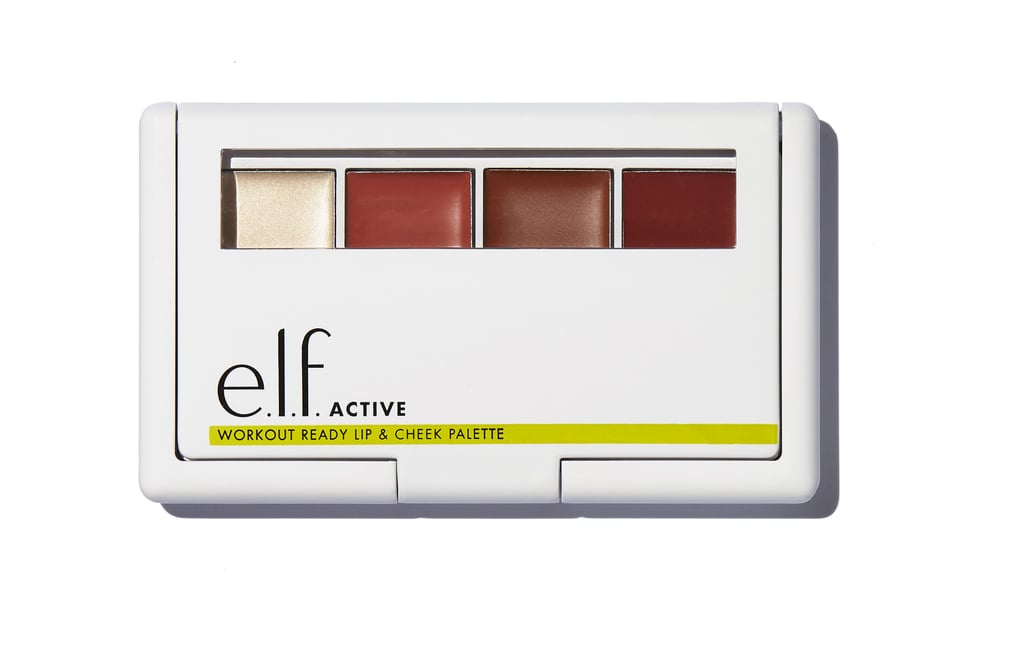 E.L.F. Active Quick Cooling & Cleansing Body Wipes
Is a pack of 20 aloe-infused cleansing wipes easy to carry in your gym bag available at a price of Rs. 645/-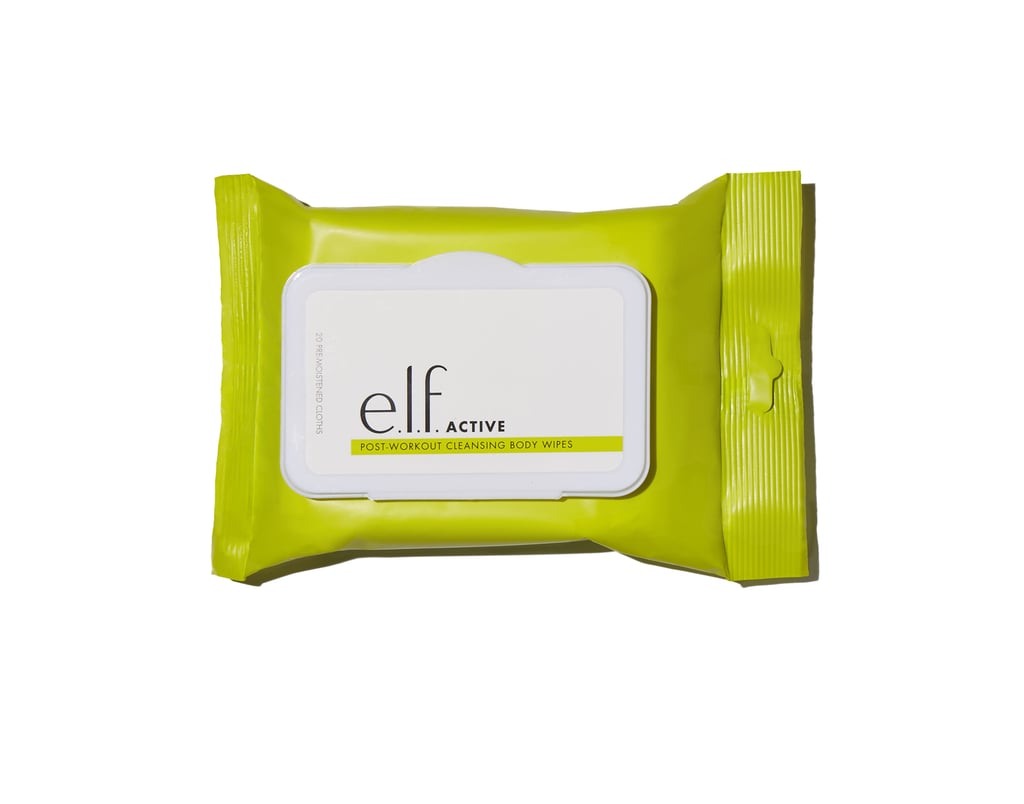 E.L.F. Active Post-Workout Cool Down Mist 
This is a cooling mist that can be used post- or pre- workout for a refreshing effect on your skin. Its a light-weight mist that you spritz on your face and is  infused with jojoba oil and licorice root available at a price of Rs. 1815/-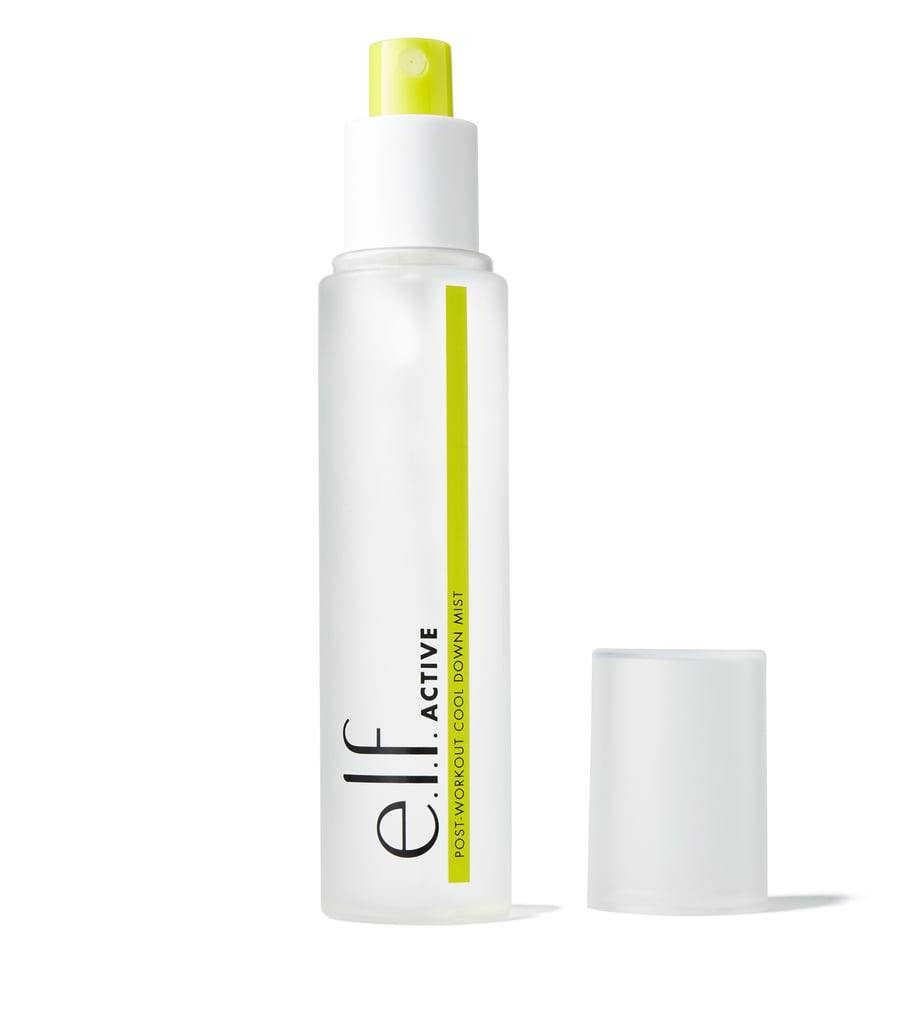 This colourful collection comes in brilliant and cute packaging which instantly catches ones attention. So if you're a workout junkie and beauty obsessed, then E.L.F.'s Active Makeup Line is made just for you! Sweat as much as you can and come out like a shining star!
AVAILABILITY
Visit www.elfcosmetics.com because THEY DELIVER TO PAKISTAN!