Sensitive skin can be really tricky at times, but always treat it like you would treat a baby! Here are some tips that can save all the sensitive babies out there!
Dos
Be gentle and patient
Sensitive skin needs extra care, so with every step you take, use a gentle touch. Use a mild cleanser for sensitive skin, and rub just hard enough to get the job done, but not more than that as it could increase redness.
Beauty Hooked Recommendations: CONATURAL ORGANIC ALOEVERA GEL(Click HERE to Buy)
Patch test products
Whenever you buy any new product , take a tiny amount of the product and apply it on the thin skin of the inner forearm or on the elbow. If you notice any redness, swelling , itching or inflammation, discontinue that product and find something else.
Seek out herbal alternatives
There are many herbal alternatives available in the market that contain less amount of soap and more amount of nutrients that nourish the skin well.
Beauty Hooked Recommendations:AURA CRAFT GOAT MILK BAR(Click HERE to Buy)
Limit environmental exposure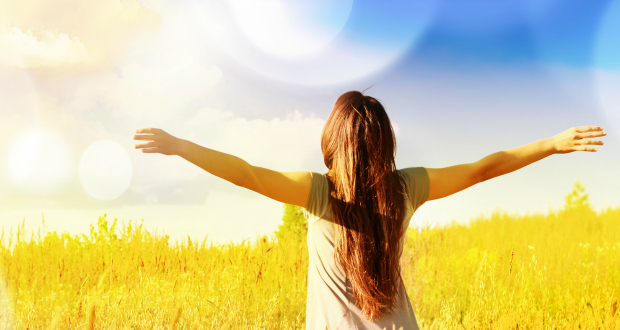 Sensitive skin can be damaged very easily. Protect yourself from the environment. Not just UV rays, but wind, pollution, low humidity, extreme temperatures. Use a mineral-based environmental protection cream that leaves skin smooth and soft. And a sunblock is a MUST!
Use Aloe based products
Aloe vera is a soothing beauty ingredient which helps keep your skin healthy and repairs damaged one with its healing properties. There are many aloe vera based products available in the market now.
Beauty Hooked Recommendations:THE BODY SHOP ALOE CALMING CREAM CLEANSER(Click HERE to Buy)
Don'ts
Use fragrance heavy products
Ladies! Any products that attracts you with its fragrance is not necessarily good for your skin. Such products are full of harsh chemicals that dry out the skin and result is rashes, itching and allergies.
Use products containing alcohol
Alcohol tends to dry the skin out. If you've ever gotten rubbing alcohol on your fingers and had it dry off, you know just how extremely drying it can be. Drying out already damaged skin only creates more chances for the epidermis to get damaged more easily.
Use waterproof cosmetics
Waterproof products are difficult to take off. They don't allow the skin to breathe and mostly clog pores. So avoid using them on a daily basis. Go for BB creams for a natural finish.
Rely on antibacterial/hypoallergenic products
Hypoallergenic products result in fewer allergic reactions as compared to normal products. These products are more gentle on the skin and are normally fragrance free.
What are your thoughts on these tips? Let us know in the comments.
0