Valentine's day is all about spending hours and hours on dolling up and looking and feeling your most beautiful. Whether you are celebrating the day over lunch, on the tea-party or over dinner, you gotta look utterly glammmmorous to leave your better half feeling love-struck. No matter what, you HAVE TO make them feel absolutely lucky to have you around girlll! That's why this year, we brought some of the most glamorous portraits for you to take some beauty inspo from.
Look no further and Scroll down for Valentines inspiration!!
Mahira Khan's Full Blown Glamour
Craving full-blown glamour? Check out Mahira's amazing look that has blown our minds away. Neither too much nor too less and apt for the occasion. From hair to makeup, Mahira looks like a dream and we bet if you replicate this look, you are going to leave your man open-mouthed in astonishment.
To get the look, we recommend
ASTRA MAKEUP 12H PEN EYELINER Rs.1,250. To shop Click Here

ALEZEM MATTE LIQUID LIPSTICK Rs.900. To shop Click Here

MAKEUP REVOLUTION ULTRA BLUSH PALETTE – HOT SPICE Rs. 1,650. To shop Click Here

Maya Ali's Bad Gal Style
Who said Red Lips Should ABSOLUTELY be worn on Valentine's Day? We understand that red lipstick is not everyone's forte or taste. So we scouted out Maya's killer look with smoky eyes and muted lips.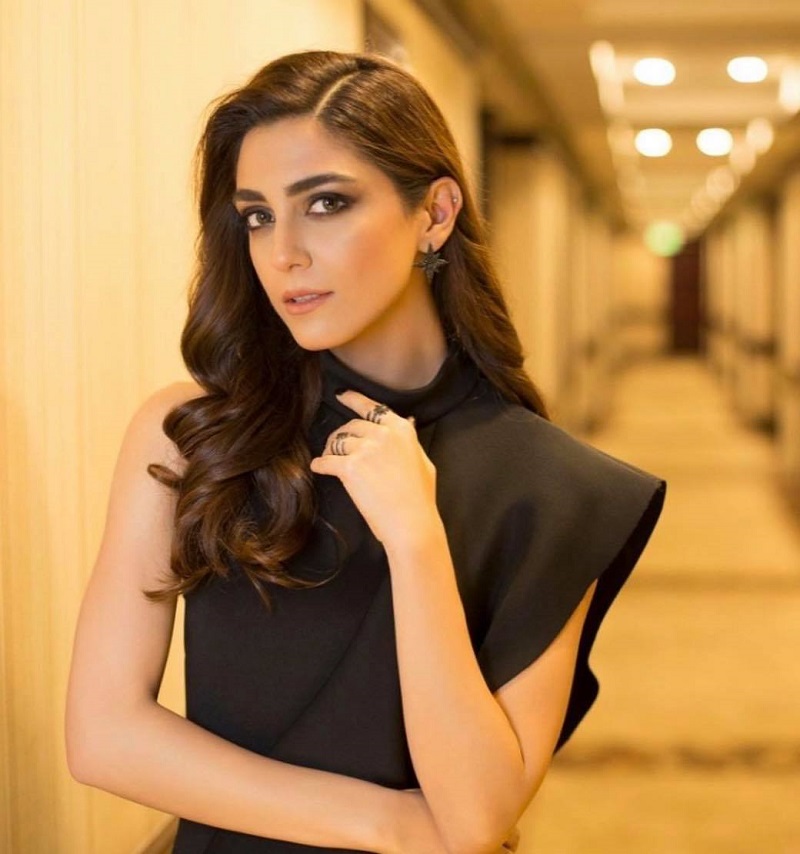 To get the look, we recommend
MAKEUP OBSESSION EYESHADOW Rs.350. To shop Click Here

MAKEUP OBSESSION HIGHLIGHTER – Tropical Rs.500.  To shop Click Here

Sarah Khan's Eastern Elegance
Nope, it's not mandatory to wear western on Valentine's  day. You can also go for an eastern outfit and flaunt your style with a soft makeup look focusing more on the brows and lashes.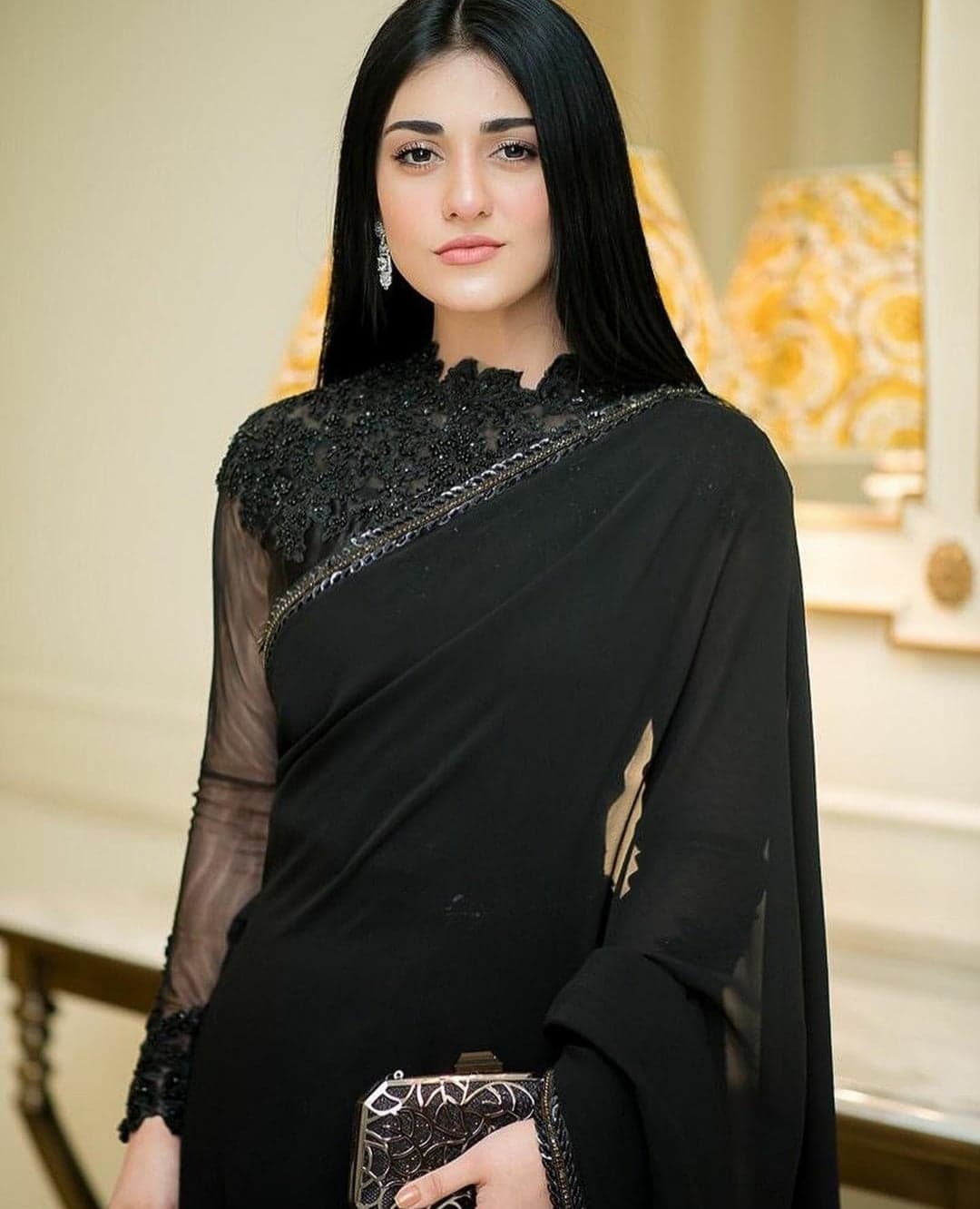 To get the look, we recommend
ALEZEM LASH OUT LOUD MASCARA Rs.1,080. To shop Click Here

Look un-apologetically romantic this Valentines and caste a spell of beauty on your loved one with these stunning looks.
How are you going to dress up this Valentines? Comment below to share your ideas with the other lovely ladies!
0