These days, celebrities, fashion icons, models, brand ambassadors and now Instagrammers influence our look with an increased social media involvement in our lives. A lot of times celebrities will promote certain beauty trends. We dress a certain way because our favorite celebrity that we stalk on social media is wearing the same thing. But Celebrities and A-listers aren't just blessed with good genes. More often than not, stars rely on a team of make-up artists and stylists to transform them into red carpet goddesses. The good news is that you too can look  as glamorous as a celebrity with these tips! Read on to find out!
So, read on ahead to find out how!

Skin care
A dewy and radiant looking face is essential for any glamorous makeup look. So, invest in moisturizers, lotions and serums which are rich in Vitamin E. Wipe away dull and tired-looking skin and bring a youthful glow the right skincare products.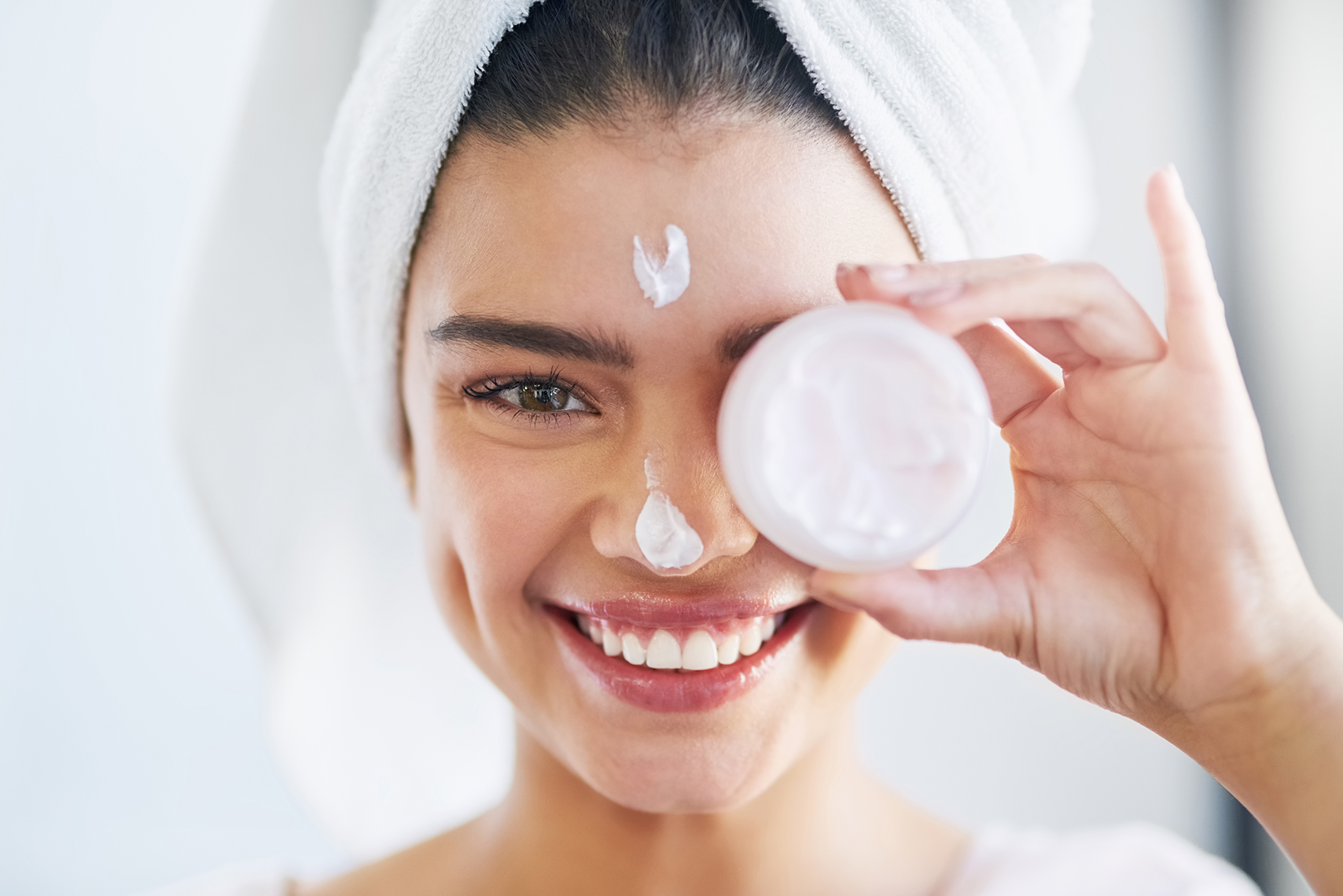 Choose a Light Fragrance
Smell good to feel good! So, choose an exotic fragrance over a body splash. And, we recommend going for a sweet scent that enhances your femininity.
Play around with eyes
For a glammed up look, go for bold bright eye shadows or a cat eye. In addition, using mascaras will make your eyes more prominent and beautiful. We'd recommend you go for Maybelline Lash Sensational. Lastly, if you want to have a very dramatic look, do apply faux lashes at the end.
Color that Pout Red
An easy and quick fix to making any makeup look glamorous is by using a red lipstick, and you're good to go! Red or scarlet hues are perfect for that wow-look, no matter what is your skin tone. Moreover, if you have a slightly darker complexion, opt for dark-reddish shades or go go maroons and burgundy. On the other hand, if you have a fairer complexion, go for  rosy colors.

Manicured Nails
Getting manicures done makes you look very groomed up. Also, it will make your hands look so much neater and cleaner and will enhance your entire look. And, if you don't have the time to get French manicure done,  simply apply a shiny nail color over the base coat and you're good to go. What it'll do is give your nails a lovely manicured finish.
Beauty Hooked Recommends
ALEZEM LASH OUT LOUD MASCARA
Rs1,080. Click Here
CONATURAL ALLURE EYE LASHES
So, here it is ladies! Comment below and let us know what do you do to look glamorous. We'd love to hear back from you!
0