The beauty world is one that is expensive and alluring. There are beauty products that are tried and tested by Makeup Artist's and Beauty Experts all around the world and they deserve the love that they get.
Then, there are products which have a MASSIVE pre-hype! Everyone has those products and you want them too, but by the time you get your hands on such products, you wish someone would have told you otherwise. It simply ends with a regretful 'WHAT was I thinking?'…
At Beauty Hooked, we've combined a list of beauty products that were SUPER over-hyped and ended up disappointing us instead.
Anastasia Beverly Hills Cream Contour Kit 
Don't get us wrong, we love Anastasia Beverly Hill's, their highlighting kits are our favourite! I still remember the hype that was created for this contour kit, everyone wanted it (including us lol) but once we tried it, it was a different story… We have different feelings about this contouring kit. We're not happy with the pigmentation, as the darkest shade is not dark enough. The formula of these contouring shades isn't up to our desirability either.
Instead, we would go for…
Luscious's Face Contour Kit
Price: Rs. 2,250
Purchase here 
Urban Decay's Naked Smoky Palette 
The day this palette was announced, even we went crazy to get our hands on it, and we did. The pigmentation of this palette is PERFECT for attempting the sexiest smoky eyeshadow look in town. However, that is our limitation itself, we feel that this palette only limits us to attempting a smoky eye and there aren't many other possibilities.
Instead, we would go for…
Maybelline's The Nudes Palette
Price: Rs. 2,800
Kylie Cosmetics 
Kylie Jenner, to date, is one of the biggest influencers of the beauty industry when her liquid lipsticks launched they sold out in a matter of minutes and she also ended up breaking the internet (literally)!
Her cosmetics range has grown, she's launched eyeshadow palettes, blushes, eyeliners and more. But her liquid lipsticks were the ones that got all the pre-hype when they launched. We'll give her the crown, for starting the concept of matte lipsticks being in again. And the formula of her lipsticks is great but the availability was a huge downer. We had to wait for months to get our hands on them and there were cheaper alternatives at our fingertips all along…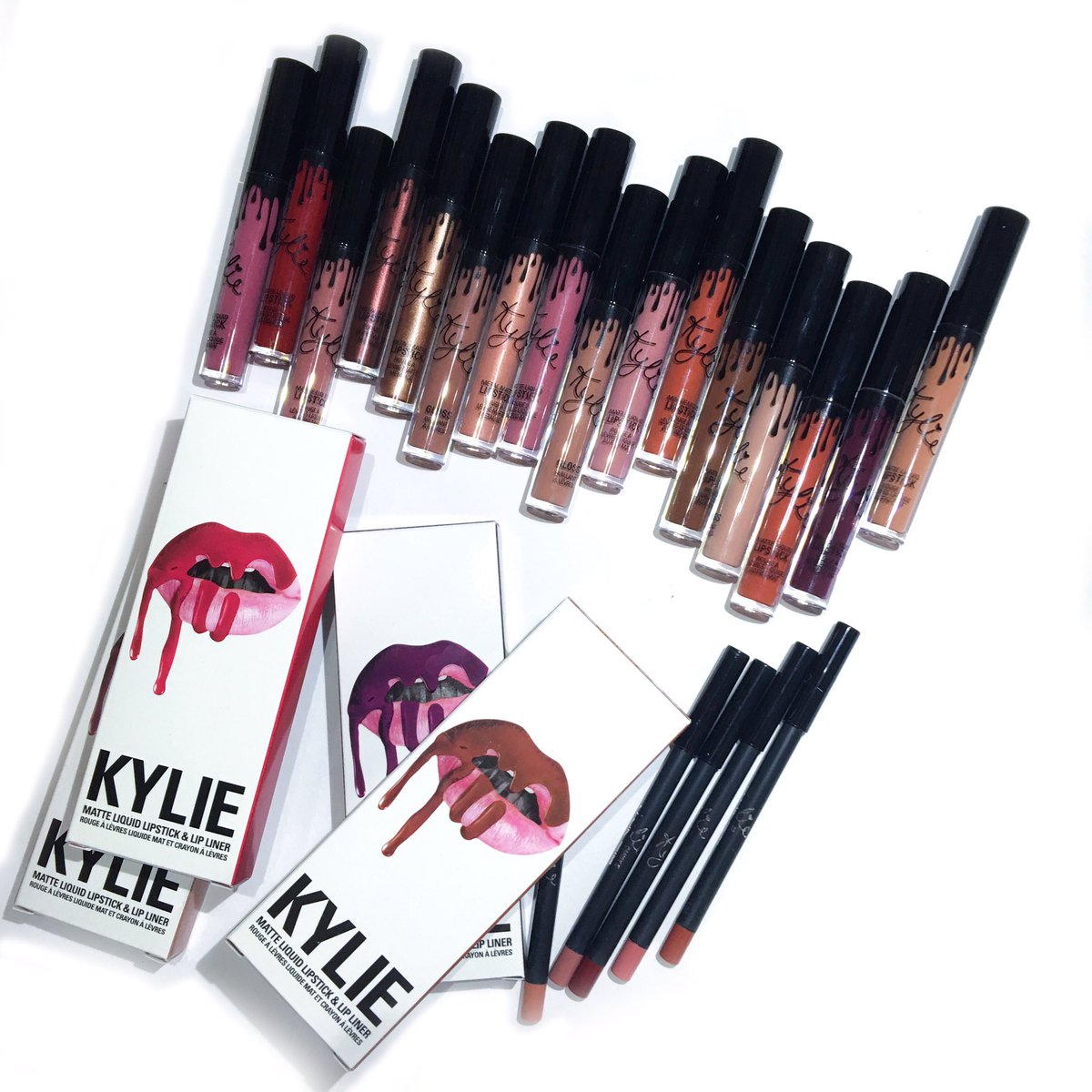 Instead, we would go for…
NYX Liquid Suede Lipsticks
Price: Rs. 999
Fenty Beauty Gloss Bomb Lip Luminizer 
Fenty Beauty has killed their marketing game, and with all the right reasons. They have foundation shades in almost all skin tones, gone are the days where you have to buy two separate foundations and mix them. However, their lip luminizer isn't as promising. Firstly, the shade isn't versatile, it isn't made for our medium tan and brown skin tones. Secondly, the price tag is a little heartbreaking. And lastly, lipgloss is trying really hard to make a comeback, but we just don't see it happening.
Instead, we would go for…
E.L.F Lip Plumping Gloss in Mocha Twist
Price: Rs. 950
Purchase here 
KAT VON D's Tattoo Eyeliner 
This eyeliner was everywhere… There was honestly no escape from this eyeliner. We personally feel that the pigmentation of this eyeliner isn't consistent with its popularity. Also, it dried up in a matter of few weeks which was really disappointing for us.
Instead, we would go for…
Maybelline's Matte Ink Eyeliner
Price: 1,399
Comment and let us know which products YOU think were over-hyped!
0