There are certain beauty products that are OH-SO-AMAZING! And it's our ultimate wish to get our hands on some of these products. Some of these products are available in Pakistan, but some still haven't launched here yet and we're desperately waiting for them to make an appearance in the market.
MAKEUP
Huda Beauty 'Desert Dusk Palette' 
PKR 9,500/
This palette has some insane colours that we wouldn't even dream of trying, but the shimmers are so eye-catching that we can't help ourselves. This palette would be perfect to do your eye makeup for any New Years Eve parties or even Mehndi's for that matter.
Urban Decays 'Naked Heat Palette'
PKR 8,750/
Another eyeshadow palette that we're dying to purchase! Burnt oranges, burgundies, and reds are all this winter seasons IN colours. These eyeshadows would be perfect to wear to any Baraat event.
Beautify by Amina '24K Gold & Roses Glowing Face Serum' 
PKR 3,500 PKR 2,100/
This Gold & Roses serum has been making appearances in all the hottest MUA's makeup kits, and we want it too. The gold flakes in the serum absorb right into your skin, leaving your skin with a radiant & natural glow.
Luscious 'Brow-luxe Tool Kit'
PKR 1,695/
We want our brows on fleek 24/7, hence why we need this awesome brows kit by Luscious! It even comes with three mini brow tools (how cute)
Luscious Angel Eyes Primer 
PKR 1,050/
This eyeshadow primer is what we need to pair with those awesome eyeshadow palettes mentioned above so our eyeshadows are vibrant and in place for the whole night.
Hair & Skin:
Organix Morrocan Argan Oil
PKR 1,500/
This Moroccan Argan oil is what we require this winter to hydrate our locks, for voluminous and luscious looking hair.
Tresemme Keratin Smooth Shampoo & Conditioner 
PKR 499/ each
"Keratin is a protein and the major component in skin, hair, and nails; in fact, the hair is mainly comprised of Keratin-associated proteins." Keratin treatment is gaining popularity everywhere, this shampoo promises for your hair to be straighter, smoother & silkier, therefore we need it in our lives pronto.
Johnsons 'Baby Spray Conditioner' – no more tangles 
PKR 3,893/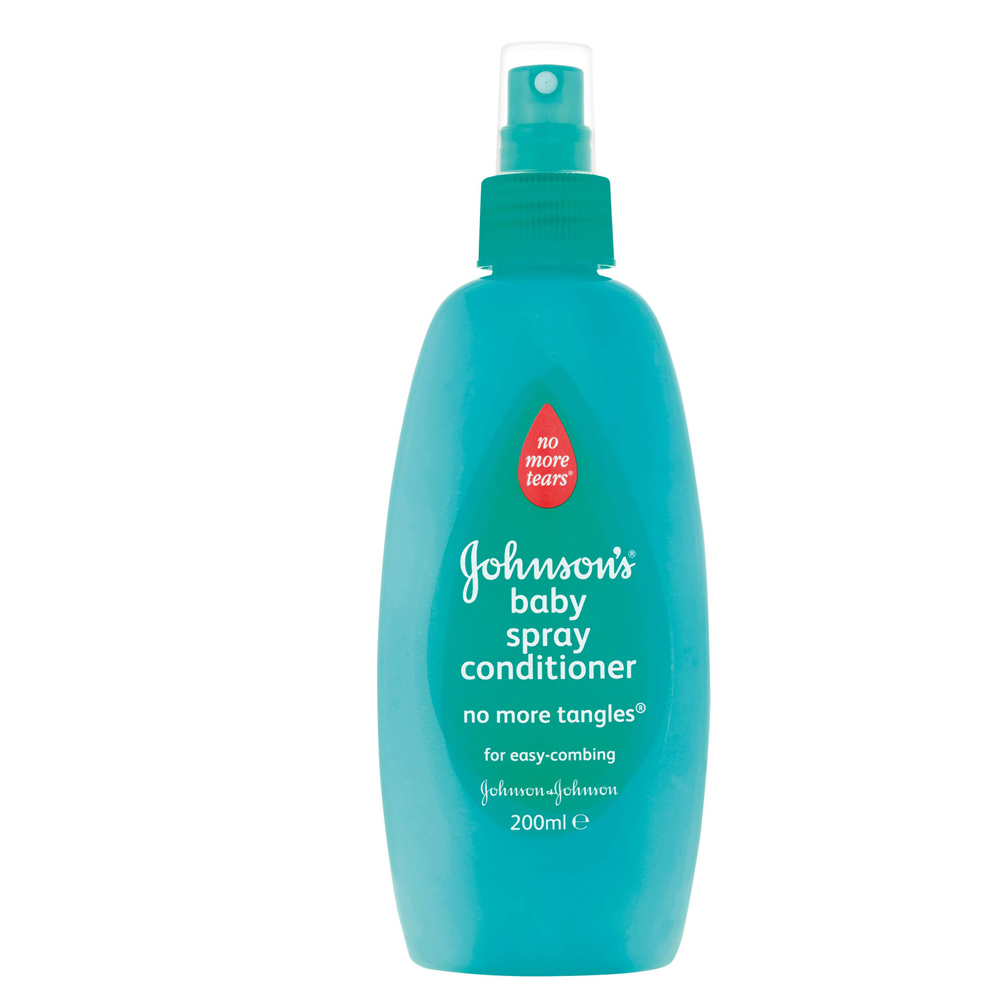 This product is designed for babies, so it is guaranteed that your hair won't get damaged using this product. This detangling spray promises to leave your hair tangle free, so gone are the days where we need to spend hours brushing our hair.
Kiehl's Midnight Recovery Eye Cream 
PKR 6,285
The price tag screams red alert, but this night cream which is specifically designed for the eyes is meant to rejuvenate the skin. Making it look fresher, more radiant and younger looking.
Burts Bees Lip balm
PKR 699/
We NEED these lip balms in every colour & flavour…  Yes, we absolutely do! We need our lips moisturized and looking flawless at all times. Especially as its winter, we need them now more than ever.
We hope you liked an insight of our beauty wish list, Comment and let us know which products are in YOUR wishlist.
0