So you want to look good but you don't have the time to wake up early in the morning and spend an hour in front of the mirror to get fully spackled. Go to bed early and try these basic tips to look fresh and pretty everyday in no time! You don't need to have expensive makeup products for almost anything, when you can find cheap and easy fixes right at home with pretty common products.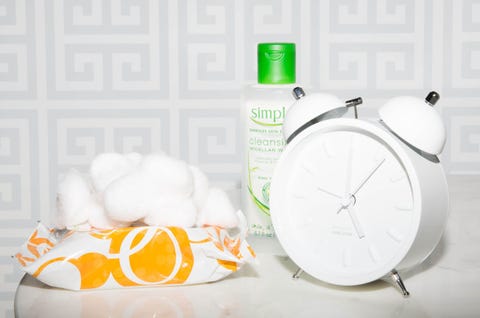 DRIED UP MASCARA
This is a problem we face too often. All you have to do is let your mascara sit in a container of boiling water for 5 mins. It'll wind up new as ever.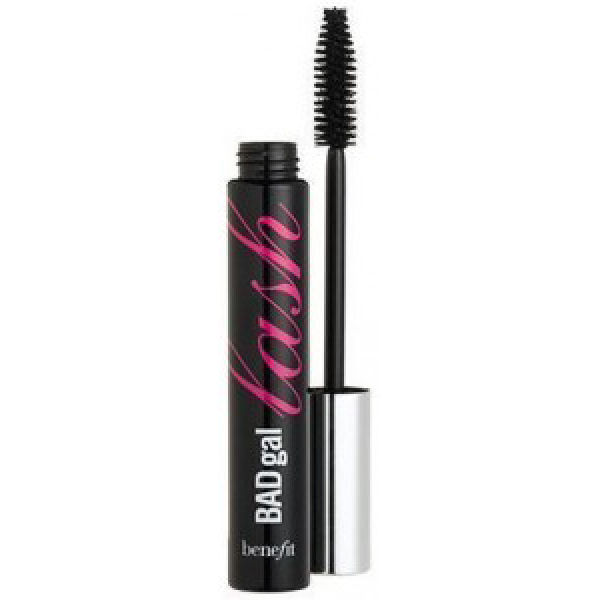 PERFUME
In order for your perfume to last longer you want to make sure you don't spray it in your armpits (use deodrant) and on your clothes. Rather spray it onto your wrists, inside elbow, the base of your throat, behind ears and behind your knees! Because of this you wouldn't have to worry about your perfume dying out too soon.
COCONUT OIL
If you don't have any makeup cleanser on your hands, coconut oil will do just the same work for you! It's an absolutely great way to remove makeup without damaging your skin.
SETTING YOUR LIPSTICK
If you struggle to set your lipstick, all you have to do is grab tissue paper and a translucent powder. Just hold the tissue over your mouth and brush translucent powder on top. This will set it into place, make it firmer and more matte.
INTENSIFY YOUR EYE SHADOW
If you feel you're not getting your eye shadow color as it is on the palette, you might want to consider first covering your eyelid with white eye shadow. This will make the eye lid canvas more easier to work with and once you apply your intended makeup shade, it'll blend in well and also be the intense color you want it to be! Moreover, this two layer process will also give it a more pigmented look.
ICE WATER TO DRY NAIL POLISH
So, if you struggle to stay still after applying nail polish and it gets ruined in the process because it doesn't dry, just use ice water. Dip your fingers into a bowl of ice and water and let it stay for a few minutes. Your nail polish will come out dry
DRY YOUR HAIR WITH A COTTON TEE
What you should know is that towels create fiction when you tie your hair into them, making your hair prone to breakage and hair fall. Just use a T-shirt and first gently squeeze out the water with it, then tie it around.
FULLER EYE LASHES WITHOUT FALSIES
If you don't have fake lashes or don't want to put them on, an easy fix is baby powder! First apply your normal coat of mascara, then brush baby powder on and then apply your second coat! Your lashes will come out better. Do remember not to get any powder in your eyes though!
WIDER EYE LASHES 
If you wish to have wider and more open lashes, just take your mascara and try sweeping or working it into the direction of your nose. This will give out a more awake look!
EXFOLIATION WITH A TOOTH BRUSH
If you don't want to spend on lip scrubs, that's completely alright! There's a better fix in town and it's your toothbrush. Your toothbrush bristles are ideal for removing dead-skin cells. Just work in a circular motion and you're good to go!
So, here are a couple of beauty hacks that may help you down the road! Do let us know if there are more tried and tested beauty hacks that you feel people should know! <3 Stay hooked for more!