If you're planning a romantic, cozy night in with your bae or bae to be… and you clicked on this article because you'd like to read up on some beauty products that can change your game altogether! Then you've come to the right place, girl!
After you've carried out these steps, your man is going to be all over you… forget being a single lady! There's some candy on your arm, hehe! And, of course, you'd like to look your best so you can feel your best too!
At Beauty Hooked, we've compiled a guide for you to glam yourself up! So your man is crazy for you…
Skin Care
You've got to start by pampering yourself, and your skin mostly…
1. L'Oreal Pure Clay Red Algae Face Mask 
Price: Rs. 1,199
Purchase it here!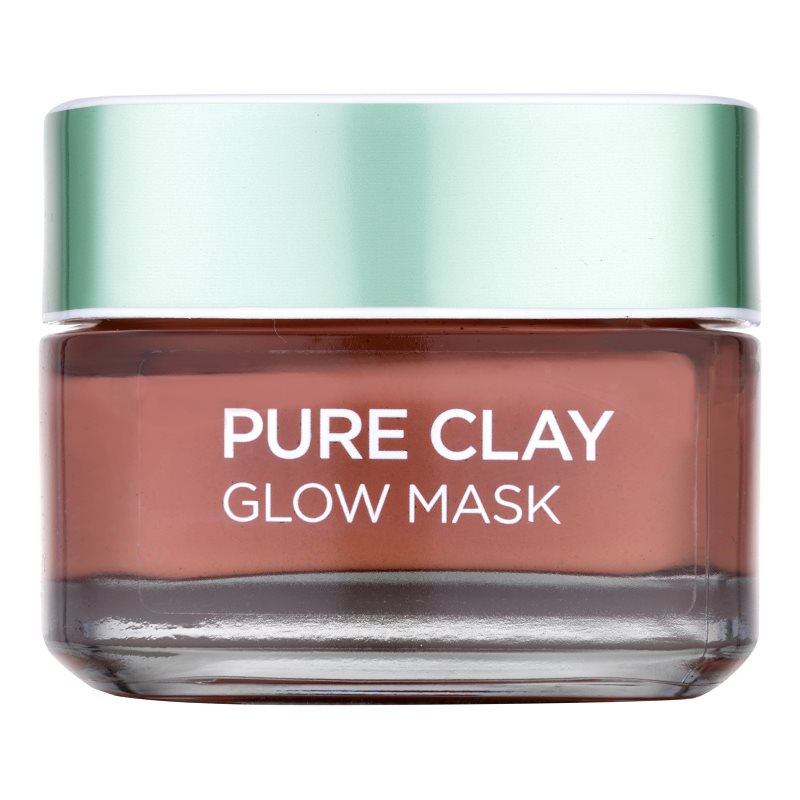 Hair Care
Straighten those luscious locks for a sleek, sultry look!
REMINGTON S9600 SILK STRAIGHTENER Hair Straightener 
Price: Rs. 7,350
Purchase it here!
Makeup
Gigi Hadid Fiber Mascara 
Lashes so long, he won't know what hit him!
Price: Rs. 1,699
Purchase it here!
MAC Ruby Woo Lipstick
Those perfect ruby red lips, for a sultry pout!
Price: Rs. 2,495
Purchase it here!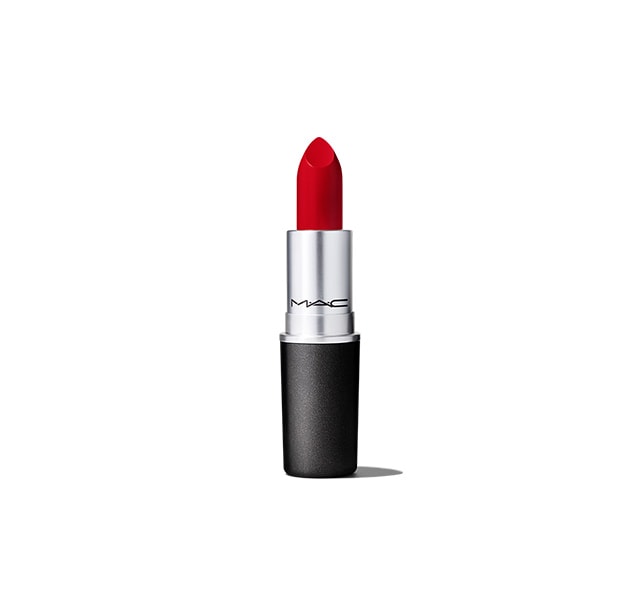 NARS Orgasm Blush 
Subtle and sweet, it's going to add just the perfect pop of color to your face!
Price: Rs. 5,995
Purchase it here!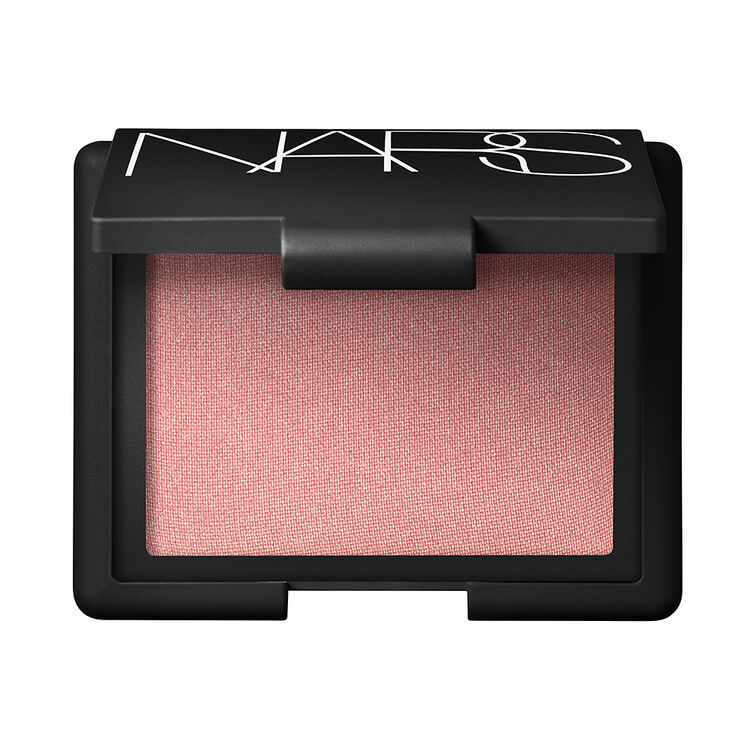 Huda Beauty Eye Lashes
Add some extra volume and length to those lashes!
Price: Rs. 4,195
Purchase it here!
ELF Moonlight Pearls 
A highlight so bright, it'll probably end up making him blind… haha no, not really, but it'll be a killer highlight nonetheless.
Price: Rs. 845
Purchase it here!
Comment below and let us know which other topics YOU would like us to cover?
0