If you're a busy-bee, working all the time and don't have the time to catch up on the latest beauty trends or news, then luckily you have Beauty Hooked to help you working women out! What are some of the beauty essentials you gals need to keep with you at almost all times…?
We have compiled the ultimate guide for you busy gals, out there!
Who says you can't have it all figured out?
1. Light Moisturiser – CoNatural Organic Age Defying Cream 
You definitely need a light moisturizer in your working women bag, because it can always come in handy at the most crucial times… dry flaky skin anywhere around your body…? Your light-weight moisturizer can be used as a backup as a hand cream, foot cream or even something to moisturize your lips with.
Purchase it HERE!
2. Rouge Nail Polish Remover Wipe 
If you're rushing for a meeting with an important person at the company (perhaps the CEO) and lets say you forgot to take off that alarmingly, red nail polish off of your nails… there's a suitable solution that will take less than 5 minutes before you walk into that meeting to impress your Boss… You'll literally need a single wipe and VOILA the nail polish will be off! You definitely need to keep these babies in your work bag and your office desk drawer!
Purchase it HERE! 
3. Lipstick
A lipstick is a must for the working woman because it can instantly add a pop of color to your no-makeup look as well as a semi-made-up makeup look!
Purchase it HERE! 
4. Blush 
To add the perfect pop of color to your cheeks, a blush is a must for the working woman!
Purchase it HERE!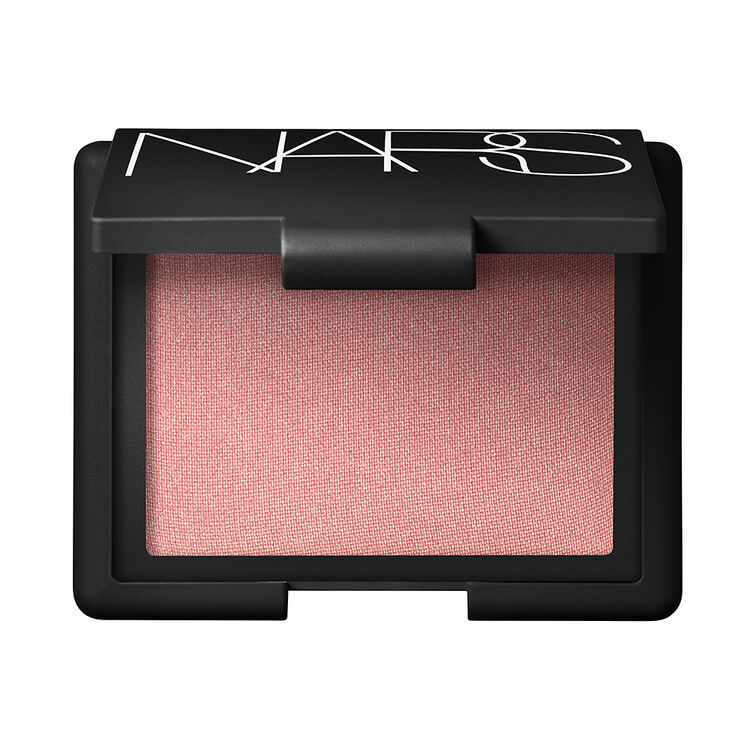 5. Breath spray
Breath spray also has it's multi-purpose…  its obvious use to freshen your breath is given but you can use it as a safety precaution, in case of times of need as well!
Watch out there's a new G in town…
6. Hand Sanitizer 
You don't know how many germs live on your keyboard, or your phone's touchscreen, therefore you should keep this baby with you at all times!
Purchase it HERE! 
7. Dry Shampoo
Keep this product in handy with you at all times, it should also live in your working woman bag too, in case you don't have the time to wash those locks of yours in the morning!
Want our experts to help you with any other product or beauty information under the sun? Ask us in the comments below!
0