If you're an average university student and if you think you only require 3 products… you should seriously think again. There are certain beauty essentials you should keep with you at ALL times. Because you never know when you might these handy as ever products at any given moment… plus, we know you'd want to look your best for all those times your crush at university is nearby…

BB cream 
You don't need a full coverage heavy foundation to hide your imperfections, a light BB cream will do just fine…
Garnier's BB Cream
Price: Rs. 699/ Purchase it HERE!
Basic Eyeshadow Palette 
You don't need a pile of eyeshadow palettes for your everyday university look, just keep a neutral shaded palette with you with all the basic nude, brown and skin tones to add dimension to your eyes!
Maybelline The Nudes Eyeshadow Palette 
Price: Rs. 2,899/ Purchase it HERE!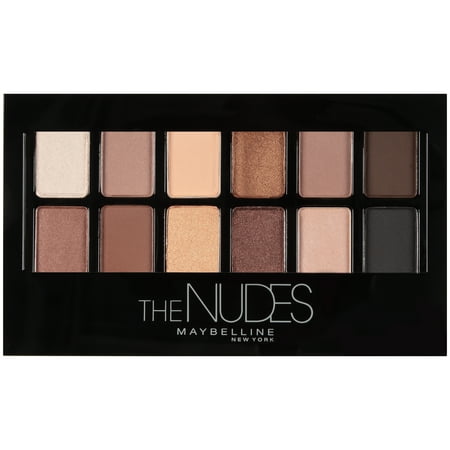 A GOOD Concealer 
For all the times you get those designer eyebags under your eyes, from studying on all those all-nighters…  you can get by without sleep and coffee, but you'll need a really GOOD concealer to go along with it!
L.A Girl Pro-Conceal 
Price: Rs. 550/ Purchase it HERE!
Mascara 
To add some length and volume to your lashes, you need an amazing mascara!
Maybelline Lash Sensational Intense Black Mascara 
Price: Rs. 1,499/ Purchase it HERE!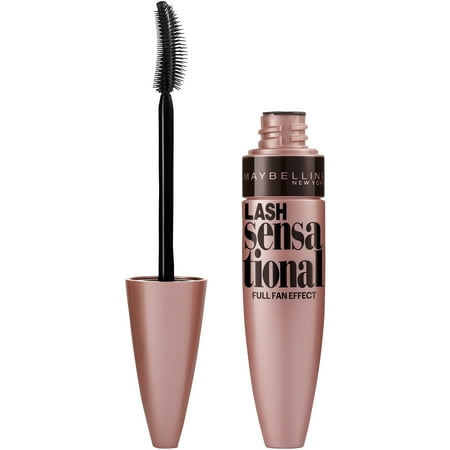 Lipstick 
Do not compromise on your lipstick preference, we're pretty sure you can last without all those takeouts… if you have one or two or a couple of really sexy lip colors you're good to go for the entire university year. Y
Price: Rs. 1,050/ Purchase it HERE!
Dry Shampoo 
Several mornings may arrive, especially during exam season… when you absolutely don't have the time to shower… you'll need to rush out the door and the best-est and quickest solution is to dry shampoo your hair before you make a run for it!
Batiste Instant Hair Refresh
Price: Rs. 590/ Purchase it at Esajee's
Hand cream 
Your hands and nails need some loving even while you're at university… and especially if you're planning to hold hands with your university-bae!
CoNatural Organic Hand & Nail Cream 
Price: Rs. 420/ Purchase it HERE!
Nail Polish Remover Wipes
If you've got some nasty, chipped nail polish that you need to get rid off… these handy nail polish remover wipes are super handy to keep in your bag, in your purse, in your back pocket…
Rouge 
Price: Rs. 300/ Purchase it HERE!
Organic Rose Water 
To keep yourself refreshed throughout the day, you need a mist to keep spritzing on throughout the day!
Botanical Wonders Rosewater Facial Mist
Price: Rs. 300/ Purchase it HERE!
Want our experts to help you with any other product or beauty trends under the sun? Ask us in the comments below!
0