Let's face it, red lipstick is adored by everyone… Whether it's MAC's Ruby Woo or any other "hot" shade of red, it's continually and universally loved. But, did you know you can use it for several different purposes!? We bet you haven't tried using it for different purposes while applying your makeup…
But firstly do you know which shade of red lipstick is most-likely to suit you!? Beauty Hooked has you covered! Click here to find your shade of optimum red! And, Beauty Hooked also has your back on how to apply your red in five different ways…
#1 – The Classic Red Lip
A classic, timeless look which doesn't require much effort… Simply apply any red-toned lipstick with a classic winged liner if all else fails. Classic red lips go perfectly with any black, red, white or yellow outfits, but you can choose to style it however you desire! Elegant, simple eyes and a bold lipstick always are always a safe option, trust us!

#2 – The Blood Red Lips
You can also carry Red lipstick effortlessly with the right push-up mascara! Once your lashes have some awesome length and volume, a classic true blood red bold lip will look hella awesome! No wonder it's almost every supermodel's go-to makeup routine…
#3 – Blush it up!?
Try this awesome blush hack! We bet you didn't know this hack but you can also apply your red lipstick as a blush on.
How?
Just lightly dab a blob of red lipstick on your cheeks with your fingers to add a light tint on your cheeks, it helps immensely if you are running late or even traveling. Plus, it saves a whole load of time!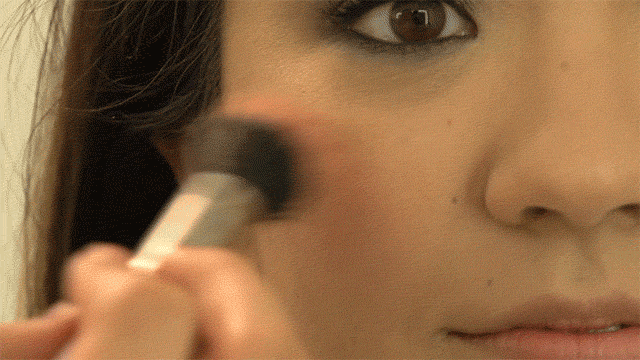 #4 – Pair it with almost any color…
Red lipstick is great to pair with a gold eye makeup look. It's ideal to pair with almost any color, but there are certain colors, red looks extra awesome with… such as black, white and beige.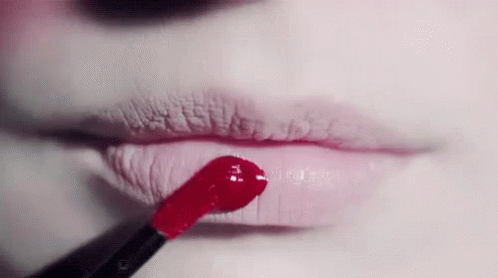 #5 – Use it as a liner!?
Red lipstick can also be used as an eyeliner. It gives a very bold, different and classy look, especially during the summer season.
Comment below and let us know which other topics you would like us to cover?
0