Wearing a good lipstick shade is my most favourite part of putting on makeup, and I love wearing it. So, I've figured out a couple of ways, through trial and research, how to make it long-lasting and look absolutely stunning! Since every now and then I'm complimented for my vivid lip shades, so here are a few pro tips on how you can also rock your lipstick, and get noticed!
PREPARE  YOUR LIPS
Exfoliation is an essential step to soften and plump your lips, so it should become a part of your beauty regimen. Exfoliate your lips twice a week for the desired results. You can either invest in a good lip scrub or DIY with a tooth brush. I use an all natural, home-made lip scrub.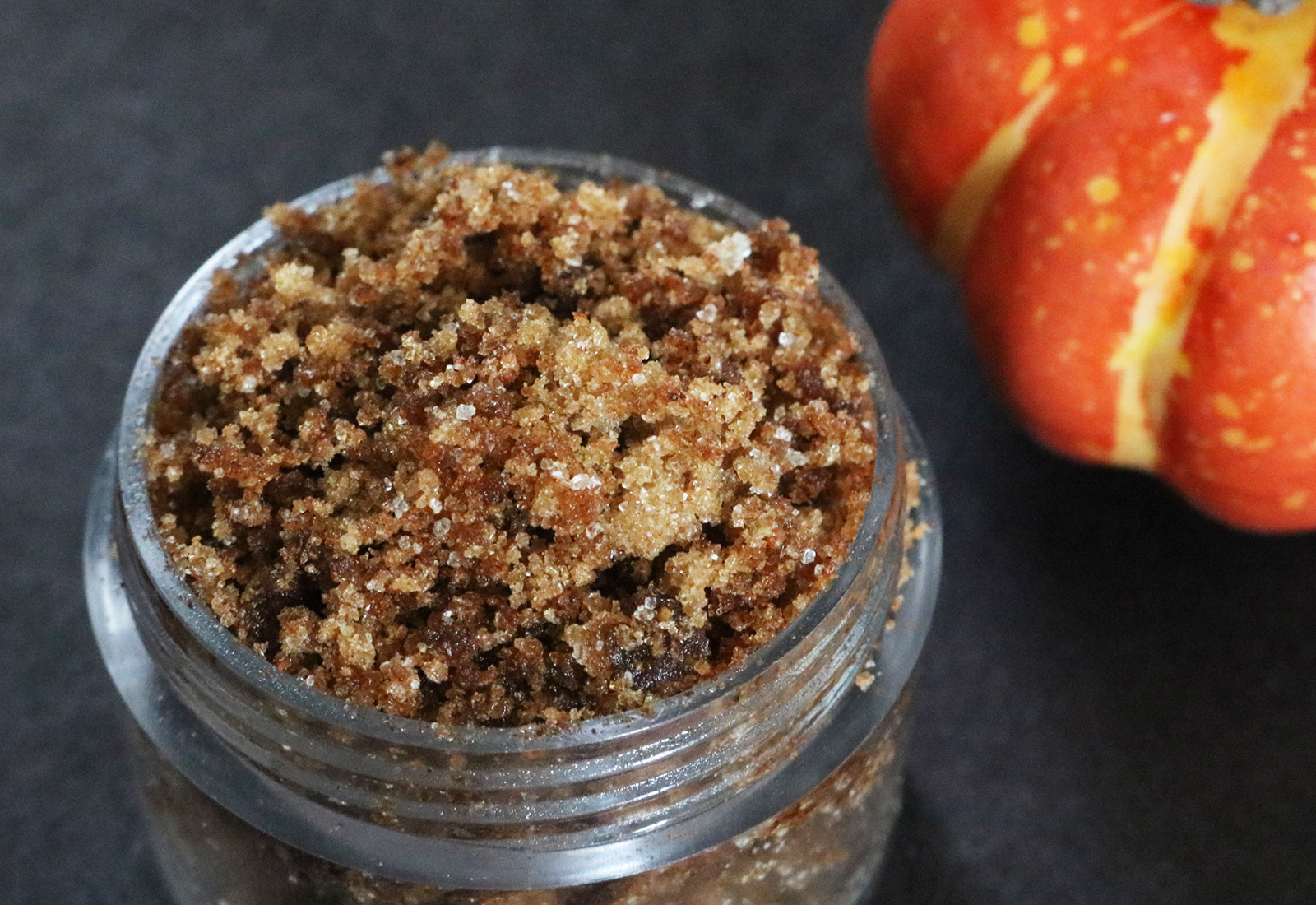 INGREDIENTS
Brown Sugar (1 tbsp)
Olive Oil (a few drops)
Vanilla Essence
Essential Oil (of your choice)
PROCEDURE:
Mix all the ingredients together and rub it gently on your lips for about 30 seconds. Wash it off and apply a lip balm for moisturisation. This will keep your lips from getting chapped.
FIND THE PERFECT SHADE
You can use a good clay mask to even the colour of your lips to prevent discolouration, so you can find the perfect shade for your lips. It's essential to know what you skin under tone is if you're looking for a colour that would suit you, and the easiest way to do this is by checking the veins on your hands. If you have blue veins, then that means means, you are cool-toned, and if you have green veins, then that means you are warm-toned. Lipsticks have specific shades, which means that, warm lip colours are usually in orange, yellow or peach tones, like orange-red and coral pink. and cool colours are those with a bluish tone, like blue-red, deep, blue-pink and most violet-purples.
Secondly, you need to decide the shade that you want to wear. Go for a light or nude shade during the day and transition with a  deep and rich shade if you're going for a night out with the gals! Your lip shade should match your outfit. I make it a point to never wear dark lipstick with a bold eye makeup just to avoid looking loud and gaudy.
FOR A LONG LASTING LIPSTICK
Use a concealer or lip-primer on your lips before applying lipstick. This gives maximum colour to your lips and makes your lipstick stay for long hours. Also, use a lip liner to outline your lips and then apply the lipstick for a fuller look. This helps you stay within the lines without letting your lipstick bleed.
SET IN
Ah! The oldest trick in the beauty book  is that, after you've applied your lipstick, dab a tissue on your lips and go over it with some compact powder with a powder brush and repeat this after every coat of lipstick. If you're aiming for a creamy or glossy effect, skip this step after you've applied the last layer of lipstick, and apply a lip gloss in the end!
CONCEAL
After your lipstick routine is done and dusted, use a concealer along the edges of your lips to give your lips a fine and flawless look.
So these are some of my tried and tested techniques that I religiously follow to make my lipstick look bolder, brighter and  long-lasting! How do you wear your lipstick? Comment below and share your thoughts!
Source: thesmartwomanblog
0