Your wedding day is one of the biggest days of your life, there is no doubt about it! If you are feeling the pressure of making all the wedding plans, we dont blame you! While your clothes, venue, menu is very much important, your beauty bag is equally important, You need to have all the necessary beauty tools in your vanity bag so that you are prepared for any beauty emergencies.
Here are a list of beauty tools that you should be having in your vanity bag. 
Blow dry 
Who doesn't need a gorgeous blow out? Every bride needs to have a blow dryer with her. As soon as you take shower, you need to blow dry your tresses for a good hair day! Here is what you need:
BABYLISS PRO LIGHT HAIR BLOW DRYER 2000, BAB5559E (Rs.7625). To shop, click HERE
Straightener 
When a blow dry look gets boring and monotonous, you can also opt for a straight chic look! For that you need to have a straightener in your vanity box to quickly straighten out your hair.
KEUNE SUPER STRAIGHTENER – (PROFESSIONAL STRAIGHTENING IRON) (Rs.8090). To shop, click HERE
Eye lash curler 
Eyelash curler can make a huge difference to your eye makeup. It will give your eye makeup a great uplift and will greatly enhance your eyes. Every bride needs n eye lash curler so that they can curl them up, put on mascara and look fab. Even if you dont have a ton of makeup on, curled up lashes and mascara will make you look amazing!
GOLDEN ROSE EYELASH CURLER (Rs.900). To shop, click HERE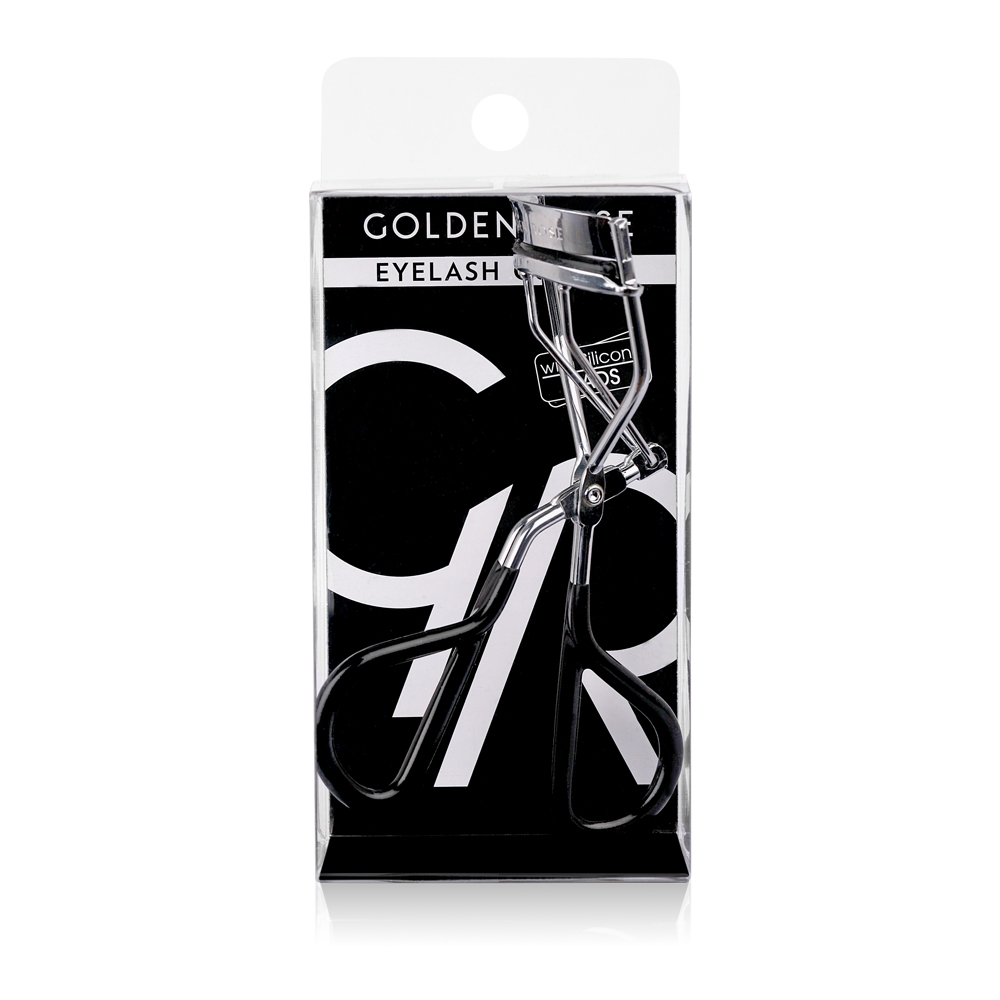 Makeup brushes
Every bride needs to have a set of trusted makeup brushes in her vanity box. You cant do much without brushes any way. Invest in a good set of brushes so that your makeup applies perfectly well. Having a good makeup is of no use if the brushes are not good enough!
BEAUTIFY BY AMNA ELITE BRUSHES SET (11PCS) (Rs.4,500). To shop, click HERE
Beauty blender 
When you want more flawless yet natural look, you need a beauty blender for that, ever bride must invest in one and have it in her vanity box.
BEAUTYBLENDER ALL ABOUT FACE (Rs.6,552). To shop, click HERE
Which tool would you absolutely have for your bridal vanity?
*Disclaimer: All articles published on Beauty Hooked are based on heavy and thorough research by our beauty consultants, makeup artist and experts.  All products recommended have been tried and tested by us personally and only then recommended to you. All these products, at the prices presented, are as of the publication date of the article. Prices presented in the article may vary across retailers in Pakistan depending on the retailer's margin."
0