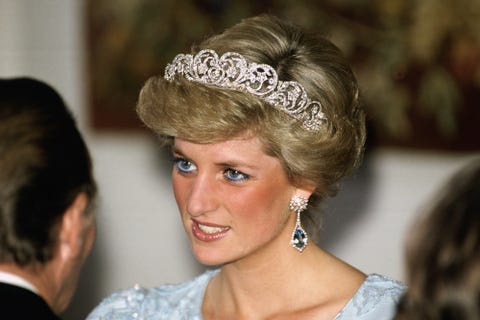 This trend has been passed on from generations to generations, but here we present you the lady who literally aced this colored liner look!
Blue eyeliner is so trending nowadays! But did you know this trend is not new, the Royal Highness Lady Diana was also a fan of blue liners as she loved to play with her eye looks! The blue complemented her eye color and made her eyes look big.
Expert Opinion
According to experts, Lady Diana had hooded eyes (also known as overhanging eyelids) which means that her eye shadow was hardly any visible. So the best way to play with her eye looks was to use colored liners.
Beauty Hooked Colored Liner Recommendations:
DMGM Smoky Desire Eyeliner  for Rs. 775(Click Here to Buy)
Loreal Infallible Eyeliner for Rs. 1,899(Click Here to Buy)
0