In this wide, versatile world of makeup, where we have endless options for every cosmetic product, finding the best makeup product becomes hard at times. Similarly, finding the perfect eyeshadow can be nightmare! especially with all these famous Youtubers or Instagrammers recommending something or the other all the time! So, to sort your life out, we made an easy guide which would help make your decisions much easier, so keep reading on ladies!
EYESHADOW REFERENCE TABLE
Beauty Hooked Approved Cream Eyeshadows
Red & Black: Rs. 700
Kryolan Aqua Interference: Rs. 1,270
Colour Studio: Rs. 850
Maybelline Colour Tattoo: Rs. 800
Beauty Hooked Approved Baked Eye Shadows
Bourjous Colour Shot: Rs. 1,050
Golden Rose: Rs. 1,775
Maybelline Eyestudio Duo: Rs. 950
Beauty Hooked Approve Powder Eyeshadows
Luscious Trio: Rs. 425
Loreal Colour Riche: Rs. 2,300
Rimmel: Rs. 985
Beauty Hooked Approved Compact Eyeshadows
Gosh Mono Eyeshadow: Rs. 910
Sweet Touch: Rs. 350
Kryolan: Rs. 1,000
Beauty Hooked Approved Terracotta Eyeshadows
Flormar: Rs. 955
Rivaj UK: Rs. 360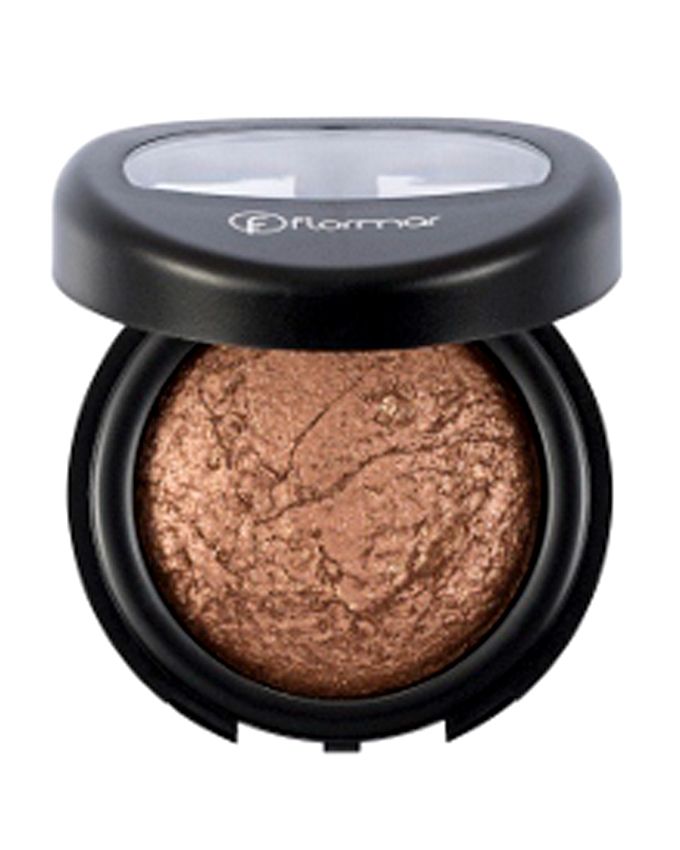 BeautyHooked Approved Crayon Eyeshadow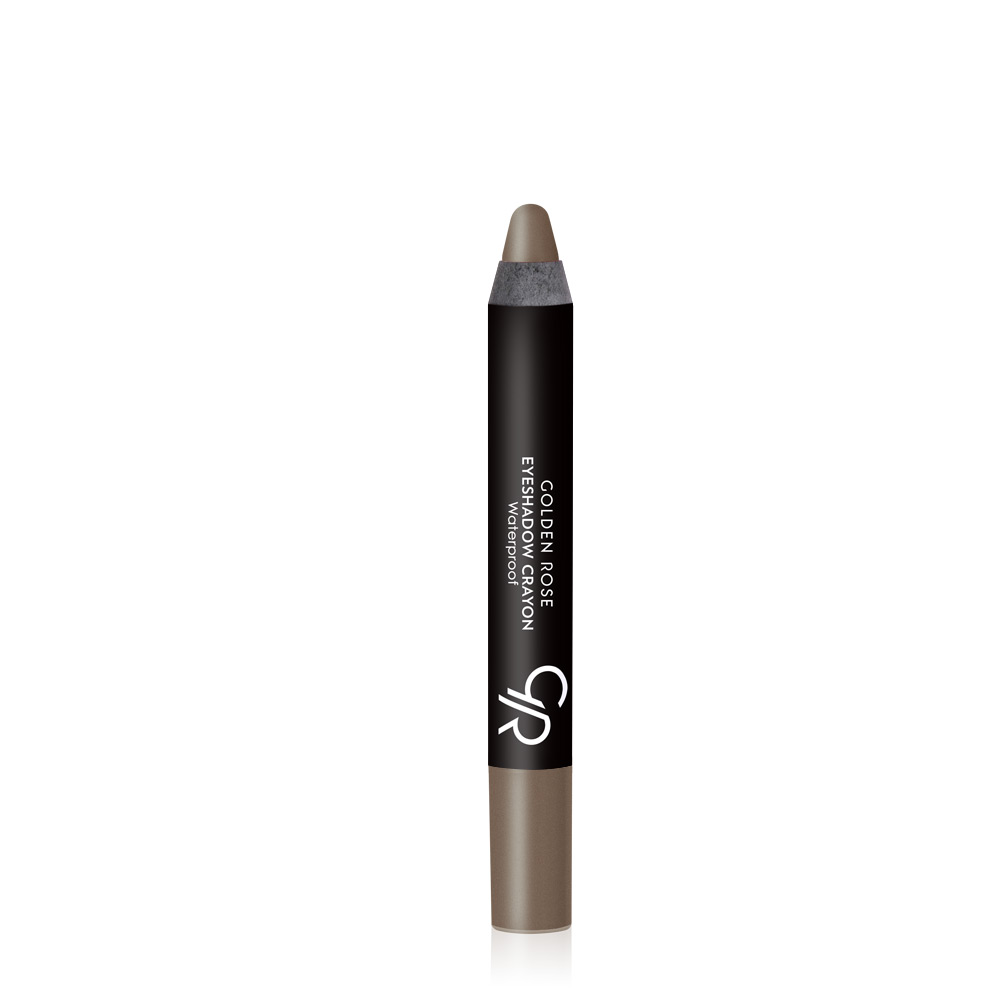 Beauty Hooked Approved Loose Pigment Eyeshadow
Kryolan Rs: 800
Luscious Rs: 625
Red & Black Rs: 360
Beauty Hooked Approved Liquid Eye Shadows
e.l.f liquid eye shadow Rs: 750
Stila Liquid Eye shadow Rs: 3,400
Anything else you would like to know about eyeshadows? Comment below and let us know and we would be happy to guide you. 
*Disclaimer: All articles published on Beauty Hooked are based on heavy and thorough research by our beauty consultants, makeup artist and experts.  All products recommended have been tried and tested by us personally and only then recommended to you. All these products at the prices presented are as available at Al-Fatah Stores nationwide on the date the article was published, and have been approved by us for quality purchase at Al Fatah stores. Prices presented in the article may vary across Pakistan depending on retailers margin.
0